<!-Subtext (optional)->
Graduate Program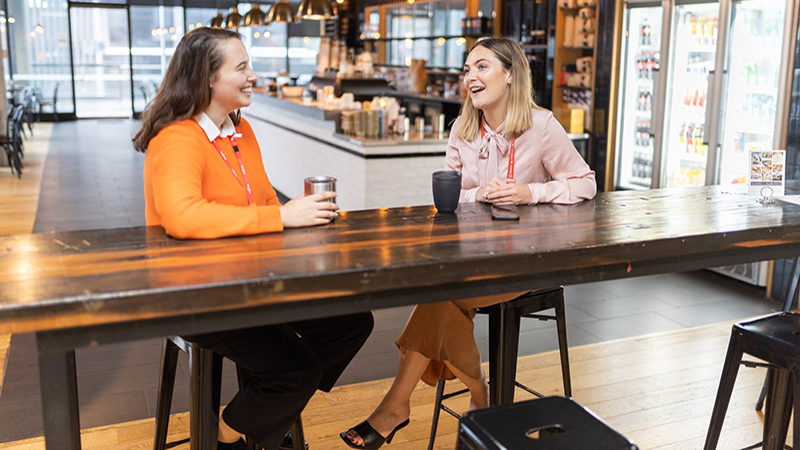 Why Fujitsu?
Fujitsu is one of the world's largest Information and Communication Technology companies, with more than 150,000 employees serving 10 million customers globally. We offer a full range of technology products, solutions and services and believe that ICT plays an important role in helping solve serious social challenges such as; poverty, shortage of food and water, underdevelopment of social infrastructure, education, health care, urbanisation and environmental damage.
Building new possibilities by connecting people, technology, and ideas, creating a more sustainable world where anyone can advance their dreams.
Our culture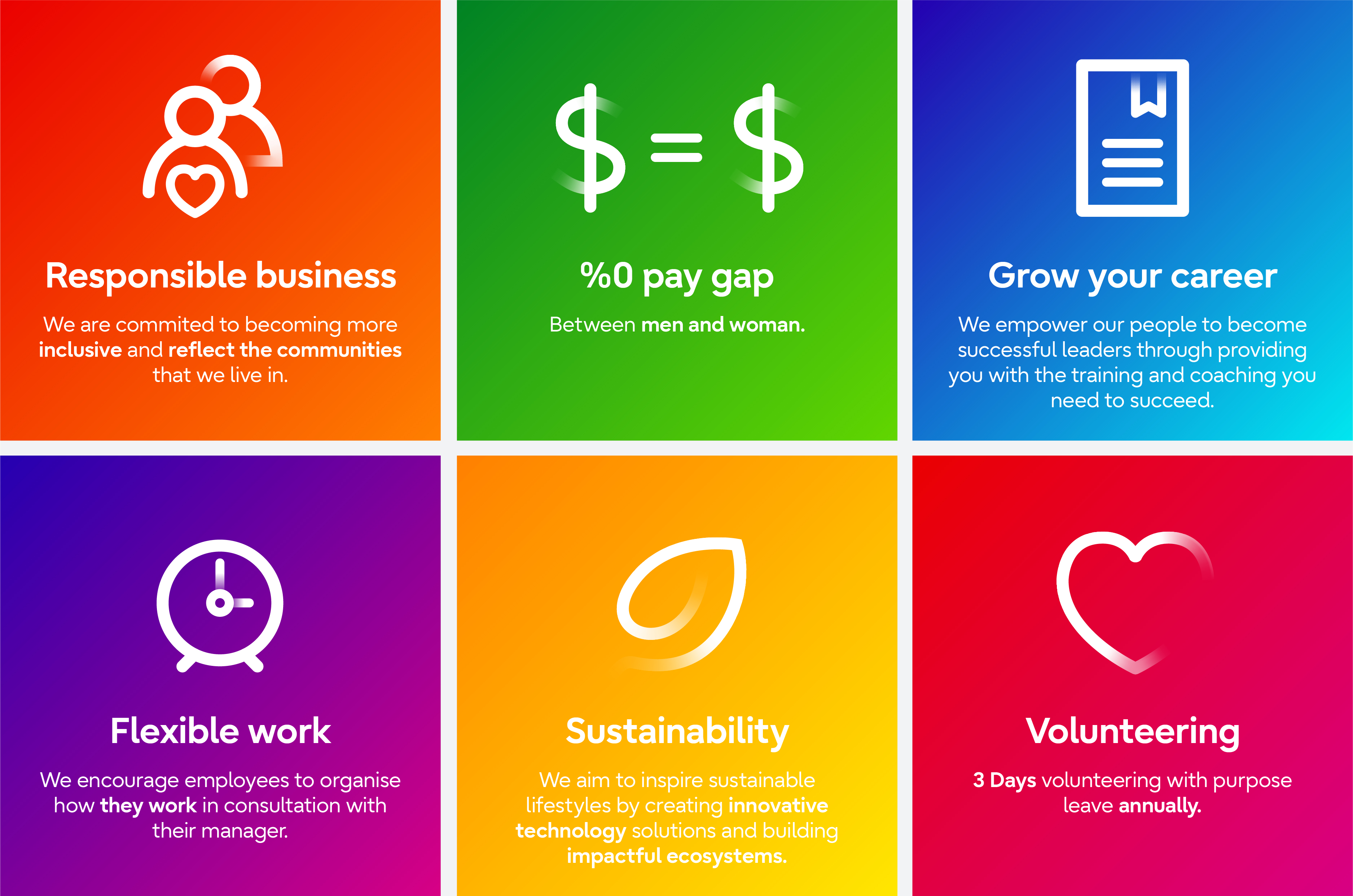 ---
Program Information
If you have an university degree and are an Australian/NZ Citizen, our Graduate program could be a great fit for you. Throughout the program, Graduates are hired into streams and will experience job specific learning experiences aimed at developing you both personally and professionally
---
What we are looking for
Are you passionate about making a difference, shaping the way we live and pushing the boundaries of Digital through human centric innovation? We come from all different backgrounds allowing us to bring our diverse experiences to our teams. In return, you'll work alongside experts in the field and take on responsibilities that will fast track your career.
---
What you will receive
From our program you will:
Receive technical and professional development
Build your career and social networks
Support with your future progression within Fujitsu
Exposure to multiple teams across our business
Find your stream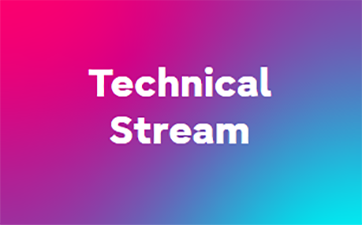 Are you passionate about creating our digital future? Do you have a curious and proactive mindset? We offer roles across a variety of specialities including data, applications, and cyber security.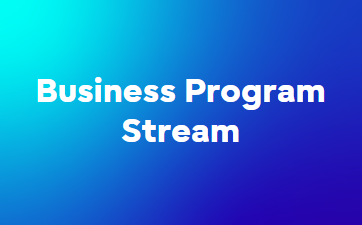 Do you have excellent communication skills and an analytical mindset? Join our business program stream and work as a business analyst across our company.
Our Awards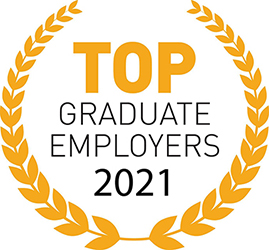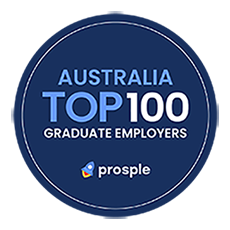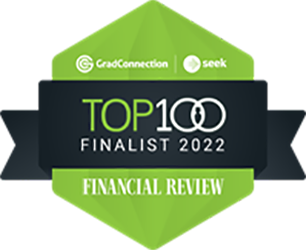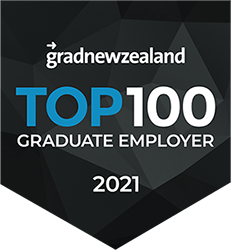 Are you a digitally savvy and enthusiastic individual who wants to learn and lead ideas forward? Explore your career with Fujitsu through our Virtual Experience Programs.