Fujitsu Technology and Service Vision
Fujitsu's latest thought leadership, including our refreshed technology and service vision for 2021 and all our supporting insights
How can we shape our world after this inflection point?
What role will the latest technologies play?
What kind of future do we want?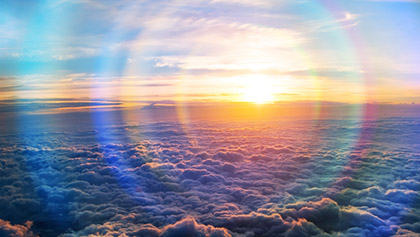 T

he World at an inflection point

COVID-19 has had a huge global impact on social and economic activity. Based on our recent survey and discussions with business leaders, we share the five trends that will shape the future.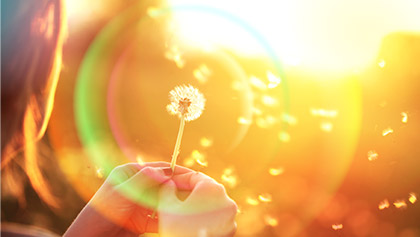 P

urpose and Sustainability

Aside from the huge disruption caused by the pandemic, we also face many long-term societal challenges, from climate change to an ageing population. We explain how our purpose and commitment to responsible business will help to build a more sustainable world.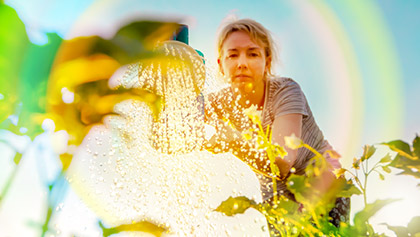 S

cenarios for the future

How will business and society change in the future? We introduce transformation scenarios in sustainable manufacturing, consumer experience, healthy living, trusted society, and business management.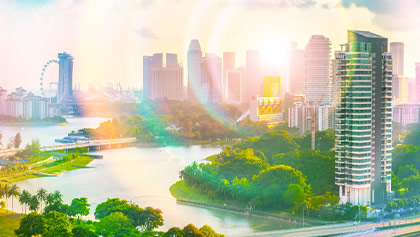 T

echnology Vision

Technology has the power to help us solve the world's most difficult challenges, transforming societies for the better. We introduce five exciting visions of technology innovation.
Insight for leaders in uncertain times
Successful initiatives with our customers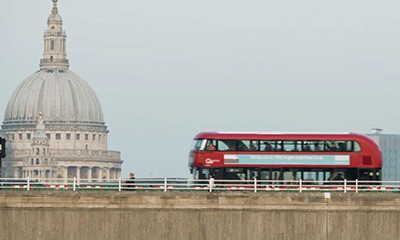 Proventia
Cleaning London's air with Proventia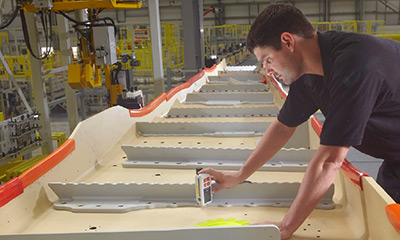 GKN Aerospace
Augmented engineering becomes a reality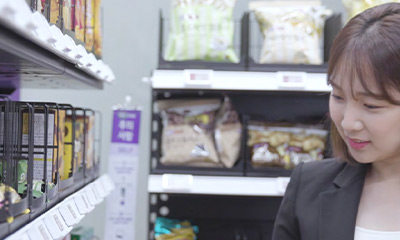 BGF Retail
Making life more convenient