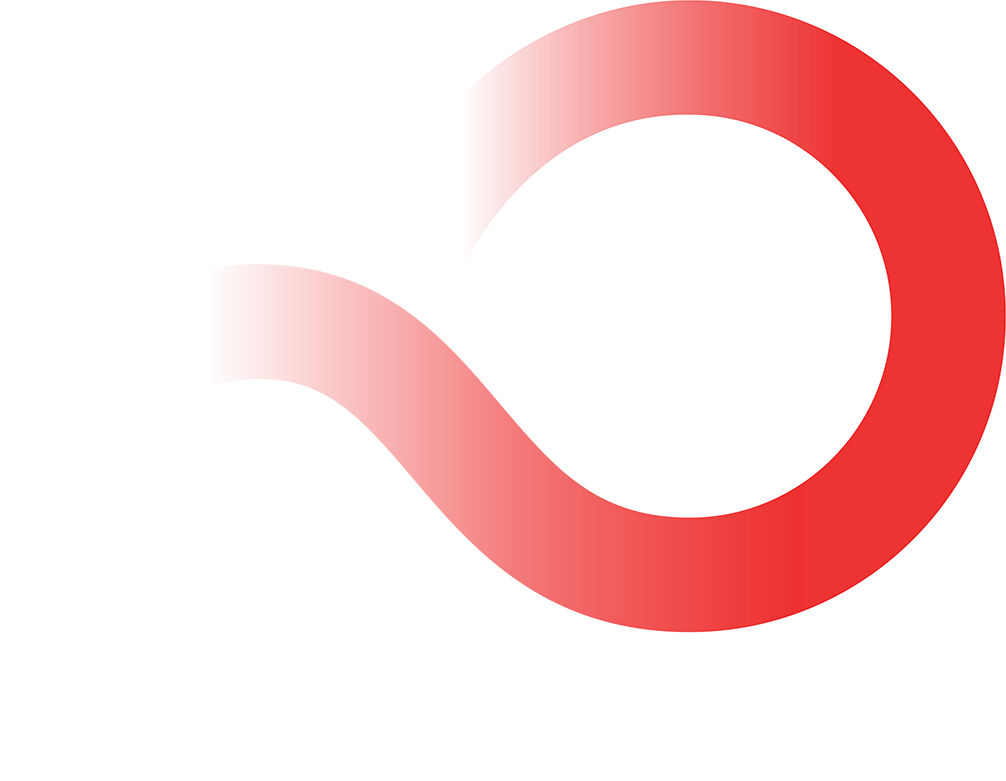 We use technology to make happier lives
We are a global leader in technology and business solutions that transform organizations and the world around us. We have a long heritage of bringing innovation and expertise, continuously working to contribute to the growth of society and our customers.
Our purpose
Make the world more sustainable by building trust in society through innovation.
We have reconsidered what role Fujitsu should play in this changing world.
Our purpose drives every action of every person at Fujitsu.
What We Do
Building new possibilities by connecting people, technology and ideas, creating a more sustainable world where anyone can advance their dreams.
By bringing together our integration capabilities and cutting-edge technologies, we drive your success, moving forward for a more sustainable world.
We call this 'Fujitsu Uvance'.
It is the business focus we are bringing to technology and cross-industry functions.
Through Fujitsu Uvance, we are committed to transforming the world into a place where people can live their lives, enjoying prosperity and peace of mind.
Sustainable
Manufacturing

Consumer
Experience

Healthy
Living

Trusted
Society
Digital
Shifts

Business
Applications

Hybrid IT
Key technologies
Technology is at the heart of sustainable transformation. Fujitsu Uvance's sustainable transformation solutions are rooted in a discerning choice of five advanced technologies. Each is capable of delivering differentiated business results today – and into the future. By focusing on these technologies, we ensure consistency across the portfolio and provide the breadth necessary to succeed with diverse business challenges across industry verticals.
Computing

Network

AI

Data & Security

Converging
Technologies