COVID-19 has had a huge global impact, changing our lives and values dramatically. Infections are still increasing in some areas and many people are facing difficulties. At the same time, digitalization has progressed rapidly, transforming how we live and do business. Now is the time for companies and governments to accelerate their work together to restore normalcy for everyone as soon as possible.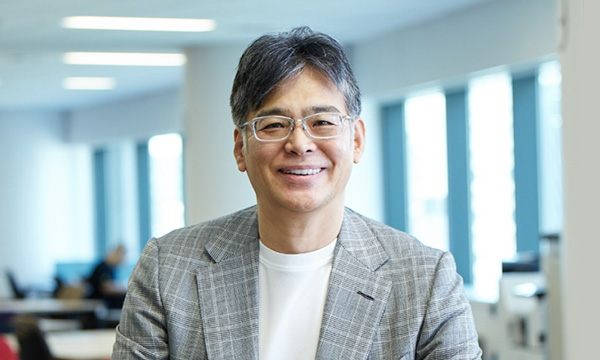 Last year, during the pandemic, Fujitsu set our purpose: to make the world more sustainable by building trust in society through innovation. To align with this purpose, we also renewed the Fujitsu Way, which comprises the values and the code of conduct for all 130,000 Fujitsu employees, for the first time in 12 years.
To realize our purpose, we are transforming ourselves, working towards creating a better society in line with the direction of the United Nations Sustainable Development Goals (SDGs). We aim to enhance people's well-being and to enable a greener society, using digital technologies to deliver trusted value to our customers.
The Fujitsu Technology and Service Vision outlines our view of a future society based on our purpose, explaining how our technology vision will make it happen. We hope that you will find important insights to support your own transformation. We want to be your digital transformation partner, working together toward a better future.
June 2021
Fujitsu Limited
CEO & CDXO
Takahito Tokita