<!-Subtext (optional)->
Enable your workforce transformation with Fujitsu Work Life Shift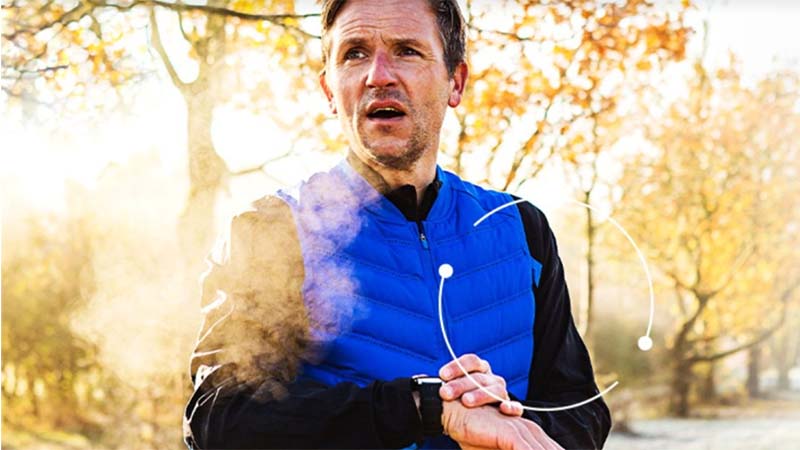 Empowering employees to thrive in the digital workplace
In uncertain times comes the opportunity to reimagine ways to live and work better. In a new reality where the workplace is wherever your people choose to be – in the office, at home or even on the move – there is a range of challenges to overcome. Tech leaders need to ensure a secure and productive hybrid workforce while prioritizing employee experience. FUJITSU Work Life Shift helps you implement new ways of working and drive out costs as you use human-centric technology to create an adaptive and resilient workforce.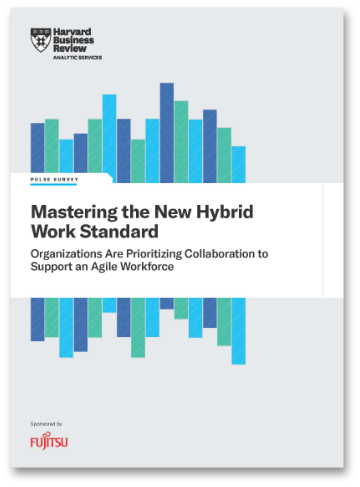 Mastering the New Hybrid Work Standard
89% of respondents to a recent Harvard Business Review Analytic Services said that they would be adopting a hybrid work model of some kind. With this new standard of work poised to replace the traditional approach, this Harvard Business Review report explores how hybrid working is transforming the way teams communicate, collaborate and more. With significant implications for both managers and organizations, this is essential reading.
Webinars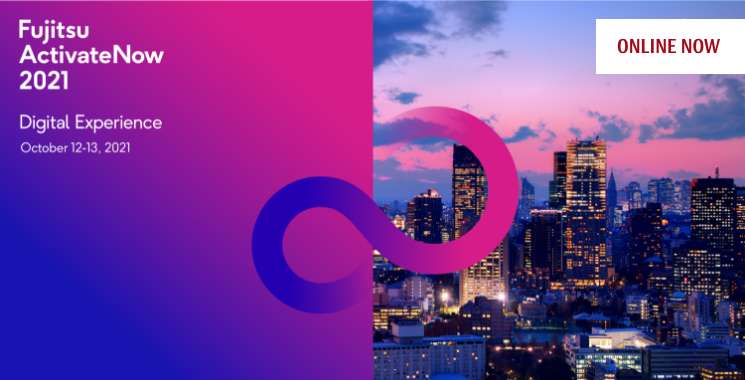 ON DEMAND
Hybrid workforce: How to make it work
The shift has been made and hybrid working is the default setup - with most employees able to split their time between the workplace and home when it suits them best. As a result, organizations need to create a long-term strategy that will allow the hybrid working model to be sustainable in the long term. In this webinar, we discuss the truly borderless office, the steps you'll need to take to implement a successful hybrid working strategy, and the challenges and risks you may face in the future.
Enroll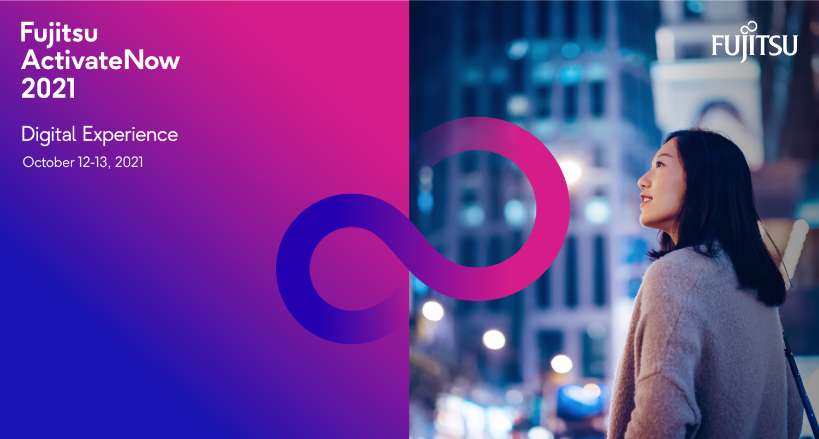 On demand
Simplifying how work gets done
A seamless employee experience will propel organizations in a new phase of growth…
Enroll
Coming soon
How to boost your workforce agility
Hybrid working requires a different set of skills and a fresh approach to finding them…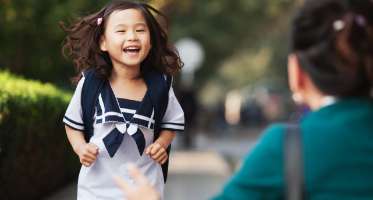 Coming soon
Redefining social responsibility
From ensuring employee wellbeing and fighting climate change, to giving back to the community, organizations and…
Featured blogs and podcasts
FUJITSU Work Life Shift transforms your ways of working using Fujitsu's Human Experience Design, our unique digital workplace technology that brings together our global strategic partners. We're a leader in workforce transformation services, and our ability in this area has been recognized by Gartner Magic Quadrant for Managed Workplace Service 2021, Europe.




Want to know more?