<!-Subtext (optional)->
Human-Centric Experience Workspace (HX Workspace)
A sustainable digital workplace that works for you and your people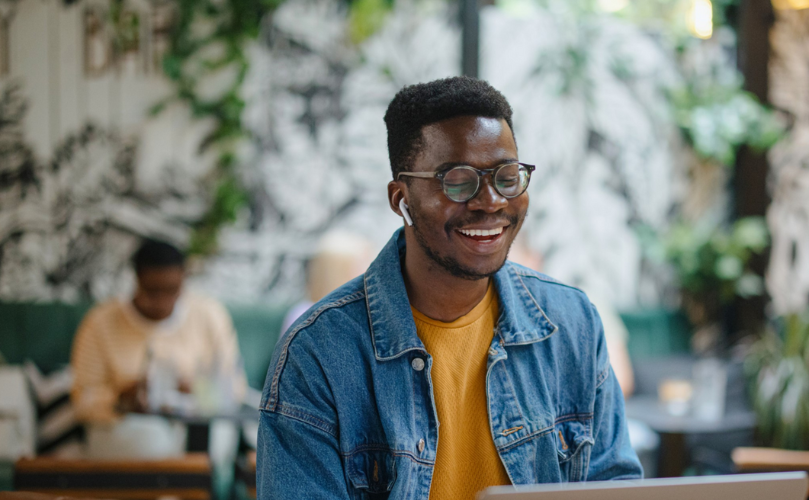 Over the past years, we have witnessed a massive shift in the ways of working, leaving businesses navigating the complexities of reorienting their operations.
As employee expectations evolve and organizations seek to attract and retain digitally enabled talent, a human-centric approach is essential. As we embrace this opportunity to create a more people-centric and productive work environment, we must remain vigilant amid the challenges posed by the ever-changing landscape
The key to thrive in the long term lies in prioritizing sustainable transformation by making changes that not only prioritize well-being of employees but also actively contribute to fostering a sustainable and more productive world.
Experience the future of work with HX Workspace
HX Workspace provides a digital work platform focused on the human experience. It empowers businesses by providing the essential tools to redefine their work practices and cultivate highly engaged, resilient, and digitally dexterous workforces.
Download the brochure
Fujitsu Human-Centric Co-design
Putting your people at the center
Co-Design is driven by Fujitsu's innovative Human-Centric design approach (Fujitsu HXD) built on POLI design principles. It is designed to address complex workplace challenges by placing the emphasis on the individual needs of your people.
Our approach provides a comprehensive assessment that delves into your current experiences and challenges within the framework of your strategic vision. It seeks to understand your challenges from the perspectives of your individual employees to fully define the problem before co-creating the solution with you. Once an outlined solution is defined, it's validated through prototyping to refine the desired business outcomes are achieved.
Find out more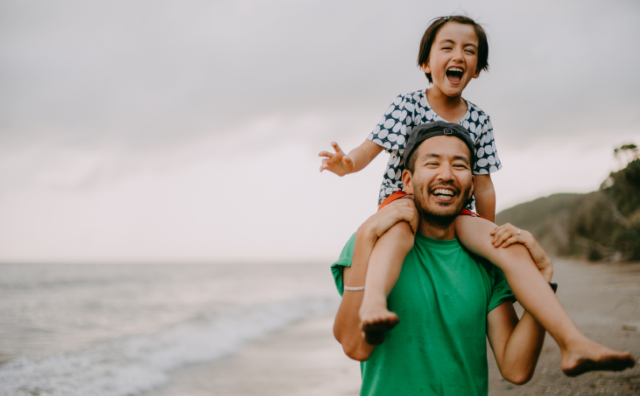 Customer Experience Center
Elevating the workforce experience
The Customer Experience Center serves as your central hub for business support. Providing employees with the advice and guidance they need, whenever and however they choose to work.
Customer Experience Center also acts as your central point of insight into the user experience. Continuously measuring, analysing and enhancing the IT experience, so your people stay engaged and productive.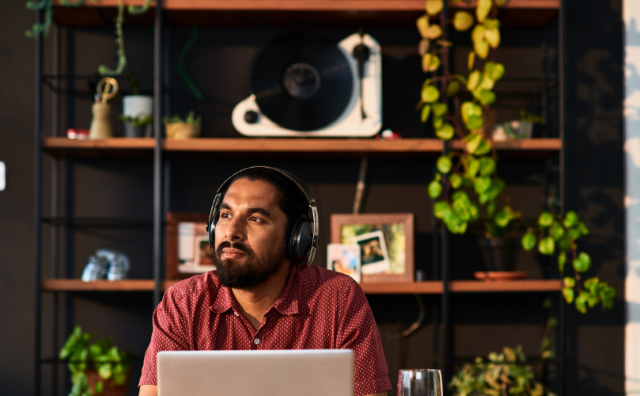 Workplace Support
IT support tailored to your needs, anytime, anywhere
Fujitsu's Workplace Support offers a customized IT support experience designed to precisely meet your unique requirements – all coordinated from our global service hubs that operate a follow the sun model to provide you with the support you need, wherever you need it.
Fully IT management deployments and strategic IMAC projects
Efficient management through a user-friendly web portal
Digital environment consultancy and user support
Intelligent lockers and vending machines, accessible 24/7
End-to-end global supply chain management and inventory solutions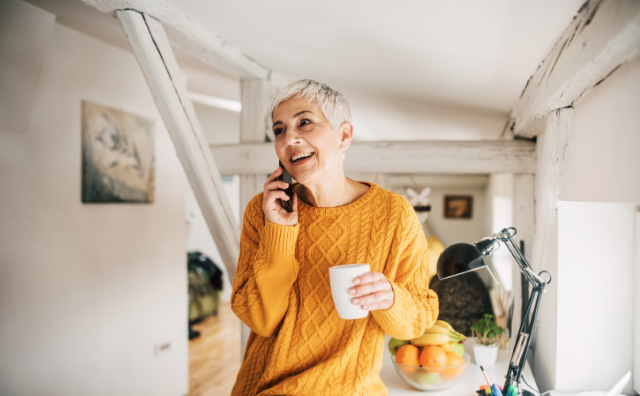 Modern Workplace
The autonomy to work your way
This innovative solution empowers organizations to optimize productivity by giving their workforce the freedom to work flexibly, anywhere and anytime, using the latest available technology
Provides flexibility for employees to work from a wide range personal or corporate devices
Keeps your people, devices and data secure and up to date through Fujitsu's Config as Code approach
Enables seamless productivity and collaboration across all supported devices
Ready to go platform, with in-built automation, best practice security policies and plug-n-play integration into your ecosystem.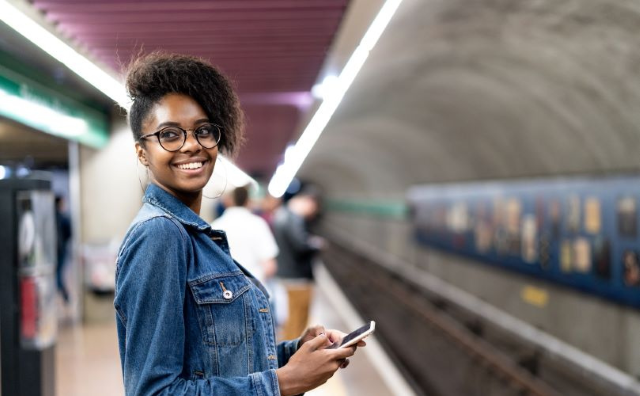 Employee Experience as a Service
Create an engaged, resilient, and digitally dexterous workforce
Fujitsu's Employee Experience enables you to ensure your workforce remains engaged, continuously equipped with the latest digital skills, and deeply connected to your organization's purpose and culture—all the while safeguarding their well-being.
Employee experience focuses on driving the adoption of technologies and enhancing work methodologies to achieve tangible business outcomes. By employing persona and journey mapping, we gain profound insights into the complete employee experience and implement targeted improvements. Leveraging end-user analytics, we identify and address digital friction, resulting in an enhanced digital experience for all.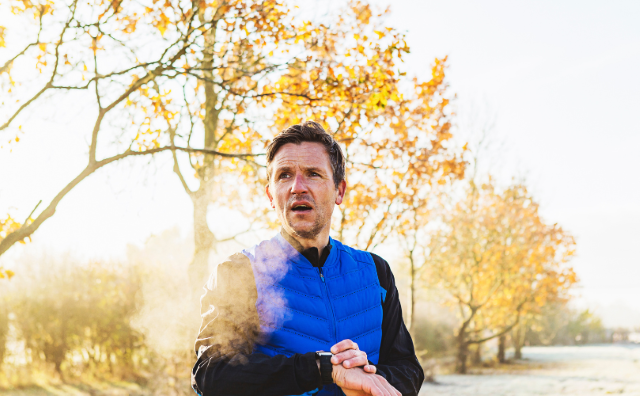 Why Fujitsu We have approximately 130,000 Fujitsu people supporting customers in over 100 countries We support more than 3 million workers worldwide and have 8 global delivery centers 24/7 services We are independently recognized by Gartner as a Magic Quadrant Leader for Outsourced Digital Workplace Services 2023 for Completeness of Vision and Ability to Execute.
Fujitsu driving workplace transformation in the real world
Unlock the full potential of your workforce with HX Workspace