Withstand uncertainty as an adaptive organization
Organizations around the world are trying to keep up with the rapid pace of change in their industry. In many cases, a combination of competitive, economic and social disruptions are threatening market positions and existences.
If this change is the only constant, then adaptability has to underpin a 'new normal' – and be at the front of your mind so you can grow and thrive into the future.
Two-thirds of business leaders are

trying to gain an adaptive
advantage by

scrapping their transformation strategy

Organizations surveyed in our international 'Fragile to agile' research are attempting to future-proof their organization through greater agility, speed and innovation.
64% of them are making moves to rebuild their transformation strategy, to ensure they are relevant, competitive and ready-to-react in a highly disrupted world.
Download the report and learn how to keep pace as an adaptive organization.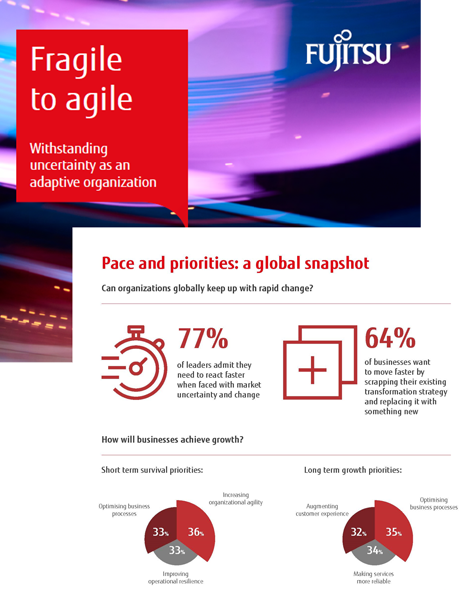 Strategic initiatives: what should your priorities be?
In recent times, organizations have proven that they can operate, survive and even thrive in extremely unpredictable and volatile conditions. This should not be a one-off occurrence.
Becoming an adaptive organization involves driving strategic initiatives that allow you to rapidly pivot from risk, respond to external forces and continuously keep up with changing demands.
These include:
Digitalizing
your core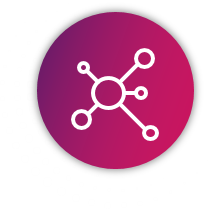 to optimize resources based on
your business priorities
Building pace
and resilience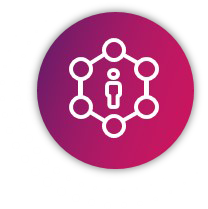 to become highly effective and
able to innovate at pace
Unlocking
your data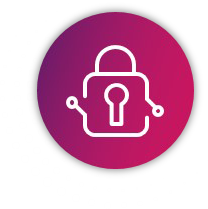 to enable faster and more
informed decision-making
Enhancing customer
experiences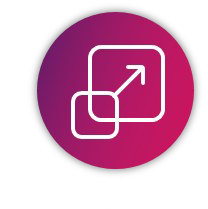 to increase relevance,
engagement and growth
Perspectives: what do you need to consider?
---
At Fujitsu, we believe achieving this future-proof environment requires business leaders to change their mindset towards adopting new attitudes, which have the potential to continuously enhance and evolve their organization for long-term success.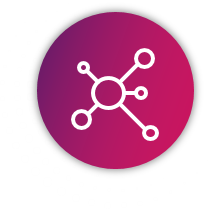 "It's time to pay back technical debt"


The biggest cost of technical debt is the cost of data – your most powerful asset. The valuable data and subsequent insights stuck in legacy systems will, at best, impact ability to move at pace and, at worst, impact survival.
By minimizing this risk through application modernization, businesses can start to drive real value via their digital transformation efforts.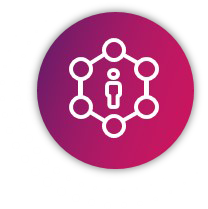 "Every business is a technology business, but you need the right skills and workflows for success."
As established organizations race to keep up with disruptive platform businesses, many are facing a stark reality: their skills shortage and ways of working are holding them back.
The technology landscape is changing rapidly, so it's vital to have talent that is multilingual in coding and committed to continuous learning. But many organizations find themselves grappling with the need to invest in skills that can drive change, whilst retaining those that ensure the delivery of existing business-critical technology and services.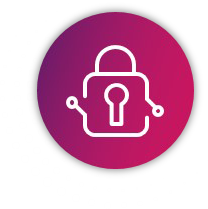 "To survive, organizations must democratize and decentralize"


The lack of decentralization and equal distribution of data is creating a laggard culture, when companies are frantically trying to digitally transform and adapt.
Distributing the right insights and data within the business can help the whole organization move forward at speed, which can help to empower teams and drive value. But to be sustainable, it needs to be backed up with new decentralized infrastructure, processes and culture.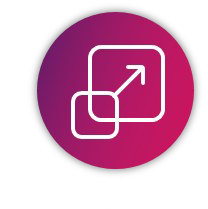 "When faced with changing customer expectations, you must be aggressive… or else be at risk."
An always-on customer culture, which demands fast and seamless services, has never been more prevalent than it is today. The need to bring the physical world to the digital – creating responsive, memorable and competitive experiences, faster – will only grow further.
The laggards who ignore the need to continuously evolve will quickly become the disrupted, face irrelevance and endanger the future of their business. The choice for every organizations is now: be aggressive or be at risk.
Expert Blog: Resilience – can your business keep up?
---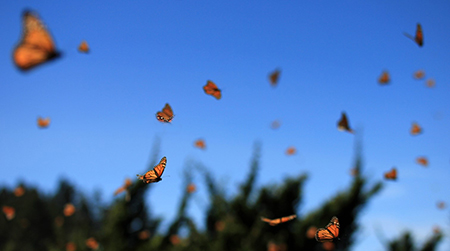 Expert Blog: In times of disruption,
enterprises need to be adaptive
Change will always be on the cards – so you need to build systems and processes that enable your organization to flex, scale, and thrive no matter what the market throws at you. What should underpin your strategy?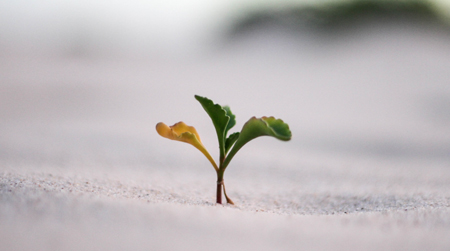 Expert Blog: Can your business
keep up with resilience?
The Covid-19 pandemic has proven that big businesses can adapt quickly to change – so making the transition isn't impossible… but how can you future-proof by getting the right balance between speed and resilience?
Best-practice: meet the trailblazers
---
Pandemic-accelerated transformation in the financial sector
During the coronavirus pandemic, retail banks have had to deal with dramatic shifts in customer demand and behavior, while also contending with fundamental changes in their own operations. Discover how Natwest and TSB Bank have approached advanced technologies and innovative processes to support the rapid transition needed. Read more at I-CIO »
---
Digitally enabled change for public services
The innovation arm of Catalonia's regional administration is looking to technologies as diverse as RPA, AI and blockchain to transform the services it delivers. This follows the Catalonian healthcare organization enabling service continuity and remote working collaboration at rapid speed, by using solutions enabled by the VMware Cloud™ on AWS platform.
---
Creating value at speed by leaping to the future of logistics
Manufacturing and logistics companies can suddenly be faced with soaring demand and very little time to react. Discover how FedEx has jumped forward to new places on its technology roadmap to deliver 'value at speed' for customers; ensuring service reliability and keeping up with their surging expectations. Read more at I-CIO »
Services to support you
---
Fujitsu has the end-to-end expertise to enable
your move towards becoming an adaptive organization.
Discover our core services:
Multi-Cloud Services
For adopting agile, scalable platforms as your digital core and driving effective operations.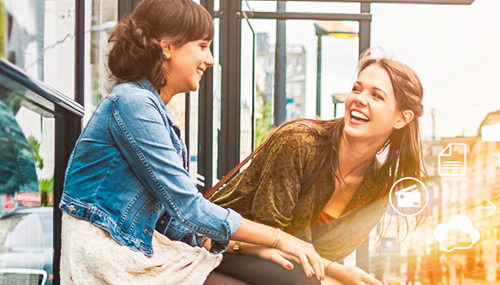 Application Services
For moving towards modern applications that maximize data and enhance experiences
---
More services for your adaptive future: