<!-Subtext (optional)->
Fujitsu Market Place Cloud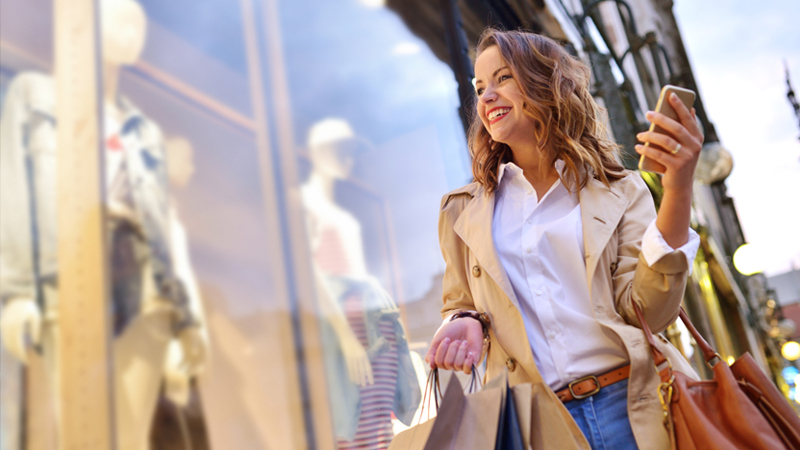 Digital Store Commerce
Market Place Cloud is a digital commerce solution designed for retailers, which can be deployed in the Cloud or as a hybrid to build network resilience to provide in-store back-up.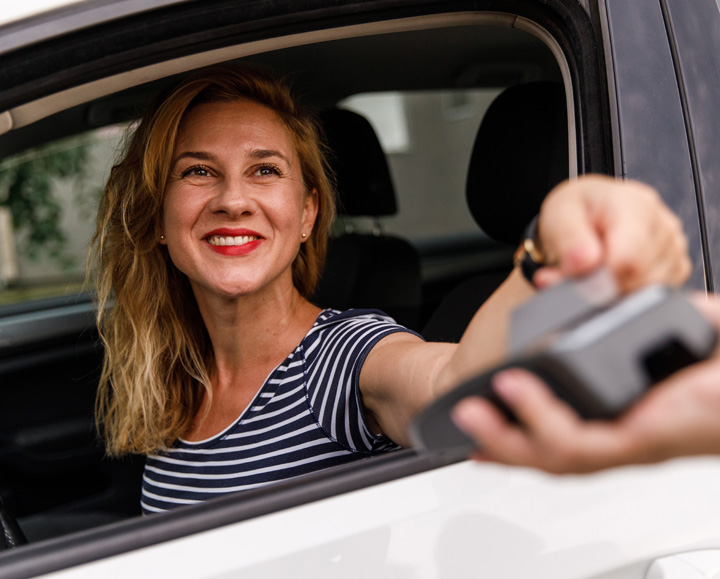 What is Market Place Cloud?
Market Place Cloud is the orchestrator of the digital retail enterprise. It is one application, deployable as a till checkout, self-checkout, associate mobile and Scan & Pay to support retailing your way - managing many of the complex and demanding retail processes necessary today.
It sits at the very heart of the retail enterprise and serves both the customer experience via the different customer touchpoints, as well as the data essential for trading managed from and to the retailer's enterprise systems.
What can it do?

Market Place Cloud supports key omni-channel use cases, including Click and Collect, Buy Online, Return in Store, Order online, pickup and pay in-store and others. It also supports Enterprise Pricing, Store Operations, Back Office operations, Enterprise Operations and Data Maintenance.
---

The good news is that Market Place is cloud-agnostic, so although we recommend Azure, we can run on any public cloud, keeping things simple there too. And, for those retailer IT teams who worry about being able to trade regardless of network connectivity, it is easier than ever to build network resilience to provide in-store back-up.
---
Market Place Cloud has been designed to support dynamic scalability, this means you can pay for the resources you need, as you need them. We help you find your average run rate and then Market Place Cloud can flex to add resources during peaks and then auto-scale down again when business returns to normal levels.
---

As you grow, it becomes easier than ever to expand to new locations or pop-ups. Having lost all of that heavy till and store server equipment and the need to pre-configure, build and deploy equipment for the store, we literally open the door to pop-up stores. Now, to support a new location or pop-up, you just need to install the selling solution on a tablet, have the device at the new location and connect securely to the retail network. Once connected, that's it, you're in business!
Market Place Retail Commerce – enabling cloud retail end to end

Customer Experience
Management
Store tablet/till
Self-checkout
Scan & pay
Associate mobile
Mobile task management

Global Delivery
Cross border deployment
Legal & Fiscal Compliance
Cloud and/or Hybrid deploy
Secure deployment
Modular deployment
Global support

API
Store devices
E-commerce orders
Web service orders
Marketplace orders

Headless Commerce
Trade how you want to
Design your touchpoint
Consistent engagement across devices
Full commerce functionality
API managed

Comprehensive Order Management
Omni Channel & Store 2 Store
Orchestration with multiple systems
Full order management flexibility

Enterprise, Pricing, Promotions & Loyalty
Discounts
Promotions
BOGO
Coupons
Contact Fujitsu
find out more about our retail sector services