<!-Subtext (optional)->
Connected retail
Frictionless and friendly
Fujitsu makes it easy for you to leverage the power of your self-checkout aisle to engage and empower consumers.
Getting the right hardware in place is, of course, vital. But what counts even more is the User Experience. The machines themselves can't deliver value without a User Interface which enriches (and protects) your brand. Many shoppers prefer to scan their own items. Whatever their reasons, the EXPERIENCE must be intuitive, engaging, and frictionless. The point of a self-checkout, after all, is speed and simplicity.
The software and the hardware must be a facilitator not an inhibitor of sales. So, the UI platform must be easy to understand and entirely responsive to complex requests as well as basic functions. And when human help is needed – it must be available. But technology can reduce the need for staff interventions through the clever deployment of cameras, Artificial Intelligence, and data analytics which focus the experience on the individual consumer.
Experiences to match your needs
Fujitsu's human-centric philosophy is embodied in the platform and interface software we offer and can tailor to your specific needs and brand.
Our global experience in delivering Connected Retail solutions to every aspect of your store, supply chain, and back-office operations informs the way we build cutting edge self-checkout experiences that delight consumers.
Well, perhaps 'delight' is too strong a word. In fact, we don't want consumers to even notice the UI. It's so effortless and frictionless, they just pay for what they want and leave. That's the best way to ensure they come back, again and again.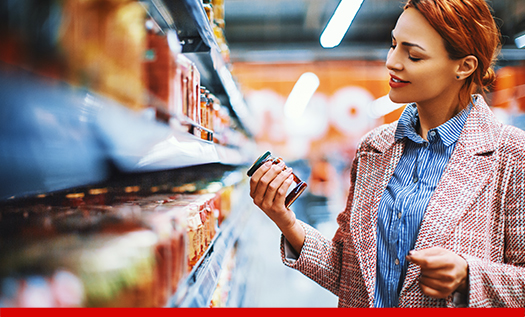 Loyalty & promotions can make a huge difference
The self-motivated and empowered consumer will always take the time to build loyalty points, use them, and consider flash promotions especially if they're targeted to their specific needs.
That means being clever about how you build a relationship with consumers based on the data you have about them. And the way you engage with people via screens with UI software helps you do that. When they're easy to understand and use, it adds to their experience of your brand. So, it pays to get it right.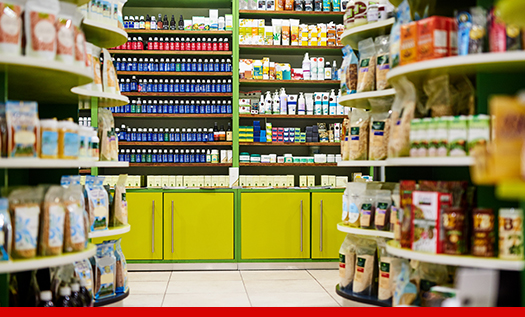 We help you achieve TOTAL Self-Checkout excellence
We offer you a flexible and broad service which is focused on one thing; enabling you to sell more with the right self-checkout technology.
Our mission is to ensure that your business is Always Optimal
because it is critical in a rapidly changing financial sector.
Contact us now to find out how we can help you achieve
Always Optimal at AskFujitsuHQ@ts.fujitsu.com