Research Study: Building a Cyber Smart Culture
This research examines the challenges organizations face when trying to build a strong cyber security culture, and provides some strategies that can help you change your employees' cyber security mindset.
Why and how leaders should prioritize stronger cyber security behaviors and mindsets
Many of the most worrying cyber security vulnerabilities involve human negligence or ignorance. This is not a new problem, but the Covid-19 pandemic has placed new emphasis on individuals and cyber secure behaviors. As a result, industries have been forced to confront the security challenges of widespread remote working and a society that increasingly functions online.
This means that cyber secure behaviors need to become second nature to people across the workforce spectrum. What can your organization do to encourage this?
According to our global research, employees shared that:
54% admitted to bypassing security policies to keep pace with significant changes*
48% are reluctant to report any threats they find*
45% believe that most people in their organization think that cyber security has nothing to do with them*
61% believe their current cyber security training is ineffective – with boredom, lack of targeting, and generic content contributing to a lack of sense of ownership*
Download this free study and get the help you need to embed cyber secure behaviors into the day-to-day activities of every employee.
*A global survey was carried out in September 2020 by Longitude / Financial Times on behalf of Fujitsu.
Explore our vision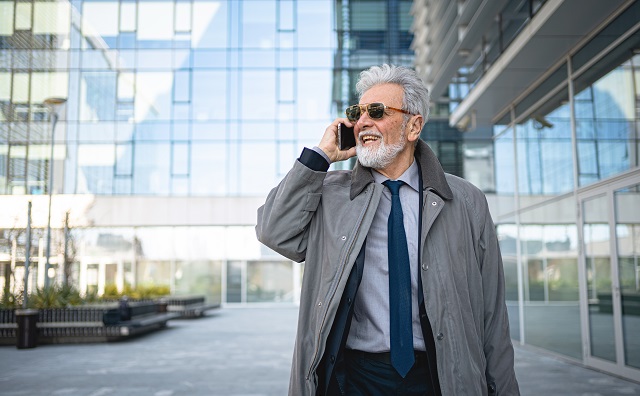 Become Secure Together as One
Many factors stand against your business's security. However, it only takes one of them to break through your defenses. It means your entire organization is only as secure as a single part of it – and strongest when you're working together.
In this guide, you'll discover why it takes everyone to stay secure, where you can start with your organizations´ cyber security culture, and how we can help.
But wait, there's more!
Get the most out of our study Building a Cyber Smart Culture and explore the research infographic:
Panel Session: Listen to our experts as they explore why security investment can easily be wasted if the human factor is not properly considered, and how you can redress the balance to build a cyber smart culture.