Fujitsu Computing as a Service (CaaS)
Delivering customers access to world-leading computing technologies via the public cloud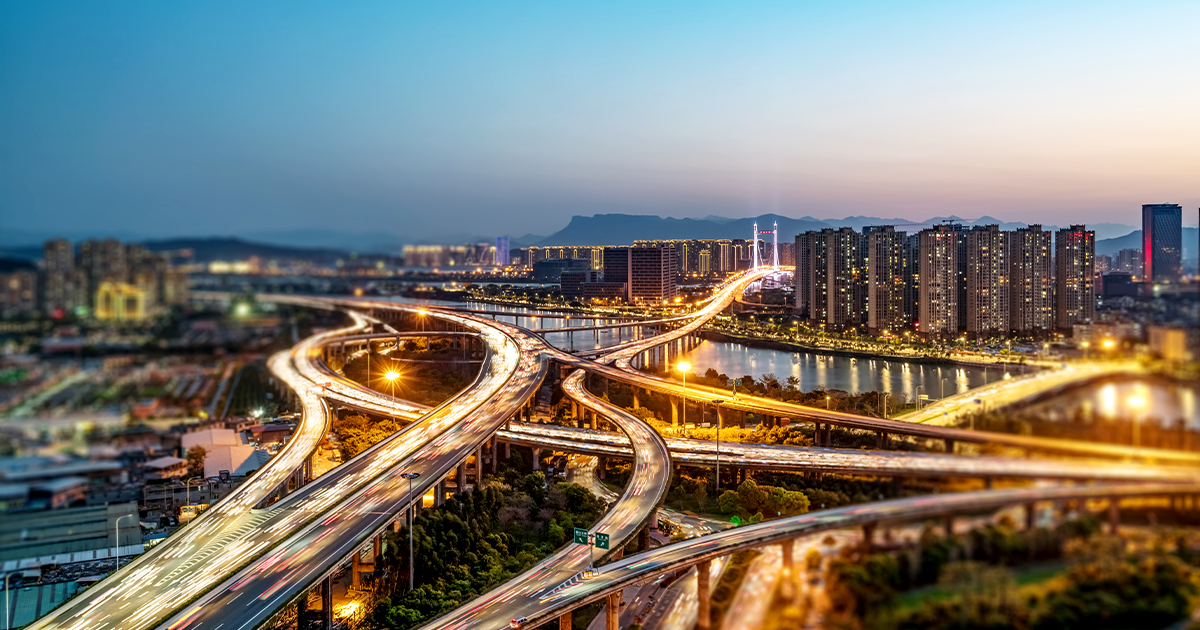 Fujitsu provides service portfolio "Fujitsu Computing as a Service (CaaS)" to accelerate digital transformation (DX) and empower customers globally by offering access to some of the world's most advanced computing technologies via the cloud for commercial use.
The service encompasses advanced computing resources like Fujitsu's quantum-inspired Digital Annealer technology, the computing technology at the heart of the world's fastest supercomputer, Fugaku, and software applications that allow a wide range of users to solve problems with AI and machine learning.
The cloud services portfolio of "CaaS" represents one of the main pillars of Fujitsu's "Uvance" brand
Cost remains a major obstacle for many companies and organizations aiming to apply advanced computing technologies like Fujitsu's Digital Annealer and high performance computing (HPC) in their business. To address this issue, Fujitsu will offer users easy access to a range of services under its new CaaS portfolio, allowing users from a wide range of industries to easily tap into the power offered by Fujitsu's advanced computing technologies.
The cloud services portfolio of CaaS represents one of the main pillars of Fujitsu's "Uvance" brand to create a sustainable world and resolve societal issues through digital innovation.
The service portfolio will offer comprehensive support for customers, featuring software, a service linkage platform, as well as consulting and tuning services that operate on top of the cloud. This allows users to enjoy the problem-solving capabilities and access to world-class computing resources without the deployment and operational costs typically associated with technologies like supercomputers.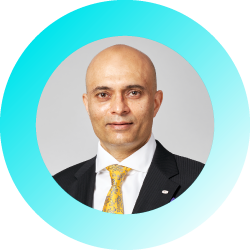 "CaaS will provide customers with seamless access to services on the public cloud to meet rapidly increasing computing demands, leveraging Fujitsu's world-leading advanced computing technologies. In the future, we look to further expand the portfolio with access to technologies like quantum computing. This move marks an important milestone toward democratizing high-performance and quantum computing and will play an important role in the achievement of Fujitsu's Purpose: 'to make the world more sustainable by building trust in society through innovation.'"
Vivek Mahajan, Corporate Executive Officer, SEVP, CTO, Fujitsu Limited
Vision of "Computing as a Service (CaaS)"
Fujitsu further aims to contribute to resolving various social issues by supporting customers in managing, digitizing, and integrating ever-increasing amounts of complex data in their business through secure 5G and beyond 5G networks and to provide advanced AI, Digital Annealer and quantum computing technologies for real time processing of digital data.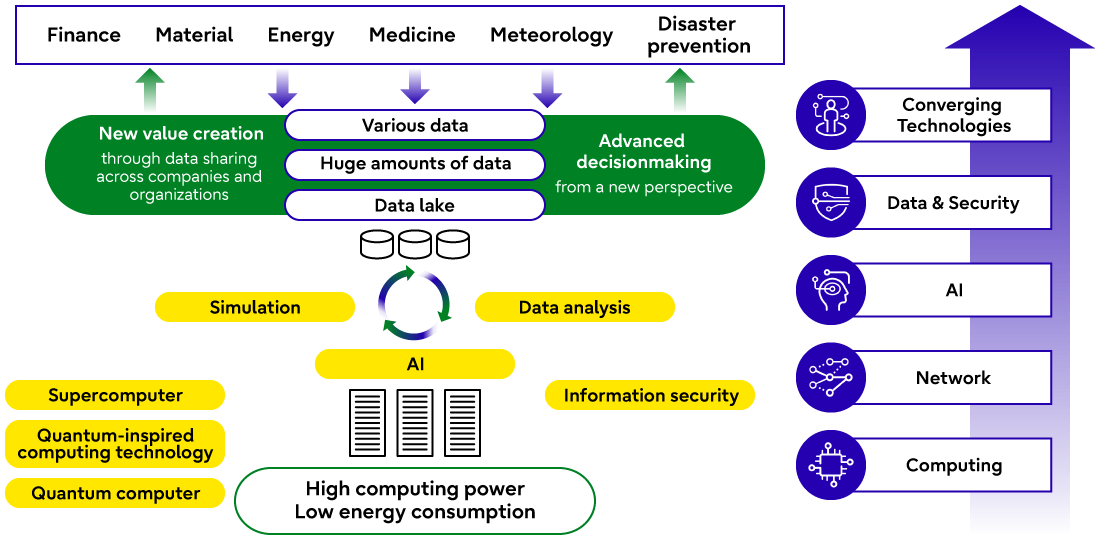 Fujitsu's Commitment to the Sustainable Development Goals (SDGs)
The Sustainable Development Goals (SDGs) adopted by the United Nations in 2015 represent a set of common goals to be achieved worldwide by 2030. Fujitsu's purpose - "to make the world more sustainable by building trust in society through innovation"-is a promise to contribute to the vision of a better future empowered by the SDGs