<!-Subtext (optional)->
Fujitsu Data Intelligence
Digital solutions for turning data into intelligence
Empowering your organizations to make effective decisions using AI
Data is the key building block for achieving business success. However, on its own, data itself is nothing but a collection of individual facts. Without understanding context, meaning and relationship, there can be no insightful action. To turn enterprise-wide data into impactful decisions, both humans and technology must work together. Technologies such as machine learning and big data go beyond human capacity to process, analyze and discover patterns in data. They can generate insights that empower people to apply their experience, domain knowledge, and creativity to create the intelligence required to succeed in today's hypercompetitive and complex business environment.
Fujitsu Data Intelligence, we build end-to-end solutions using innovative technologies that enable organizations to achieve a competitive edge. Our solutions provide everything needed to securely manage the entire data lifecycle - from data ingestion to data visualization as well as the creation and continuous evolution, maintenance and operations of ML models that form the intelligent layer.
Whitepaper
Fujitsu White Paper: A new ally in your race for talent
Business leaders are taking a renewed focus on enhancing the employee experience in 2022, at a time when there has been huge disruption to traditional workstyles, and the war for talent is raging harder than ever – particularly in sectors such as financial, legal and professional services.
Many organizations have attempted to drive this change by automating aspects of document processing work. But as this white paper explores, they have only scratched the surface, and a whole new level of benefits can be uncovered.
Download White Paper
The Fujitsu way – enabling decision-makers with intelligent insight
We seek long-term relationships with our customers and base our approach on detecting and understanding their challenges from a business-specific viewpoint - co-creating solutions that reduce time-to-value and empower employees with the AI capabilities they need to analyze massive data volumes and leave them free to focus on value-added tasks.
Fujitsu Data Intelligence we provide leadership, best practice and research, as well as exploring, developing and exploiting new offerings within the data intelligence field. Our full-blown informational solutions cover the entire life cycle, both in data management and AI - from development and evolution to the operation of models. Talk to us about your business challenges and we will work with you to co-create a solution capable of delivering powerful data insights that can facilitate your human talent to make intelligent business decisions.
Our data intelligence solutions encompass anything and everything data, AI or intelligent process automation related and include a wide array of end-to-end offerings ranging from Fujitsu MLOps Factory to Fujitsu AI Document Processing.
Fujitsu Data Intelligence solutions portfolio
Fujitsu AI Document Processing
From data in your documents to insights for your business decisions
Based on business logic, Fujitsu AI Document Processing provides everything you need to extract, process, and structure data from unstructured documents for better business insight. Using intelligent automation, employees are freed from manual, monotonous tasks leaving them to focus on more creative, higher-value work - helping to improve talent retention.
Going beyond standard optical character recognition, Fujitsu AI Document Processing identifies the data that is critical to your business domain and structure it to mimic your business logic by leveraging NLP and ML capabilities The resulting quality data - presented in a structured format - can be accessed by, or integrated into, enterprise systems, cloud applications or subjected to further process automation.
Highly scalable - from single types of documents to hundreds of types and thousands of documents to millions
Reduction in errors impacting insight quality, paperwork bottlenecks and processing delays
Employees empowered with the intelligence required for impactful decisions
Fewer employees required for data processing lowering operating costs
Reduced time needed to process high document volumes increasing efficiency
Fujitsu risk and fraud
Enabling a resilient and prosperous society
Regardless of an organization's size, risk and fraud identification activities are necessary and serve as a company health check in spotting mistakes in financial information. Fujitsu Risk and Fraud, helps continuously monitor and audit risk utilizing financial anomaly rating, corporate integrity assessment and fraud and risk prediction - all powered by the most advanced AI technologies such as Explainable AI (XAI).
Identifies risks endangering company stability
Fights internal and external fraud
Improves trust in company operations
Fujitsu MLOps Factory
An end-to-end service for the creation of an AI production line
Aligned with our vision of leveraging technology towards a secure and trusted society, we build MLOps factories that apply data science, data AI and engineering, ethics and agile methodology. Using MLOps we accelerate the continuous development, training, implementation, deployment and maintenance of models, and reduce friction between model development, IT and operations teams.
Reduced time and complexity
Continuous performance monitoring
Ethics, privacy and regulation
Quality, reliability and transparency
Fujitsu AI Document Processing offering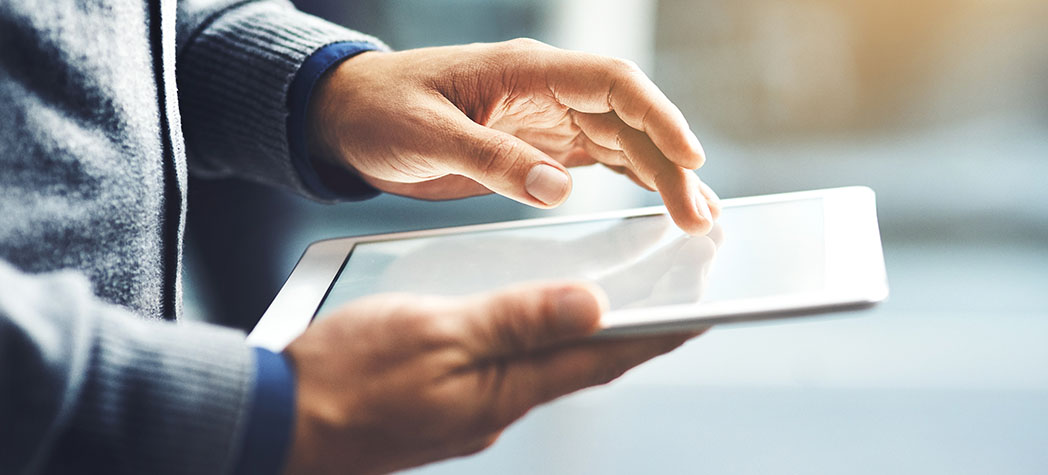 AI Document Processing platform
Our platform provides everything you need to upload and process documents and validate the results under high quality security and privacy standards.
Infrastructure setup (cloud or on-premises)
Platform configuration, customization and platform deployment
Integration with processes, enterprise software and analytical/reporting tools
AI Document Processing managed services
Ongoing solution support
Solution maintenance
Solution monitoring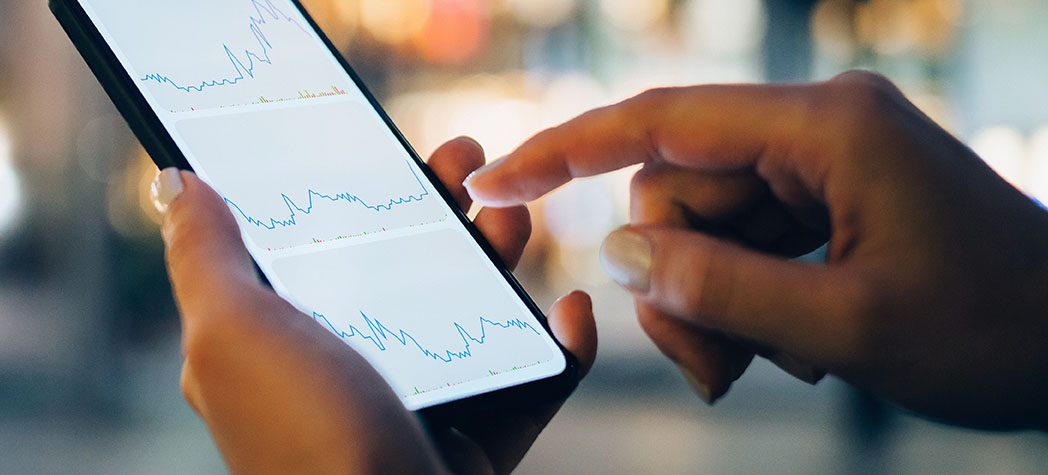 Intelligent services
Creating the intelligence layer adapted to your business domain and documents:
Covering the entire model life cycle for:
Data management
Design, development and operation of AI/ML models
Data Intelligence across key vertical focus areas
Sustainable manufacturing
Extracting quality check data locked in digital reports
Deriving insights for enhancing quality control
Consumer experience - financial services
Extracting insights from banking and financial documents and contracts
Empowering finance division employees to process massive amounts of documents leaving them to focus on more creative tasks and innovate to prevent financial fraud
Healthy living - healthcare
Extracting insights from health records
Helping doctors make clinical decisions
Trusted society - government and public services
Extracting insights from government records, real estate contracts and legal/compliance documents