<!-Subtext (optional)->
Fujitsu Computer Vision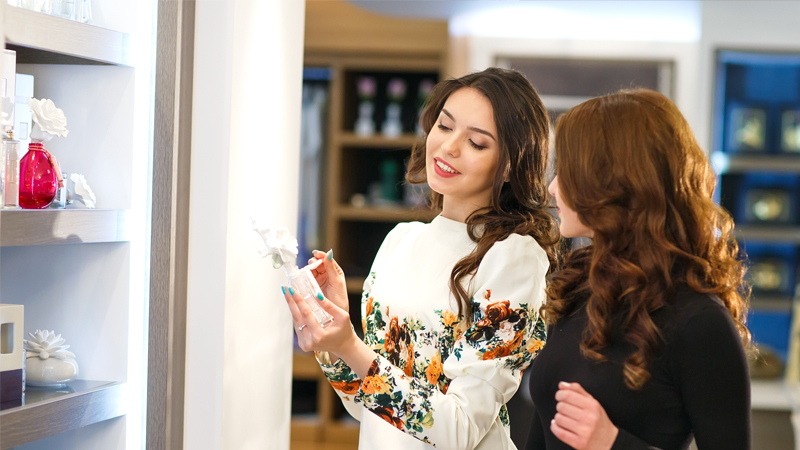 See beyond with Fujitsu Computer Vision
End-to-end image recognition solutions to automate, analyze and interpret visual data
Today, huge volumes of visual data are captured in digital images, videos and 3D data. The challenge for organizations is how to efficiently and cost-effectively optimize and extract value from this data - whether that's gaining insight from customer behavior to optimize product placement in retail environments, manufacturing higher quality products by detecting defects on the production line, detecting fraud at self-checkouts or identifying threats in public spaces.
For organizations looking to gain actionable insight and value from their visual data, we have developed Fujitsu Computer Vision - a suite of end-to-end modular image recognition solutions that can:
Be flexibly implemented
Leverage existing on-premises infrastructure and cloud interfaces
Return actionable insights from the automated detection, identification, analysis and interpretation of visual data
Luxury retail brands are becoming data driven to enhance in-store consumer experiences
How can luxury retailers transform a cost center – that is, their existing CCTV security systems – into a marketing insight center, that can add value to the business, by helping luxury brands understand customer behavior, and enhance in-store consumer experiences?
White paper
How can luxury retail use data to drive in‑store performance?
In this white paper, analyst agency PAC and Fujitsu experts explore the role data and technology have in enhancing the in-store customer experience in luxury retail stores. Discover the steps luxury retailers need to take to gather better data to deliver a premium customer experience.
To download the white paper, please fill out your details.
Fujitsu Computer Vision - Benefits

Flexible
Platform neutral, deployable to cloud or on-premises
Seamless integration with existing machine vision sensors, CCTV infrastructure, compute hardware, and software ecosystems
Secure Web App and APIs

Data-science friendly
Easy to extend and scale for lower PoC to production costs
Leverages understanding of domain-specific environments to generate and present algorithms and data analysis

Easy to deploy
Intuitive, customizable UI reduces the user learning curve
Use-case-specific views improve business decision making
Storage and processing of large data volumes in real-time

Future-proof
Continuous refinement of algorithms incorporating user expertise
Security, performance, and functionality through ongoing release updates

Customizable
Predefined, yet modifiable modules to trial, prove business value and address unique customer challenges

Scalable
Scales to support additional users, data, processes, and features over time
Scales across enterprise operations
Co-create with Fujitsu to solve your business challenges
Combining state-of-the-art AI algorithms with traditional computer vision technologies, Fujitsu Computer Vision solves business challenges where inspection, control, monitoring or analysis cannot be effectively performed due to cost, speed, accuracy, volume, danger or risk.
Building on our experience in image recognition, Fujitsu Computer Vision leverages the power of AI, machine learning and data to address a wide range of use cases including:
defect and anomaly detection
quality inspection and assurance
infrastructure monitoring
in-store analytics
fraud prevention
security monitoring
behavior analysis
Supported by a wide variety of Fujitsu technologies and tools, our expert Fujitsu Computer Vision team works with you to understand your unique business challenge and how best to overcome it using a collaborative and technology-agnostic approach.
Customer case studies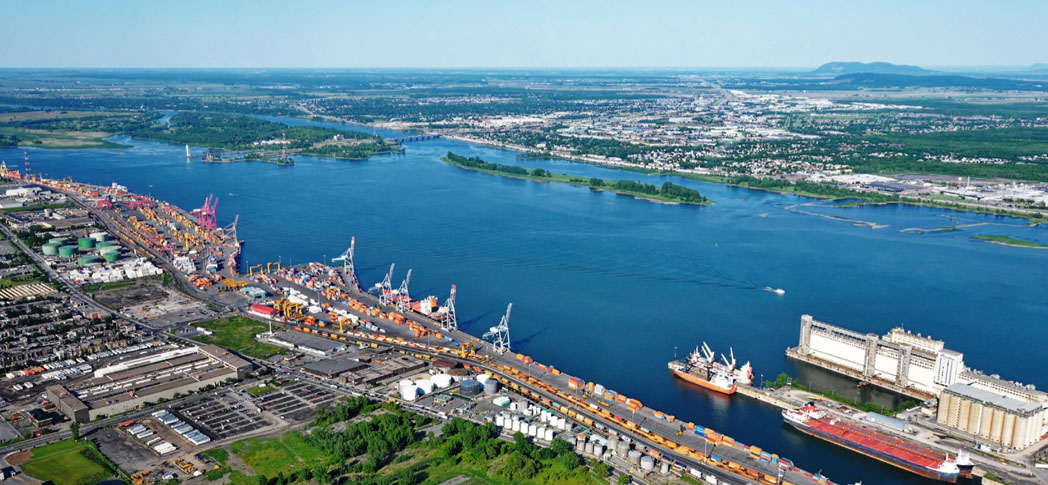 City of Montréal
Smoothing traffic flows with AI analysis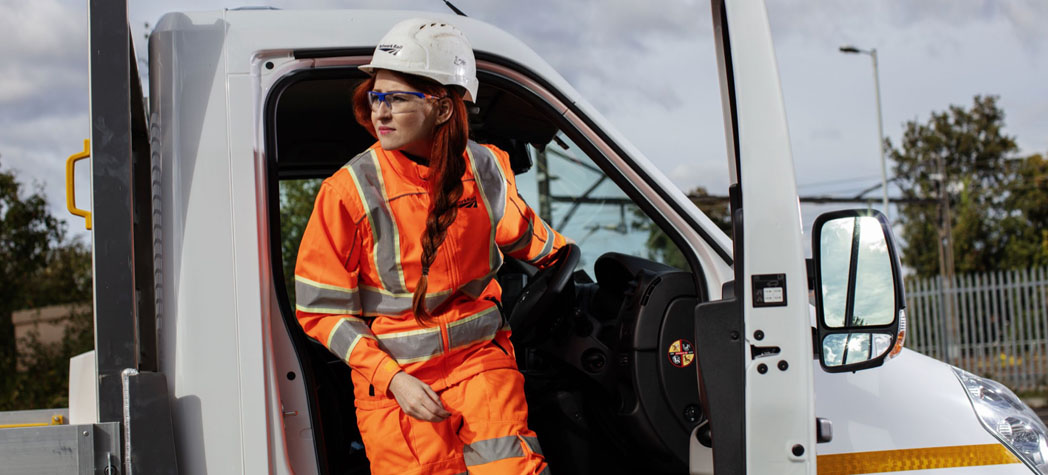 Network Rail
Digitizing the UK national rail network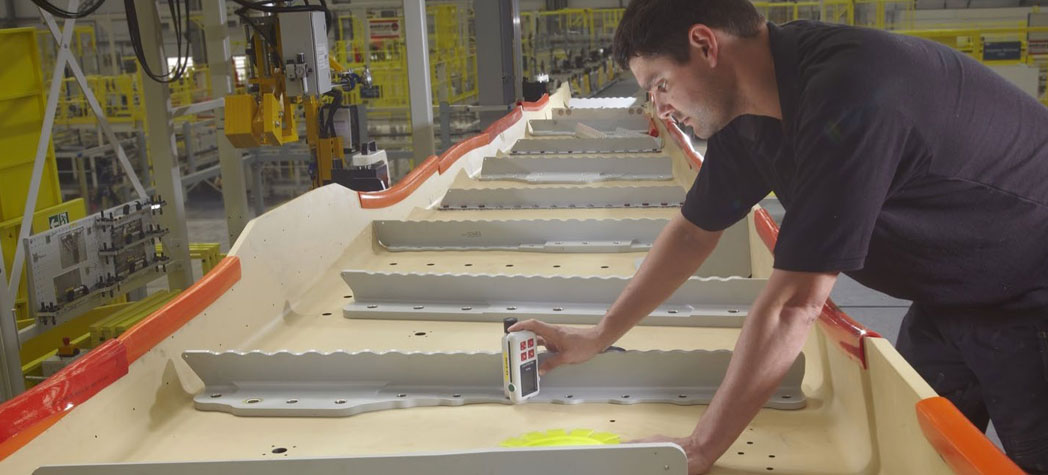 GKN Aerospace
Augmented engineering becomes a reality
Fujitsu Computer Vision across industries
Using computer vision image recognition technology, services and solutions, we empower you to increase revenue and productivity. Intelligent maintenance automation, optimized inspection and real-time monitoring enable you to cut costs and waste, improve product quality and enhance customer satisfaction - reducing customer complaints and compensation costs.
Explore our full range of Fujitsu Computer Vision use cases
Footfall
Counting
Time stamps
Transfers between zones
Space Management
People and vehicle heatmaps
Queue management
Parking Management
Parking times
Usage rates
Vacancy information
Demographics
Age
Gender
Vehicle type and brand
Safety
Smoke detection
Workwear and safety gear
Compliance
Fraud Detection
Turnstile fraud
Tailgating
Grouping Identification
Grouping by specific characteristics
Public Spaces
Abandoned objects
Lost children
Health emergencies
Traffic Management
Car accidents
Traffic jams
Unusual stops and anomalies
Health
Social distancing
Store health capacity
Body temperature checks
In-store Management
Shelf interaction
Shelf monitoring
Vendor interaction
Tracking
Customer journeys – people and vehicles
Crowd Management
Counterflow control
Sudden and panic movements
Unusual gatherings
Security
Assault and attack detection
People tracking
Prowler detection
People and vehicle trespassing
Defect Detection
Defect classification
Anomaly detection
Measurement checks
Color analysis
Traceable Quality
Product tracking over stages
Identify defect occurrences
Manufacturing Analysis
Production optimization
Long-term data logging and analysis
Optimized equipment maintenance
Infrastructure Monitoring
Automated asset inspection
Asset change detection and management
Optimized maintenance
Pharmaceutical Quality
Production process defect and anomaly detection
Diagnostic judgement support
Insights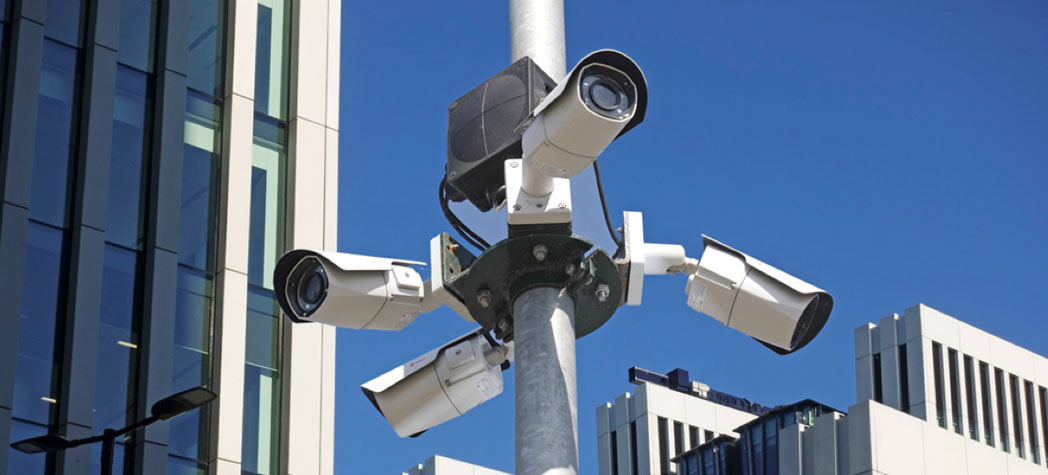 White Paper: Adapting to a world in flux with smart CCTV
Discover how artificial intelligence is transforming video networks into the powerful data tools we need.
Download White Paper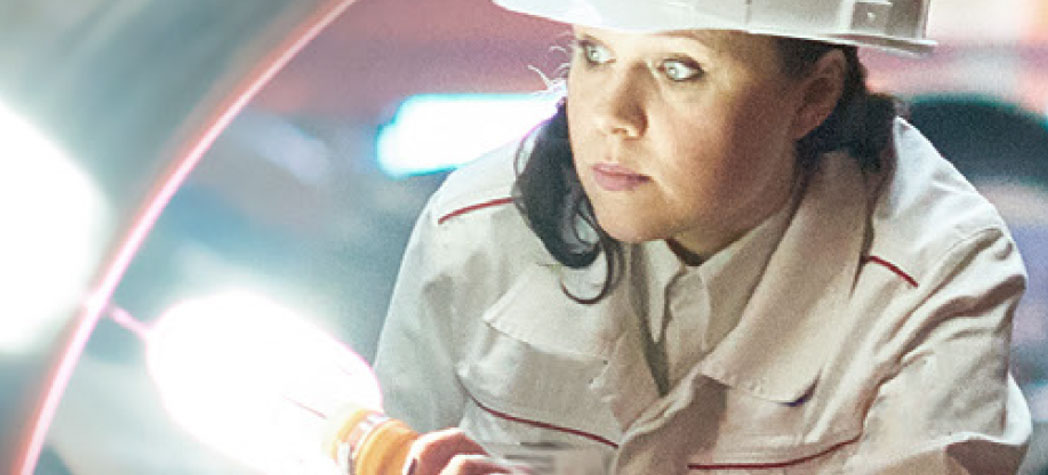 Infographic: Fujitsu Computer Vision
Driving increased revenue and reduced costs through intelligent quality control and maintenance automation.
Find out more