<!-Subtext (optional)->
Fujitsu Business Process Intelligence (BPI) Services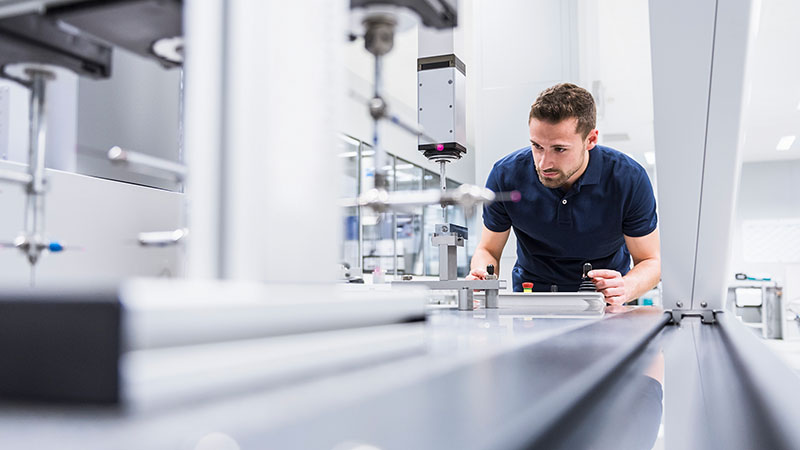 Transform your business using Fujitsu Process Intelligence and SAP Signavio
Partner with us and bring change to life at an accelerated pace
Deliver better outcomes across your organization with Fujitsu Business Process Intelligence (BPI) services. Based on a technology-agnostic approach, we provide business transformation services to SAP and non-SAP customers who want to:
Leverage SAP Signavio
Embrace our extensive industry experience, highly skilled IT consultants and insight gained from our longstanding partnerships
Empower better decision-making, enhance customer experiences and reduce cost, whilst improving operational efficiency and enabling faster time to market
Get ahead of change with Fujitsu and SAP Signavio
Watch our short video and discover how irrespective of where you are in your digital transformation journey, Fujitsu and SAP can help you to realize value fast.
Leveraging the power of the SAP Signavio process transformation suite
Whether you are looking to increase visibility to identify inefficiencies, improve business decision-making or identify process complexity and inefficient workflows, the SAP Signavio Process Transformation Suite supports all aspects of business process transformation.
By utilizing SAP Signavio's process transformation cloud-based software suite, which includes tools to continuously analyze, simulate, optimize and monitor processes, you can enhance customer experience increase your business agility and drive successful, sustainable and long-term business transformation.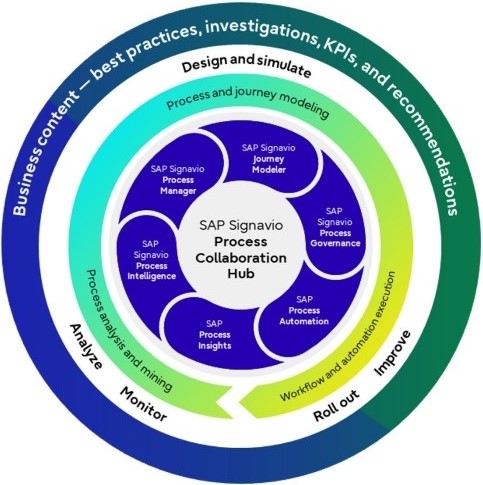 Transform your business with SAP Signavio:
Identify optimization opportunities
Better understand, manage and optimize your business processes
Identify effective processes and discard outdated ones
Bring stakeholders together at all levels for collaborative process solving
Use your data to understand changes through modelling, simulation and collaborative design
Fujitsu BPI Journey Framework – powered by SAP Signavio
Fujitsu's BPI Journey Framework includes solutions and capabilities around process insights, process mining, business process management, customer journey, process governance and automation. Taking a technology-agnostic approach, we focus on delivering business outcomes rather than solution features – allowing us to transform business processes for any organization, irrespective of size or industry. To achieve tangible results, we offer a comprehensive framework that combines business process transformation, digital transformation and value realization.
See the way ahead with Fujitsu's BPI journey – and discover how we can enable you to deliver better outcomes across your organization.
Work with Fujitsu to transform your SAP ERP processes with intelligence
Within an intelligent enterprise, business process transformation should not be treated as a one-off exercise but a continuous improvement initiative where all business levels are considered – from employees through to customers. However, before rushing headlong into any change, Fujitsu experts help you to address your process transformation by using SAP Signavio to scan and understand your current environment to:
Deliver a unique enterprise-wide view of your current processes
Identify and analyze opportunities against standard SAP ECC and S/4HANA processes
Pinpoint inefficiencies, isolate causes and rapidly solve problems
Transform and manage business processes at scale
Fujitsu business process intelligence services are at the core of our S/4HANA transformation portfolio and align perfectly with RISE with SAP. With our BPI services, we support you to adapt, refine and manage your critical business processes, regardless of where you are in your S/4HANA transformation journey. Our goal is not only to automate and make things faster – we want to help you reimagine how things could be done for maximum benefit
Sustainable business transformation enabled by Fujitsu BPI services
Across all sectors, we recognize the importance of adjusting business to improve the environment, society and economy. And with SAP Signavio, we can help you to do just that – enabling you to realign your organization and bring change to life at an accelerated pace. After gaining a comprehensive understanding of key processes at different levels, we empower you to make data-driven decisions and develop more effective strategies around future sustainability issues.
Fujitsu Process Mining services powered by SAP Signavio
Whether your business transformation goal is enterprise-wide digitalization, meeting new sustainability targets, or both, the first challenge you'll face is working out where to begin from your current business reality.
Fujitsu process mining POC is a deep dive engagement leveraging the power of SAP Signavio to deliver an in-depth analysis of end-to-end processes across SAP and non-SAP systems.
Offered as part of the 'discover' phase of Fujitsu's BPI Journey Framework as a value-added service, it identifies and analyzes unforeseen process variants and inefficiencies within a pre-defined scope to prove the concept of process mining as a key enabler of long-term continuous improvement initiatives.

Process Insights workshop by Fujitsu
The Fujitsu process insights workshop is a rapid deployment engagement that leverages the power of SAP Process Insights. It's offered as part of the 'discover' phase of the Fujitsu BPI Journey Framework, which includes:
Pre-built metrics, KPIs and process flows across multiple lines of business and processes
Ready-to-use benchmarks and best practices specific to several industries
Targeted improvement and innovation recommendations for SAP systems
Plug-and-play extractions and high-level analysis of end-to-end processes across SAP ERP systems, SAP ECC, S/4HANA and Ariba
A detailed heat map with opportunities for improvements and innovation

Contact us to discuss running a Process Insights workshop or Process Mining POC with one of our experts.
Working with Fujitsu to maximize business outcomes and rethink manufacturing practices and processes
With the adoption of SAP Signavio solutions, Fujitsu incorporates Process Mining and Business Process Management as key components of the KAIZEN method to generate data-driven insights, identify opportunities for process improvement and eliminate wasteful practices at speed.
Through continuous improvement initiatives, Fujitsu's Sustainable Manufacturing Loop combines KAIZEN methodology with SAP Signavio and SAP DM (Digital Manufacturing) to enable shopfloor processes to become more efficient, resilient and sustainable.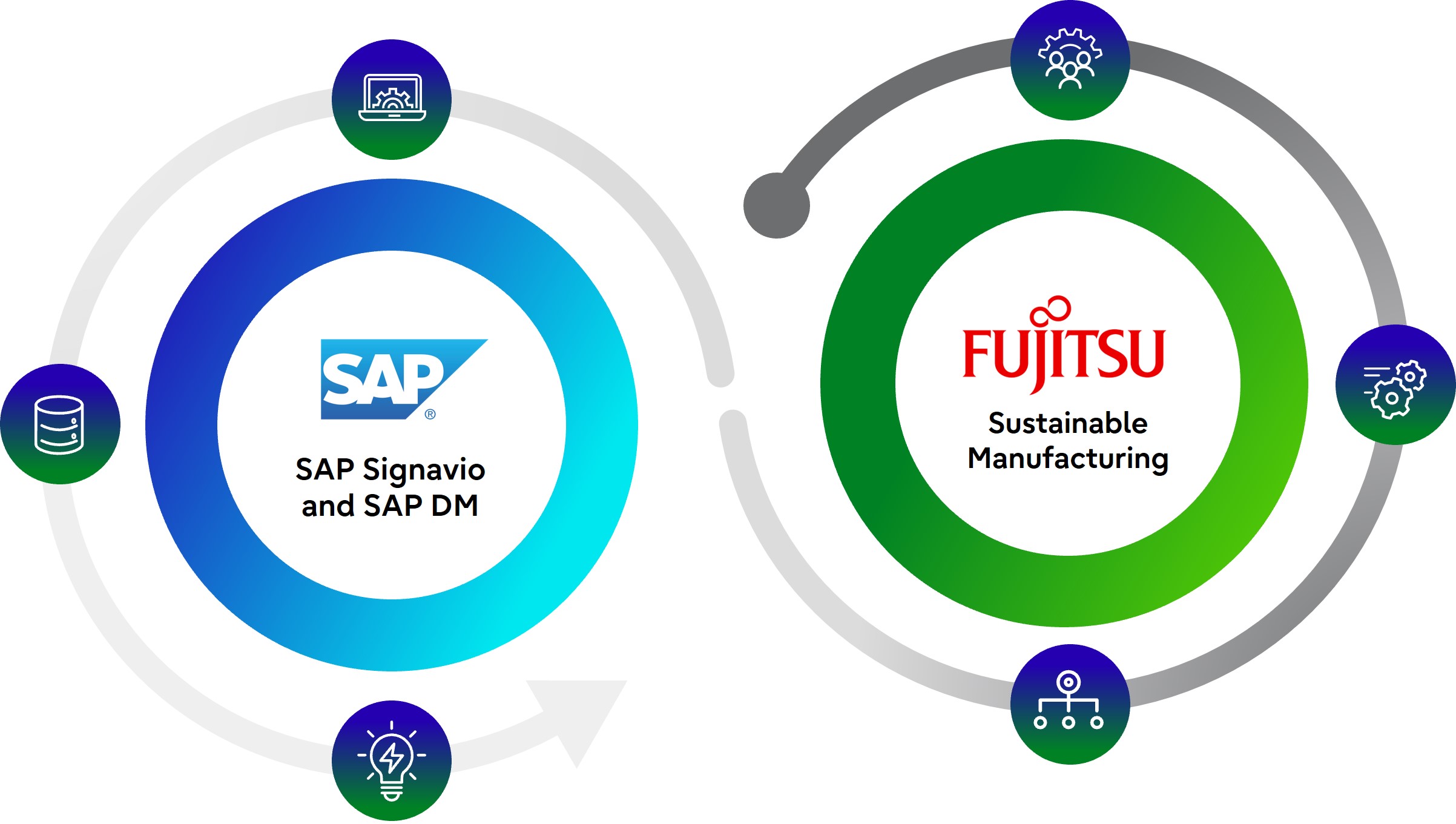 As one of the key components of our Sustainable Manufacturing Loop, Fujitsu's InsightR is a rapid deployment service that provides integration between SAP Signavio and SAP DM, coupled with accelerators, ready-to-use content and best practices to generate insights from shopfloor data to help manufacturers identify and prioritize initiatives for continuous improvement more effectively.

Data-Driven KAIZEN towards Lean Manufacturing
Journey towards Data-Driven KAIZEN, powered by Signavio by Abhishek Majahan, Senior Consultant, SAP Signavio, Fujitsu Uvance, Business Applications
Why it makes sense to choose Fujitsu as your SAP Signavio journey partner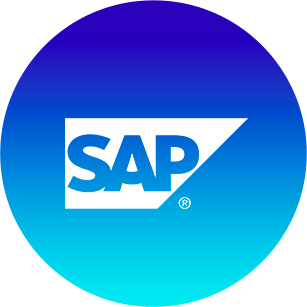 SAP Partnership
Fujitsu has been working with SAP for more than 40 years delivering sustainable solutions across a range of industries, including manufacturing, retail and the public sector, to name just a few. As a trusted global SAP partner, we have successfully helped thousands of customers around the globe to simplify, innovate and optimize business processes across their organizations.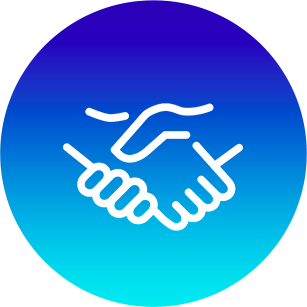 Strategic partnership with SAP Signavio to drive process transformation and innovation
As both a strategic partner and customer of SAP Signavio, Fujitsu actively participates in co-development and other initiatives that enhance the SAP Signavio Process Transformation Suite, such as the newly introduced One Process Acceleration Layer (OPAL).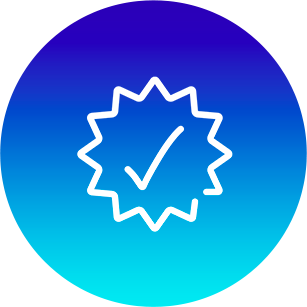 Proven customer track record with SAP Signavio
Having already implemented SAP Signavio within our own organization, we are in a unique position as a customer, user and systems integrator with the benefit of direct experience, insights and considerations to drive process innovation. Globally we are taking the lead with SAP Signavio implementations with a proven track record of delivering on time and within budget.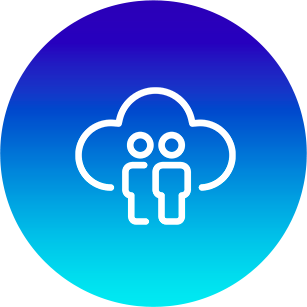 Industry expertise
We combine our industry solutions and technical capabilities with SAP's latest offerings to connect information across your business, at every level. This means you'll gain greater control to improve areas involving, energy efficiency, waste reduction, circular economy and overall carbon neutrality.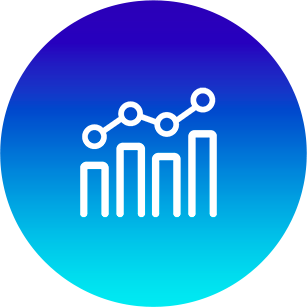 Embedded Kaizen culture of continuous improvement
We pride ourselves on our strong partnership-based customer relationships. We understand how to combine BPI and continuous improvement on the factory floor, including Digital Kaizen which is a well-respected Japanese heritage of competitive success.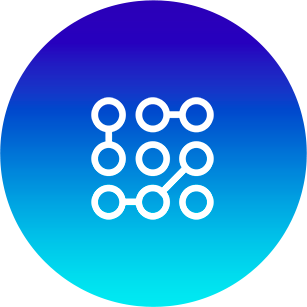 Experts in complex business process intelligence
Fujitsu has SAP Signavio Centers of Competence located in Europe and India. Globally, we are recognized for our strong skills in business process intelligence. Our commercial vision is underpinned by both industry and technology expertise which enables us to successfully integrate complex environments and reduce process friction.
BLOG
If you don't know where you are going any road will take you there... right?
In this blog, Gerren Mayne, SAP sales at Fujitsu, discusses how making the right informed process decisions early on, understanding how technology can improve those processes and governing your processes beyond the S/4HANA implementation are key.
Read blog
Contact us to discover how we can power your digital transformation journey.