<!-Subtext (optional)->
Oracle cloud applications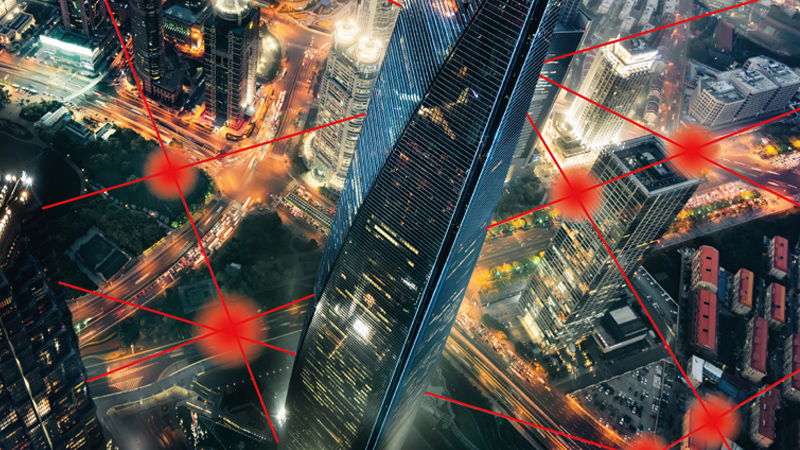 Re-imagine your business with Oracle Cloud Applications and Fujitsu
Today digital disruption drives the need for business transformation. By digitalizing and switching to Oracle cloud applications, organizations are enabled to gain a significant competitive advantage by delivering a compelling customer and employee experience, improving efficiency and enhancing the decision-making process.
Driving change while still using traditional on-premise ERP systems can be complex, resource heavy, and lack agility. By moving to the Cloud, you can overcome these issues and create a simple and more flexible application environment. However, the seamless migration and integration of cloud applications with existing IT systems can create its own challenges.
Simplify migration to cloud applications
Having made the decision to migrate to cloud-based applications, the transition needs to be fast, efficient and cause minimal disruption. Fujitsu can deliver the solutions you need to connect your people, data, processes, and systems, to increase your efficiency, agility, and profitability.
Having implemented Oracle cloud applications for our own Human Capital Management system, we have learned first-hand the advantages of migration, and can successfully help you to transform your business with our insight and experience, we can keep your business up to speed in the digital world.
Increased Business Agility and Flexibility
Oracle cloud applications offer greater scalability and flexibility to enable your business to develop and grow without any IT limitations. They can deliver full ROI within 2 years, and can provide substantial cost reductions compared to traditional on-premises solutions.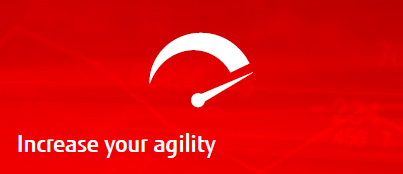 Enhanced decision making
Rapidly adapt to business, compliance and regulatory change
Improve workforce productivity
Streamline processes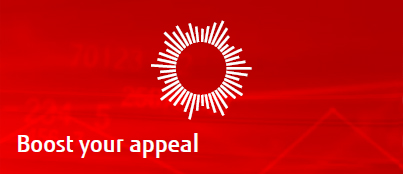 Attract and retain the best talent
New tools and processes to enhance employee experience
Modern user interface and mobile access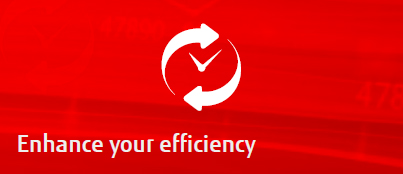 Automation of financial reconciliation
Centralized financial data
Standardized financial and procurement practices
Data visibility and analytics
Social platform integration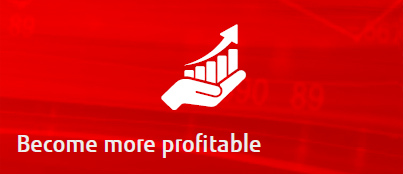 Cost savings and reduced risk using enhanced bid and contract management
Mobility of procurement processes
Streamlined sourcing activity using intuitive tools
Partner with Fujitsu and transform your business
Watch our video to find out how our holistic approach can enable your organization to become more agile, efficient, and profitable.
Transformation von Finanzdienstleistungen mit Oracle Cloud Applications
Die Auswirkungen der beträchtlichen Kürzungen der Regierung in Verbindung mit dem erhöhten Dienstleistungsdruck bedeuteten, dass der Bezirksrat von Reading die Verwaltungskosten senken musste, damit er die lebenswichtigen Dienstleistungen an vorderster Front aufrechterhalten konnte. Die 17-jährige Partnerschaft zwischen Reading und Fujitsu wurde konsolidiert, indem der Stadtrat auf Oracle ERP Cloud umgestellt und über alle Finanzmanagementsysteme des Stadtrats hinweg verwaltet wurde.