<!-Subtext (optional)->
Building a sustainable future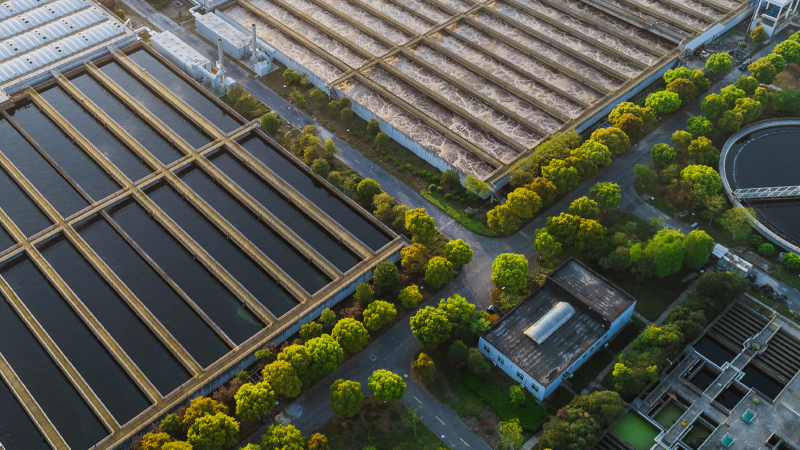 Fujitsu Platform Business: Sustainable data center product portfolio
Building a sustainable world means increasing transparency to our customers. Therefore, we provide our latest corporate audits and additional insights on Corporate Social Responsibility and Sustainability including the sustainable data architecture of our data center product portfolio.
User survey: The politics and practicalities of sustainable IT
Sustainability has been part of IT's remit for many years, and experience tells us that success in this area depends as much on effective management of the people and politics as it does on technology and smart delivery. Against this backdrop, the analyst firm FreeForm Dynamics collected insights from 155 high-ranking IT leaders on progress to date, lessons learned and priorities for the future.
Read more
Greenhouse gas emissions in Fujitsu product transportation
Select a report to find out more about greenhouse gas emissions in Fujitsu's product transportation: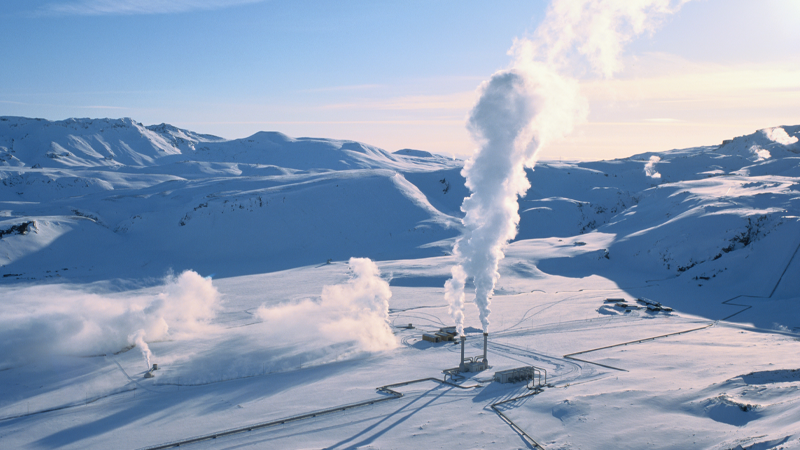 Assessment of Greenhouse gas emissions in product transportation

Read the assessments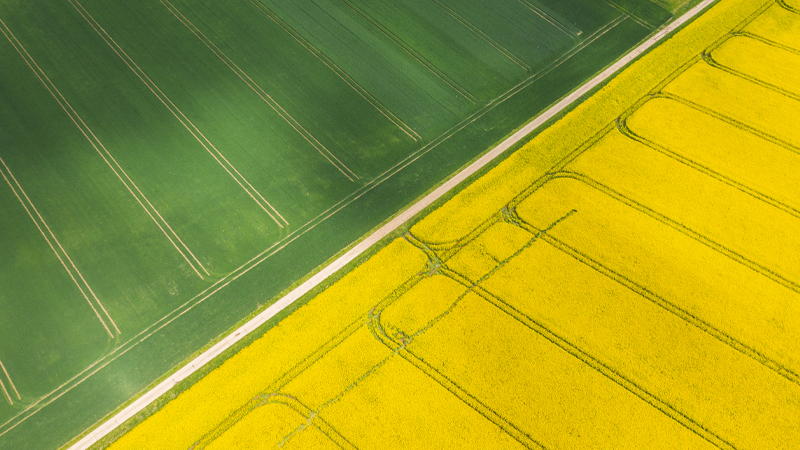 KPMG Independent Assurance Report

Read the report