<!-Subtext (optional)->
NetApp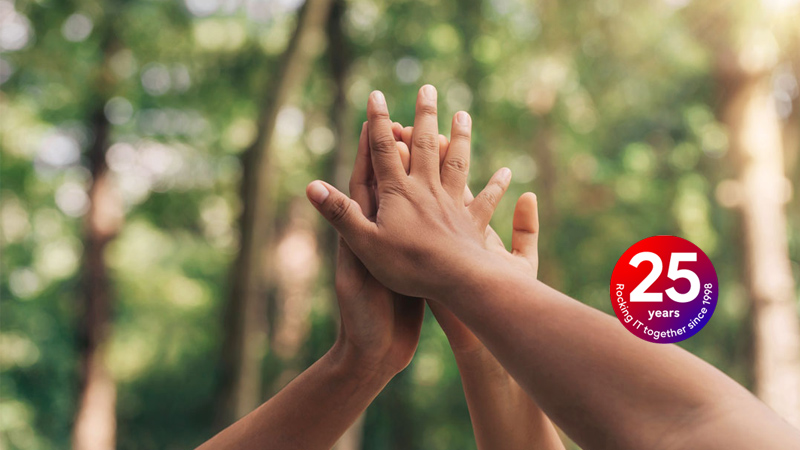 Embrace the data age
In the face of profound upheavals, it is now necessary to simplify and structure IT processes: especially when the world is completely powered by the internet with cloud and cloud computing. Not only is the cloud changing models of IT deployment, it is also increasing the already exceptional speed at which data volumes are growing. Yet, one thing is abundantly clear: data volumes are increasing all the time and conventional structures are not geared to handle the resulting demand. Data is becoming more critical than ever. It is not the new gold because it is everywhere. However, it can become the new gold for organizations that leverage it properly –as a key strategic element for a solid future.
Using integrated solutions to steer the constantly growing volume of data into the methodical channels of effective data management and to streamline IT infrastructures that have grown too large with time – these goals define the way Fujitsu and NetApp think and act in their partnership.
The outstanding achievements of the partnership between Fujitsu and NetApp include infrastructure solutions, servers, storage systems, network technologies, and software with accompanying services bundled into a complete offering – from the edge to the core to the cloud.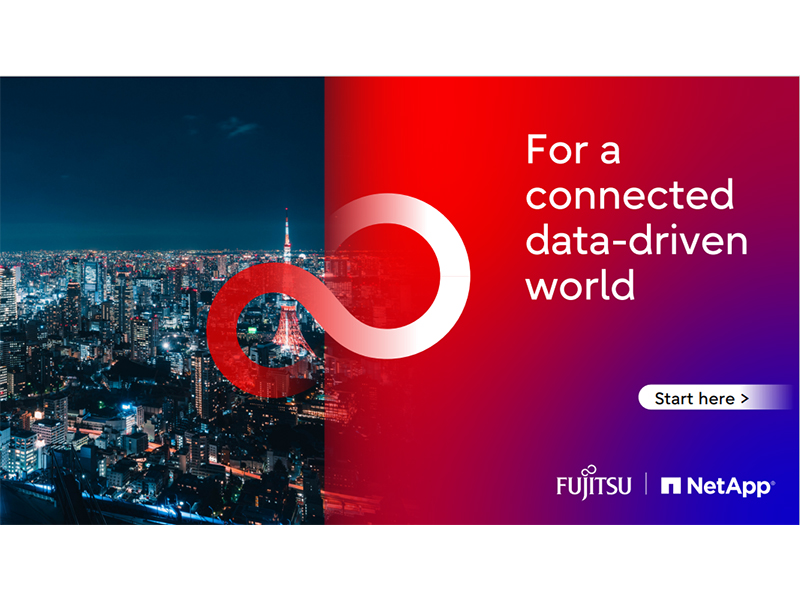 Global strategic partnership between Fujitsu and NetApp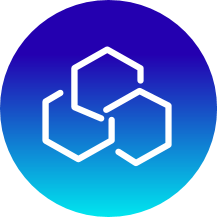 Complementary portfolio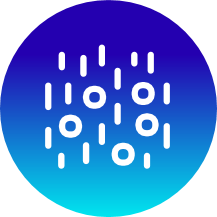 Advanced DX Services and IP-led capabilities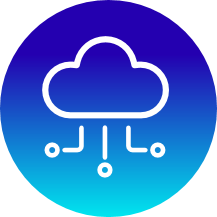 Fujitsu Edge, Core, and Cloud offerings powered by NetApp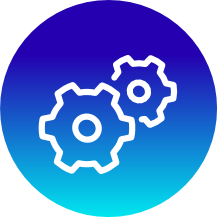 Support and professional services
The promised partnership: reliable. future-proof. proficient
Built on the stable foundations of high innovation, technological excellence, and financial stability, the Fujitsu and NetApp partnership epitomizes reliability. What do you gain from this? The security of long-term protection of your investments and skilled support in the continuous development of your infrastructure technologies.
Thanks to the strategic partnership between Fujitsu and NetApp, your company can take advantage of a leading IT infrastructure and smart data management and make the most of these two key players' combined experience and expertise. We would be delighted to work with you on enhancing your IT infrastructure on an ongoing basis, keeping it always ready for the future. For this purpose, we also offer integrated solutions that stand out in terms of their flexibility, scalability, and cost efficiency.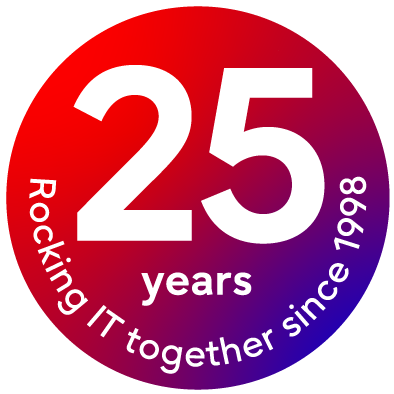 Why Fujitsu?
Fujitsu is one of the top five IT service providers worldwide
Fujitsu covers the entire spectrum of data center solutions and services
Fujitsu is the world's number one service partner for NetApp solutions
You can rely on the know-how of more than 1,300 certified Fujitsu experts
Why NetApp?
Largest independent company in the storage and data management field
Industry-leading technologies and solutions – flash, object, scale-out storage, backup, and the cloud
Leader in Gartner's Magic Quadrant for primary storage
Why Fujitsu and NetApp?
The strategic partnership between Fujitsu and NetApp incorporates the best of both worlds: Fujitsu, one of the leading global IT infrastructure providers and NetApp, a high-ranking international provider of storage and data management solutions and cloud technologies. Fujitsu and NetApp ensure this harmony from a single source.
Videos
Reliable. Future-proof. Since 1998:
Partner network: Double the advantages:
Back to your future IT:
Strategic joint solutions for digital transformation helping you excel in a data-driven world
In their over 20-year partnership, Fujitsu and NetApp have set new standards for optimizing IT infrastructures. The objective has always been simple: create integrated IT in which components work together seamlessly and deliver great value. The combined innovation leadership of the two partners is now helping organizations take the next step to distributed IT architectures in which business information can be managed seamlessly from the edge, to the core and cloud.
Edge Core Cloud

Hybrid Cloud

Local IT

Business applications
Data & AI

Fast IT


Customer Story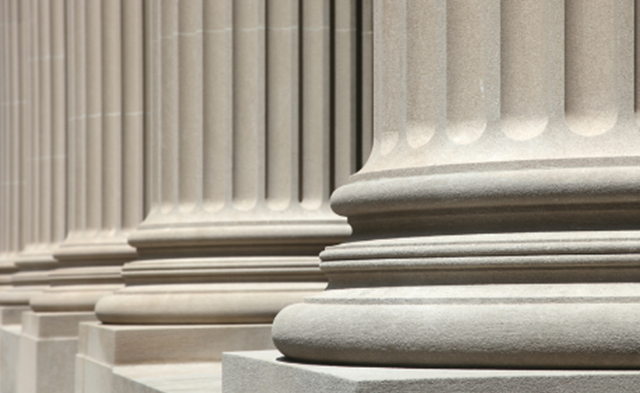 Data growth of one terabyte per day
Zentraler IT-Betrieb Niedersächsische Justiz
Read more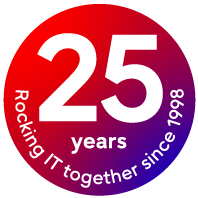 Find out how Fujitsu and NetApp
can help you excel in a data-driven hybrid world