<!-Subtext (optional)->
Real-time Video Transmission Gear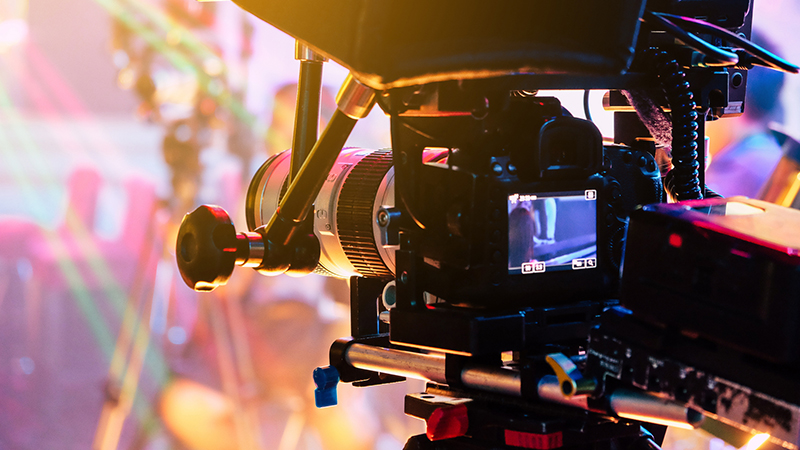 Video Products
The Fujitsu real-time H.265/HEVC and H.264/AVC encoder/decoder products for UHD (4K) public screening/video contribution and HD/SD video contribution. With Best-in-class video fedelity, industry-leading 99ms ultra low latency and Fujitsu QoS Robust error correction, the Fujitsu IP series encoders/decoders will increase reliability and quality of your news gatheirng, sports, live events, and distribution links.
What's New!
Video transmission service via AWS Cloud
Highly-reliable, low-latency and large-capacity cloud-based streaming service that leverages our powerful propriety error correction technology (FUJITSU QoS) and a cloud backbone.