Fujitsu showcases new solutions that drive business growth and sustainable outcomes for retailers at NRF 2023
Fujitsu Limited
News Facts:
Major solutions on show to help retailers manage change and to prosper in a radically changing business landscape
Emphasis on delivering value with a compelling combination of composable technologies and cost-efficient shared managed services, with a focus on sustainable business outcomes
New York, January 13, 2023
Fujitsu will introduce its lineup of retail solutions for a changing world at NRF 2023 – one of the world's leading events for the retail industry. Fujitsu's showcase will emphasize solutions that deliver value in three key areas: Customer experience, Keeping your costs down, and Enabling sustainability goals.
Retailers are looking for ways to manage change in an environment that is constantly evolving.
Fujitsu's solutions, on-show at NRF 2023 (Booth #4803) from January 15th to January 17th, 2023, reveal a new approach for retailers who are eager to align solving business challenges with their organization's sustainability objectives.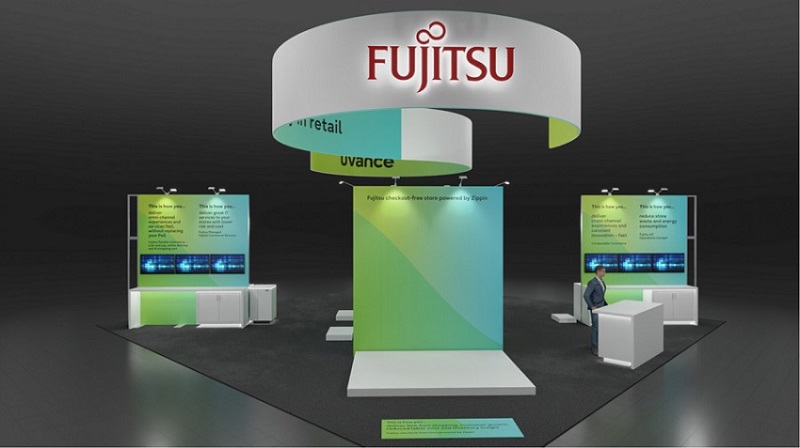 Millennials and Generation Z are expected to account for the majority of the working age population by 2030, becoming the majority of the world's consumers. These consumers are highly aware of the need to protect the environment, support ethical business practices and choose experiences that reflect their personal needs and values as well as brand, price, and convenience. To survive and prosper in this new world, organizations need to re-evaluate their consumer approach and re-engineer their enterprise processes and systems, delivering both business growth and sustainability outcomes.
For Fujitsu, helping customers meet their SDG-related or sustainability business goals remains a guiding principle in its global offering development and execution.
At NRF 2023 Fujitsu will be showing solutions which use technologies including AI, IoT, and blockchain to help shoppers test retailers' compliance with manufacturing and sourcing legislation, improve the time and effort expended in warehouse picking for home delivery, and help to monitor and reduce waste and energy consumption and also protect profit by preventing fraud across retail operations.
Richard Clarke, Head of Global Sales, Consumer Industries at Fujitsu Limited, says: "At NRF 2023, Fujitsu's mission is to demonstrate how we enable our clients and end consumers to benefit from change using a combination of composable technologies and services, delivering great experiences and sustainable business outcomes. I encourage all attendees to stop by our booth to see and learn about what is changing at Fujitsu this year."
Online resources
Fujitsu's Commitment to the Sustainable Development Goals (SDGs)
The Sustainable Development Goals (SDGs) adopted by the United Nations in 2015 represent a set of common goals to be achieved worldwide by 2030.
Fujitsu's purpose — "to make the world more sustainable by building trust in society through innovation" — is a promise to contribute to the vision of a better future empowered by the SDGs.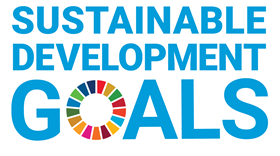 About Fujitsu
Fujitsu's purpose is to make the world more sustainable by building trust in society through innovation. As the digital transformation partner of choice for customers in over 100 countries, our 124,000 employees work to resolve some of the greatest challenges facing humanity. Our range of services and solutions draw on five key technologies: Computing, Networks, AI, Data & Security, and Converging Technologies, which we bring together to deliver sustainability transformation. Fujitsu Limited (TSE:6702) reported consolidated revenues of 3.6 trillion yen (US$32 billion) for the fiscal year ended March 31, 2022 and remains the top digital services company in Japan by market share. Find out more: www.fujitsu.com.
Press Contacts
Fujitsu Limited
Public and Investor Relations Division
Inquiries
---
All company or product names mentioned herein are trademarks or registered trademarks of their respective owners. Information provided in this press release is accurate at time of publication and is subject to change without advance notice.
Date:
13 January, 2023
City:
New York
Company:
Fujitsu Limited