<!-Subtext (optional)->
Fujitsu Perspectives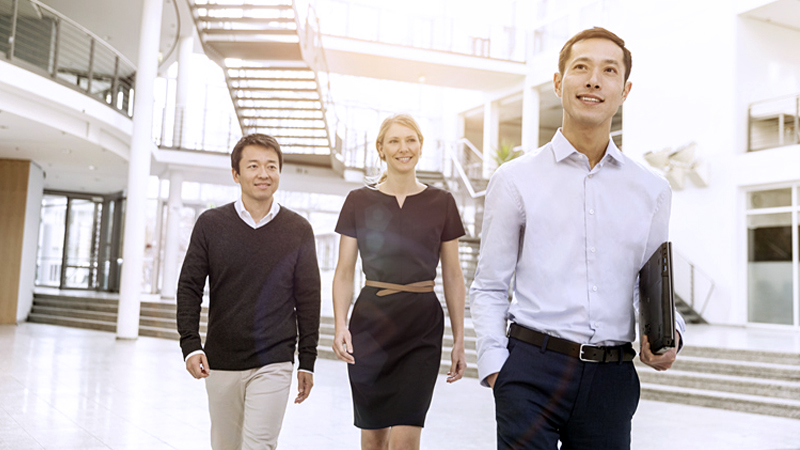 Byline Articles
A visionary selection of deep dive articles authored by Fujitsu's subject matter experts and thought leaders.
Find out more
Explainers
A selection of supporting documents that provide background information on Fujitsu's main strategic initiatives and global business strategy.
Find out more
Technology for a Data-Driven World
Emerging Technologies
How digitalized rice trading is improving global food security
Food security is a huge issue for the world. So far, increased production has managed to keep pace with the extraordinary population growth over the last 50 years. But there are reasons to think we might have even more significant challenges ahead.
Read more
How Transformational Leaders Are Leveraging Containers to Deconstruct and Rebuild their Businesses
If there's one phrase likely to strike fear in a CIO's heart, it's "cloud silos". As a result, fear of lock-in keeps many businesses from leveraging best-in-breed multi-cloud infrastructures and deploying transformational technologies like containers. As CTO Cloud Partner Eco Systems at Fujitsu, Sanjeev Kamboj helps customers transform their businesses to extract the greatest benefit from digital transformation. Here he shares insights on how to get past the fear of lock-in to make transformational changes.
Read more
Business Solutions and Partnerships