ConnectionChain
Technology for Securely Linking Blockchains and
Ensure Transparency of Transactions
Japanese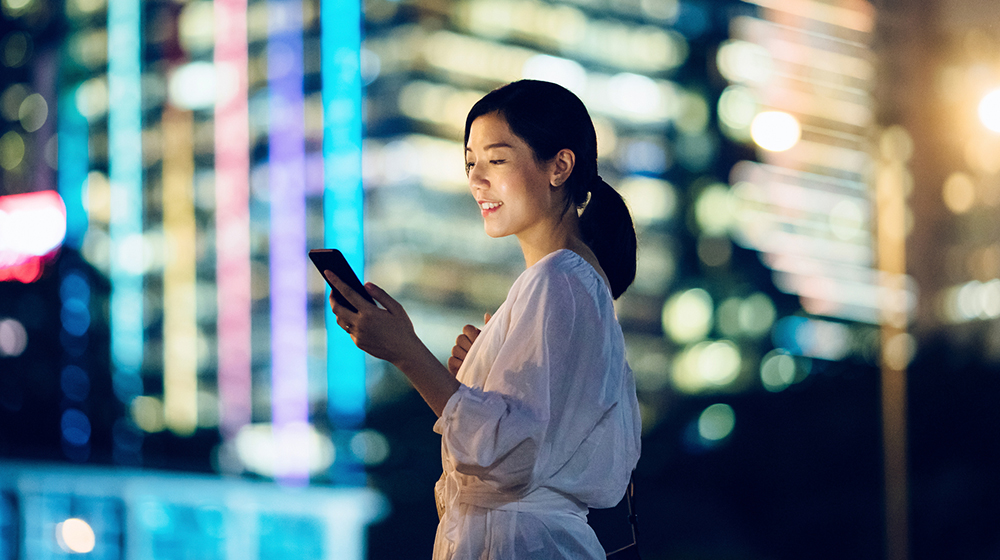 ConnectionChain is
an extension of smart contract technology that enables the automatic execution of a single-consistent transaction by connecting multiple blockchains with a new blockchain and the linking transaction processing related to the exchange of a series of currencies and other digital assets in each chain, and a transaction control technology that synchronizes the timing of transaction execution in each chain.
This technology ensures that all transaction processes are recorded as a trail in the connecting blockchain, even when crossing chains, thus guaranteeing the transparency of transactions.
ConnectionChain Technology
Technology 1: Extended SmartContract
provides transparency by maintaining a ledger of cross-system transactions with evidential integrity.

Technology 2: Multiple Scenario
allows for flexible rule-setting such as customizing other companies' services to your own by scripting of operation rules

Technology 3: Abstraction of DLTs
has a connectivity function with an abstraction of blockchain operations and enables connectivity to various blockchain platforms.
ConnectionChain Documents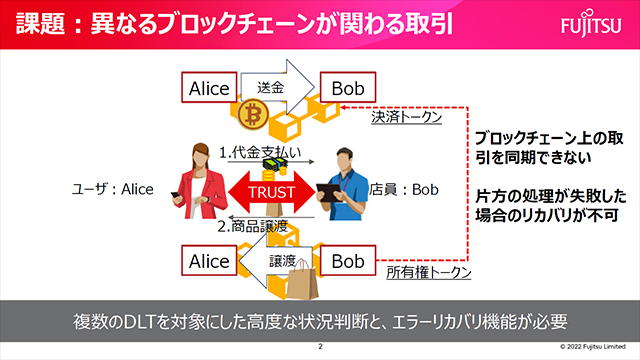 ConnectionChain : Security Technology for Security Linking Blockchains