The Power of Fujitsu AI
Fujitsu's efforts to continue to be a trusted partner for digital transformation
Japanese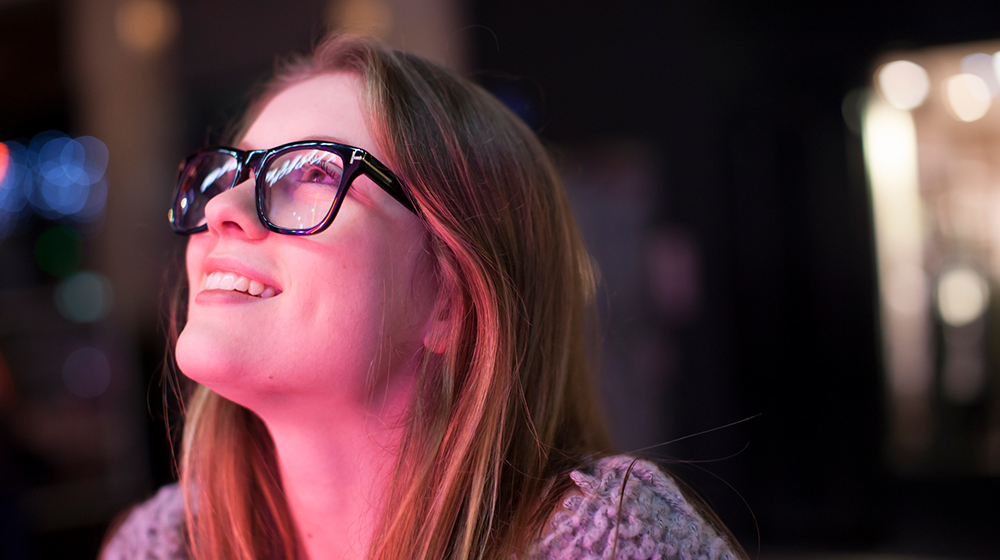 Comprehensive Support for Customer AI Use
The number of customers using AI in their business is steadily growing. Yet there are still some customers who are struggling to take their first step toward AI implementation. We, Fujitsu, are undergoing our own transformation so that our customers can confidently implement AI and push forward toward digital transformation (DX).
We are working to strengthen "the power of Fujitsu's AI" through transformations in our company's business processes and activity areas from the standpoints of "Governance," "Technology Standardization," "Human Resource Development," and "Offerings." Through this transformation, we will present Fujitsu's technologies, products and services as "value" bespoke to our customers in order to comprehensively support their AI use.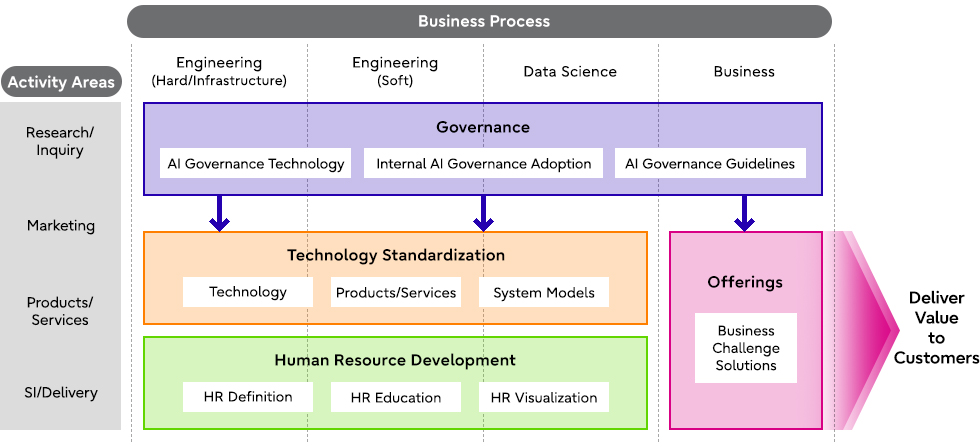 Fujitsu's Initiatives Toward Providing Value to Customers
Governance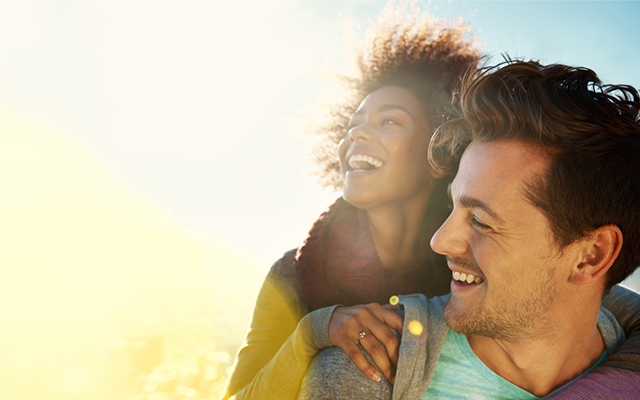 Promoting AI Governance
Towards the Achievement of Trustworthy AI
At Fujitsu, we are conducting R&D toward technology that will achieve trustworthy AI. Further, through setting company-wide rules related to AI governance and mandating AI ethics education for all domestic employees, we are aiming for discipline not only within our company, but also in society. When conducting an AI project, we set specific guidelines to promote the establishment of AI governance.
Fujitsu's AI Ethics Governance
Technology Standardization
Establishing an AI System Development Process
To Appropriately Handle AI Inaccuracies
When using AI, it is necessary to note that the project development process will differ from the traditional system development processes. As the AI project development process is unclear, there are many customers who hesitate on AI implementation. Fujitsu is preparing a continuous, iterative process that will handle AI inaccuracies based on international standards and practical knowledge. This process will be used as a foundation for us to introduce accurate AI to our customers. We are also making suggestions for "The International Standard Process (ISO/IEC 5338:AI system life cycle processes)."
Standardizing AI Technology Knowledge
To Agilely Respond to AI System Development
By systemizing and standardizing the achievements, knowledge, and technology resources from past AI projects with countless customers, we hope to remain a company that can agilely respond to every stage of AI implementation, from planning to operation. We are standardizing the technology required in each stage of AI system development, as well as the processes that become obstacles to AI implementation in the planning phases, like scenario setting for problem solving and designing AI system architecture.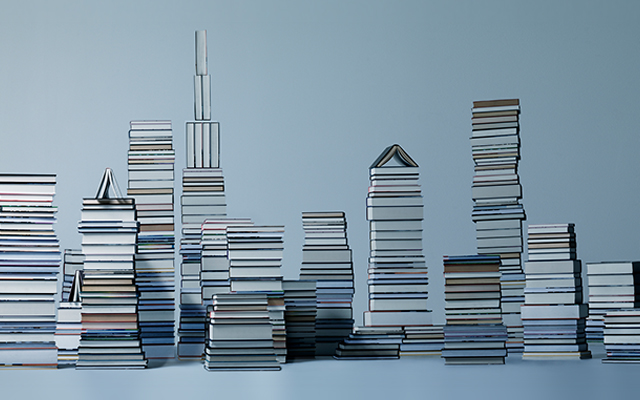 Human Resource Development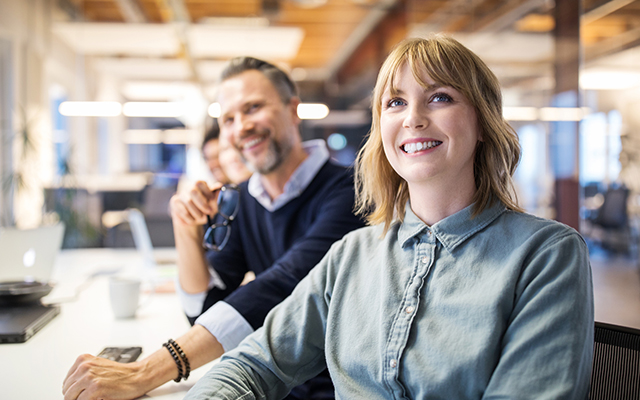 AI Human Resource Development
For a Readily Available and Accessible Fujitsu
In order for Fujitsu to remain a company that can help customers effectively implement AI and extract value through data, and so that not only data scientists, but all people, can readily use AI technology, we are developing the educational content that will be the framework of AI human resource development.
Literacy education to promote AI projects
Education of front-facing HR focused on AI business application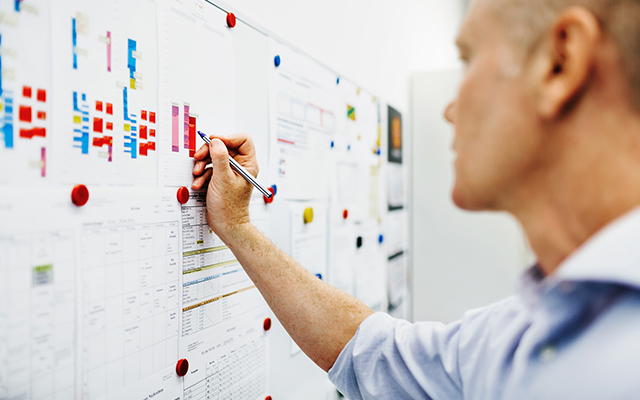 AI Human Resource Skill-Setting
To Support Customers with the Best Global Employees
At Fujitsu, we are training specialists who will be able to deliver value to customers. In order to ensure that our most suitable specialists can play part smoothly in each customer project, and that projects can start as quickly as possible, we are defining and standardizing the skills necessary to specialists across the globe in each area to promote the visibility of skilled human resources.
Creating a standard global skills definition
Increasing the visibility of skilled human resources
Creating mechanisms to assign the most suitable human resources to projects
Offerings
Solving Business Challenges Using AI
To solve customers' business challenges alongside them
To be a company that can think through the different business problems of each customer alongside them, we are converting AI case studies into knowledge, and conducting activities to implement when discussing new challenges.
Fujitsu's latest case studies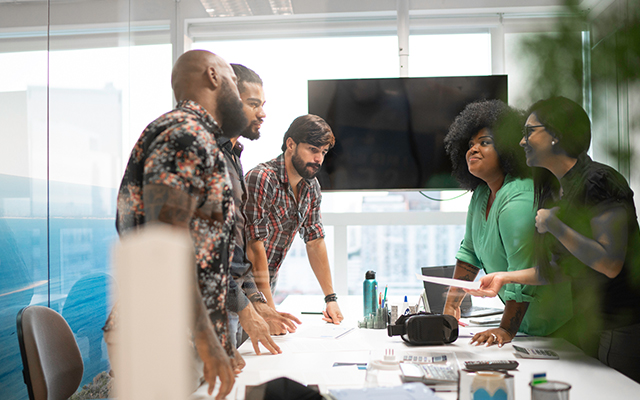 Offerings that Transform Customer Business
Solving business issues and social issues to build a better future
With Fujitsu Uvance, we provide offerings to respond to different social challenges. Through Uvance initiatives, we break down industry barriers and connect corporations, transforming their respective strengths into a large collective power to improve the world and our society. This is the Sustainability Transformation toward which we aim.
Fujitsu Uvance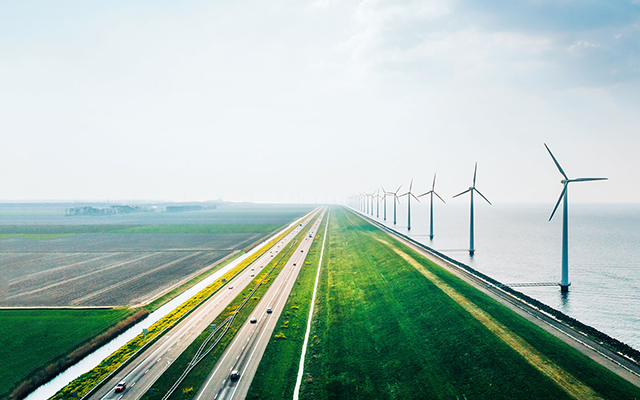 Partner with Fujitsu
Here at Fujitsu, we will never stop moving forward. We will continue to challenge ourselves in order to remain a supportive partner to your business.