AI Ethics and Governance
In order to maximize the value of useful AI that brings innovation and to continue supporting a sustainable society, Fujitsu promotes "AI Ethics and Governance" for the implementation of AI Ethics.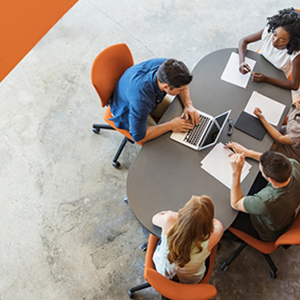 From Principles to Practice
Towards Trustworthy AI Design and Audit
Japanese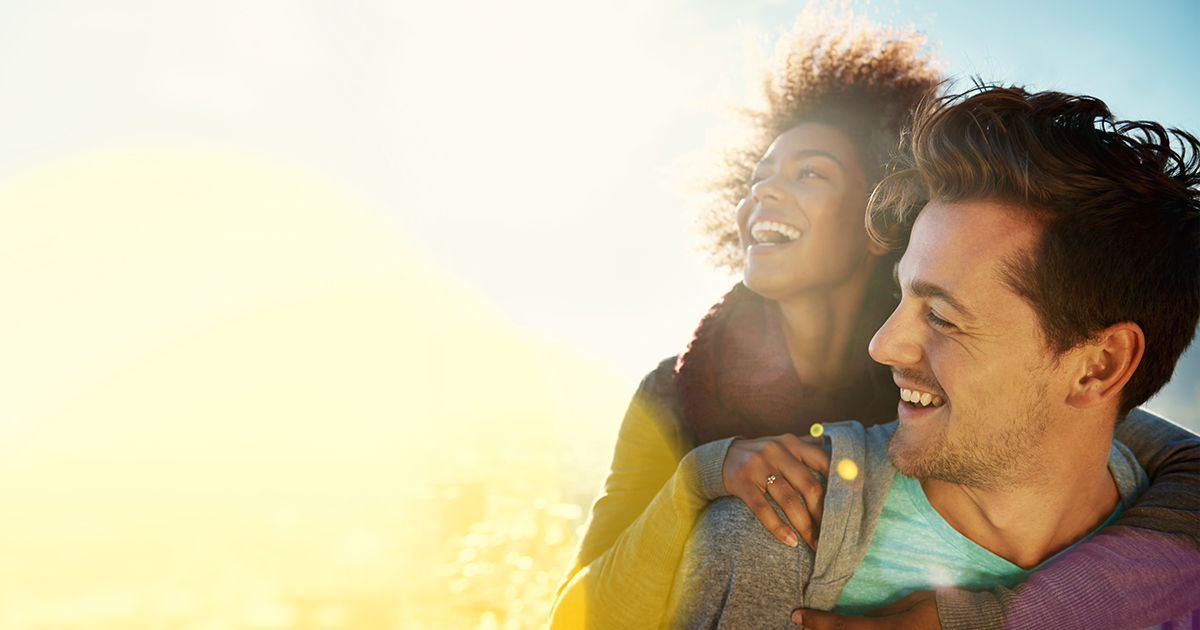 1. Why Do We Need AI Ethics?
For a Sustainable Society
Artificial intelligence (AI) businesses are becoming more active in every industry around the world, and AI is also being used to make important decisions. However, using AI without understanding its potential negative impact on stakeholder values and characteristics can induce risks. Many irresponsible AI services have caused widespread harm and abuse in society. This has led to a breakdown of social trust in AI. In order to rebuild this social trust, and to prevent further harm, many countries are considering regulation of AI deployment and use itself.
AI must be safe, secure, and trustworthy to maximize its value for the benefit of society. And it is important for all AI stakeholders to practice AI Ethics. AI Ethics must now be practiced not only by some companies, but by society, including developers, providers, and users.
AI Ethics is not intended to regulate technology. It fosters the creation of technological solutions that promote safety. Practicing AI Ethics contributes to gaining trust from users, resulting in taking advantage of business. In order to maximize the value of useful AI that brings innovation and to continue supporting a sustainable society, Fujitsu promotes "AI Ethics and Governance" for the implementation of AI Ethics.
2. AI Ethics: The Fujitsu Perspective
The relationship between business interests and AI Ethics and how to implement the same might remain yet unclear to many companies considering an AI solution. At Fujitsu, our approach to AI Ethics has been advocating for human-centric technology generation processes. We have been working on AI Ethics from this perspective, and accumulating know-how from an early stage – all in order to build trust in society about the safe and responsible use of AI.
Here are four key points of the AI Ethics works we are promoting together with our users and other stakeholders to realize safe, secure and trustworthy AI.
Advocating for the "Human-centric" perspective for over 10 years
Since 2009, Fujitsu has been promoting the philosophy of "Human Centric", which aims to realize a sustainable digital society centered on the rights and agencies of people and which utilizes technology for the benefit of people.
Ensuring Objectivity Through Cooperation With External Experts
"Fujitsu Group AI Commitment" was developed based on the bioethical principles and referring to the 5 principles designed by AI4People. We also actively participate in discussions on AI Ethics around the world, including the Global Partnership on AI and standardizing bodies such as ISO.
Ensuring Governance on AI Ethics Involving Management and All Employees
Under the leadership of "AI Ethics and Governance Office", departments in R&D, internal compliance, and user implementation work together to establish and maintain the governance system.
The "Fujitsu Group AI Ethics External Advisory Committee", which consists of outside experts, objectively evaluates Fujitsu's activities on AI Ethics and the results of the discussion shall be reported to the Board of Directors to link AI Ethics to corporate governance.
Embedding Principles Into Practices
We are working to promote AI Ethics practices in both aspects of governance and technology such as to develop guidelines in each business group and to establish the in-house consultation desk to quickly identify and respond to ethical risks, as well as R&D that leads to realize AI Ethics.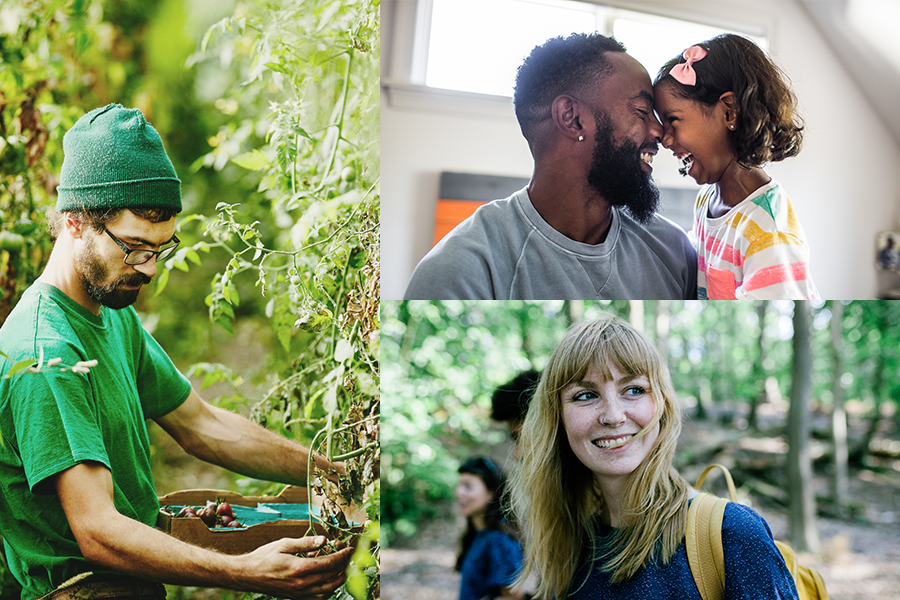 3. Fujitsu Group AI Commitment
Our Promises With the Customers and the Society
Fujitsu has long advocated a 'human centric' approach and argued that information technology should fundamentally be used to focus on the needs and value of, and for the benefit of, people. In March 2019, as a reflection of the rapid recent development of AI technologies, Fujitsu formulated and announced the "Fujitsu Group AI Commitment" which is our purpose detailed from an AI Ethics perspective. As the companies which carry out AI-related businesses including research, development, implementation, and operation activities, we aim to emphasize the importance of communication with a wide range of stakeholders in the community, including users and consumers, as we distribute the enormous value of AI to the society. For that purpose, the commitment outlines our promises with the customers and the community.
5 Principals of "Fujitsu Group AI Commitment"
Provide value to customers and society with AI

Strive for Human Centric AI

Strive for a sustainable society with AI

Strive for AI that respects and supports people's decision making

As corporate responsibility, emphasize transparency and accountability for AI
The Background of Developing "Fujitsu Group AI Commitment"
In 2018, Fujitsu Laboratories of Europe joined AI4People as one of the founding members. AI4People is a global consortium group of Europe with expertise in the impact of AI on society.
To cover the necessary principals and to ensure objectivity, Fujitsu partnered with AI4People and formulated our AI commitment referred to AI4people's 5 principals.

4. Fujitsu Group AI Ethics External Advisory Committee
Link AI Ethics to "Corporate Governance"
Fujitsu has been established a committee of external experts as a way of receiving objective, third-party evaluations of the Fujitsu Group's AI Ethics. The committee aims to regularly discuss issues relating to AI Ethics with CDXO and CDPO, thereby enhancing the Fujitsu Group's corporate governance in AI Ethics.
Press Releases : Fujitsu Establishes the Fujitsu Group External Advisory Committee on AI Ethics to Ensure the Safe and Secure Deployment of AI in Society
Fujitsu Group AI Ethics External Advisory Committee members
Committee Chair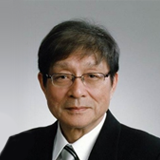 Junichi Tsujii
Fellow in Information Technology and Human Factors, and Director of the Artificial Intelligence Research Center at the National Institute of Advanced Industrial Science and Technology, with concurrent positions as professor emeritus at the University of Tokyo and professor at the University of Manchester.
Committee Members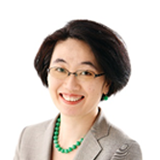 Yuko Kimijima
Professor (of Intellectual Property Law), Keio University Law School / Lawyer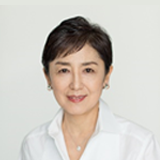 Hiroko Kuniya
Independent Journalist /
Trustee ( Head of SDGs promotion office ), Tokyo University of the Arts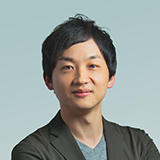 Takanori Takebe
Professor, Institute of Research, Tokyo Medical and Dental University
Director, Communication Design Center, Yokohama City University
Deputy Director, Organoid Center, Cincinnati Children's Hospital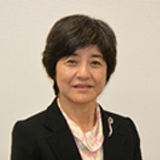 Kumiko Bandou
Permanent trustee, Japanese Red Cross Society
Trustee, Save the Children Japan etc
Takakazu Yumoto
Professor emeritus, Kyoto University
Associate Professor, Chubu University
5. Governance System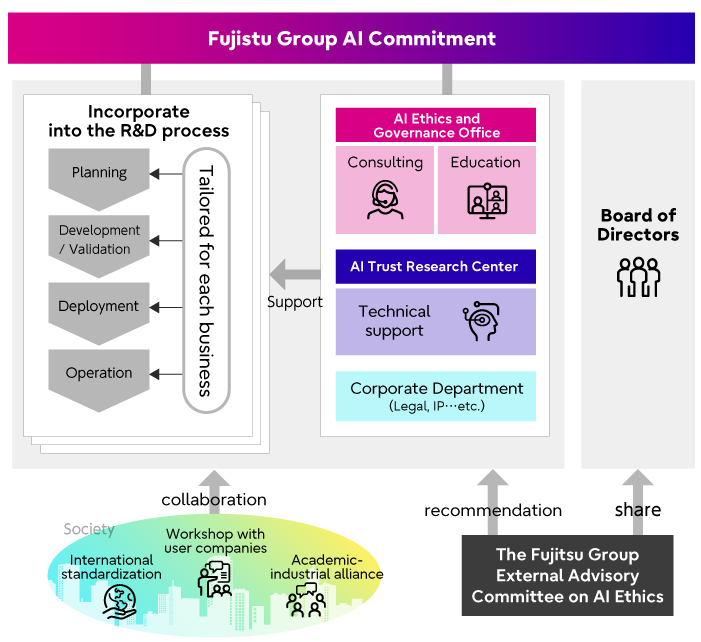 Organization
"AI Ethics and Governance Office", newly established on February 2022, leads and focuses on implementing measures to actively promote AI Ethics to the society based on Fujitsu Group AI Commitment.
Consulting / Incorporating into the R&D Process
We have established a consultation desk for concerns such as human rights, privacy, and Ethics at each R&D process in order to avoid AI Ethics issues in advance.
In addition, we are working on various measures to ensure trustworthy AI in each process, such as developing AI Ethics check functions and guidelines.
Education
In 2019, all Fujitsu Group employees in Japan, including those in the business and corporate divisions, were obligated to be trained AI Ethics. We will continue to educate to deepen employees' understandings on AI Ethics.
Press Releases : Fujitsu Establishes AI Ethics and Governance Office to Ensure the Safe and Secure Deployment of AI and Leading-edge Technologies in Society
6. Technical Effort to Practice Al Ethics
R&D to help design and audit for trustworthy AI
From a technical perspective, we are trying various initiatives to promote AI ethics from principles to practice. "AI Trust Research Center" works with "AI Ethics Governance Office" to conduct research and development to realize a sustainable world.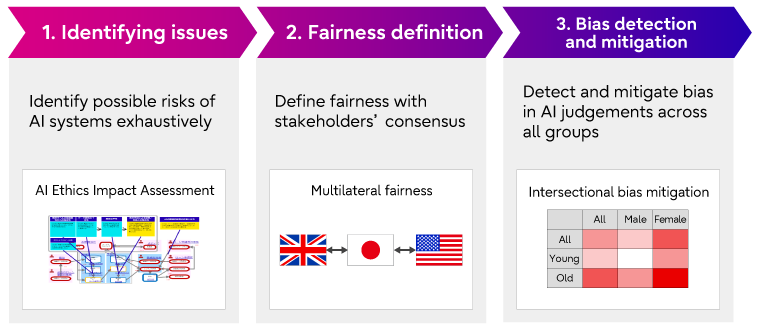 Offering "AI Ethics Impact Assessment" / Download free
AI Trust Research Center developed "AI Ethics Impact Assessment", a resource toolkit offering developers guidance for evaluating the ethical impact and risks of AI systems based on international AI Ethics guidelines. We offer these resources free of charge to promote the safe and secure deployment of AI systems in society.
7. Let Us Work Together to Create a Trustworthy AI Society
For further Discussions on AI Ethics Governance
AI Ethics can be realized not only by companies who develop / provide AI, but also by all stakeholders involved in AI must practice AI Ethics in each process. Let us work together and deepen our efforts to realize a sustainable society by secure and trustworthy AI. As a partner working together, please feel free to contact us.