Japanese
Key Technologies
Building new possibilities by connecting people, technology and ideas
We will focus R&D resources on five technology areas. These are technologies where Fujitsu has a competitive edge and that are essential for us to realize business transformation and a sustainable society through digital transformation. In addition to research and development in each technology area, we will also advance technology integration so that we can provide comprehensive value by combining five technology areas.

Japanese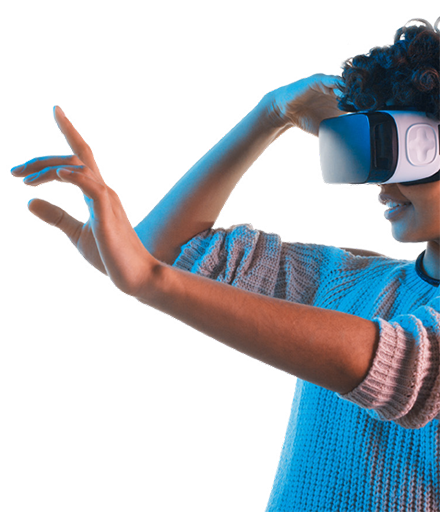 Converging Technologies
We will also promote development of converging technologies that combine cutting-edge digital technologies and the knowledge of humanities, social science, etc.