Solving social issues with digitally converging multidisciplinary knowledge
Our research and development harnesses multidisciplinary knowledge from a wide range of fields, combining inputs from the humanities and social sciences with digital technology expertise. Our primary focus is on sensing technologies that encourage people to change their behaviors, as well as digital twin construction technologies designed to digitize society as a whole.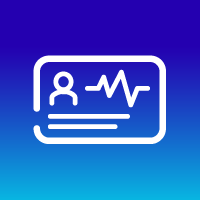 Human Sensing
AI that understands, predicts, and judges like a human being. The technology captures human behavior elements directly from camera images, acting as the eyes of the machine. From this, it can understand the situation and predict what will happen next.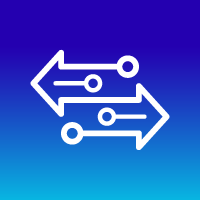 Social Digital Twin
Advanced technologies that combine computer sciences with knowledge from the humanities and social sciences, in order to solve diverse and complex social issues by offering simulations and predictions.
Articles about Converging Technologies
Movies about Converging Technologies