<!-Subtext (optional)->
Global Fujitsu Distinguished Engineer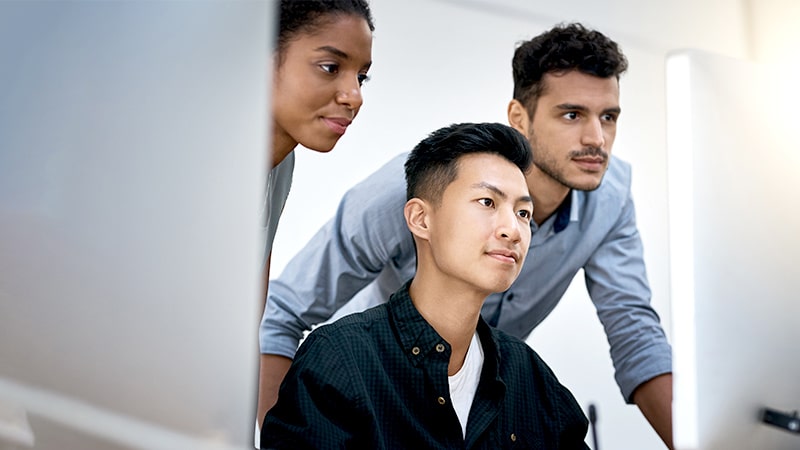 Toshikazu Fukuoka
Message
For more than 20 years, I have been community outside the company, primarily on ways to leverage Microsoft technology, including development methods. Since 2008, I have been awarded the Microsoft MVP award every year by Microsoft HQ, which recognizes engineers with outstanding community activities. Since 2015, I have promoted product development using AI technologies such as speech recognition and automatic translation, Mixed Reality (xR) and have also contributed to raising awareness of Fujitsu.
Achievements
I have been actively engaged in external activities in Windows application creation technology since 1992. After 2010, it shifted to the space sensing region mainly on Kinect and speech recognition, and led this region.
In 2008, I have received a Microsoft MVP award from Microsoft for my dedication to the community. I am one of the leading experts in this area of technology, having established and run related communities, and have a track record and personal connections in these activities, including speaking in other communities.
https://mvp.microsoft.com/en-US/PublicProfile/4015614


Fujitsu Launches Diversity Communication Tool LiveTalk, with Multilingual Translation Functionality Using AI

Value Creation
I am a technology leader in the development of FUJITSU Software LiveTalk, which is widely used by customers in the field of speech recognition applications and automatic translation applications.
I use translated captions and hearing-impaired people's captions in LiveTalk at various events, and I also add captions during live broadcasts of Fujitsu's shareholders meetings.