<!-Subtext (optional)->
Global Fujitsu Distinguished Engineer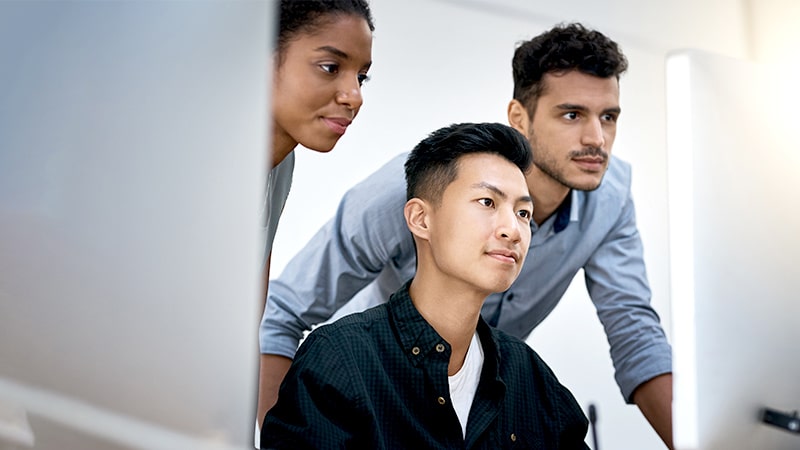 Takahiro Miyaura
Message
I engaged in product development duties for work application execution infrastructure as a software engineer. Besides my work duties, I independently conducted examinations into, and verification of, advanced technologies such as XR technology (especially Mixed Reality) and related technologies, and disseminated information through communities outside the company. I am currently active in pursuing contributions to expansion of the sector.
Achievements
Conducted external activities since 2016 in Mixed Reality technologies. The activities in the XR field, particularly HoloLens, were highly acclaimed and earned a Microsoft MVP for Windows Development award from Microsoft.
[Main Awards and Achievements in External Activities]
Award History: Awarded the Microsoft MVP for Windows Development for 4 consecutive years.
External Activities-Dissemination of technical information: Over 150 articles/over 400,000 PV (Qiita: ranked 1st for contribution of HoloLens/MR tags for 4 consecutive years)-Talks at seminars/events: Over 90 times(Experience speaking at official events by other companies, such as the Microsoft Ignite Tour and Microsoft Mixed Reality Dev Days Japan)-Experience with personal sponsorship (sponsors that contribute technology and GitHub code) for Microsoft's conferences.
Community management: Held over 100 technical events (meetups, study groups, hackathons, etc.) as a member of multiple external community management teams
Value Creation
Project Support- Consultation on, and resolution of, technical issues related to products using the XR technologies that each department is working on- Planning support for XR-related business negotiations- Sharing the latest trends in the industry through internal SNS, participation in various events and study groups