<!-Subtext (optional)->
Global Fujitsu Distinguished Engineer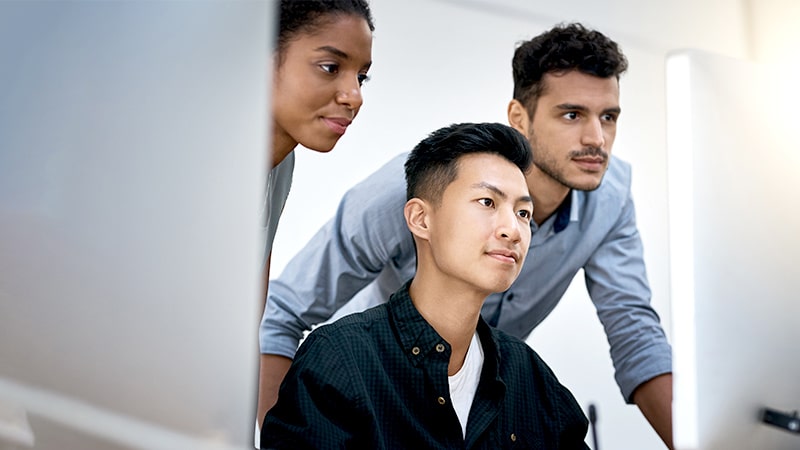 Soya Aoyama
Message
In the 20 or more years since joining the company, I have worked to develop Windows software, NDIS drivers, Bluetooth profiles, WinSock applications, and the like. Since 2014, I have worked in cybersecurity research, mainly into attack methods that use Windows dll files, and I have given talks at hacker conferences around the world.
Also, as part of my activities outside the company, I held the BSides Tokyo international security conference.
I organize BSides Tokyo, the information security conference every year.
Achievements
Researched vulnerabilities of systems from an attacker's perspective and talked on results at international security conferences

BSides Las Vegas [2017]
GrrCON (Grand Rapids) [2018]
ToorCon (San Diego) [2018]
DerbyCon (Louisville) [2018]
HackMiami [2019]
LeHack (France) [2019] [2022]
BSides Singapore [2019]
ROOTCON (Philippines) [2019]

The content of my presentation was published on the wildly known website Bleeping Computer. And it quoted, translated and posted on websites around the world.
Reported vulnerabilities discovered during research to vendors and worked with them to repair these.
Value Creation
Initiated BSides Tokyo, East Asia's first BSides, and provided a place for Japan's security researcher to give talks.
Promoted and recruited for Fujitsu Security Meister System at security events.