<!-Subtext (optional)->
Global Fujitsu Distinguished Engineer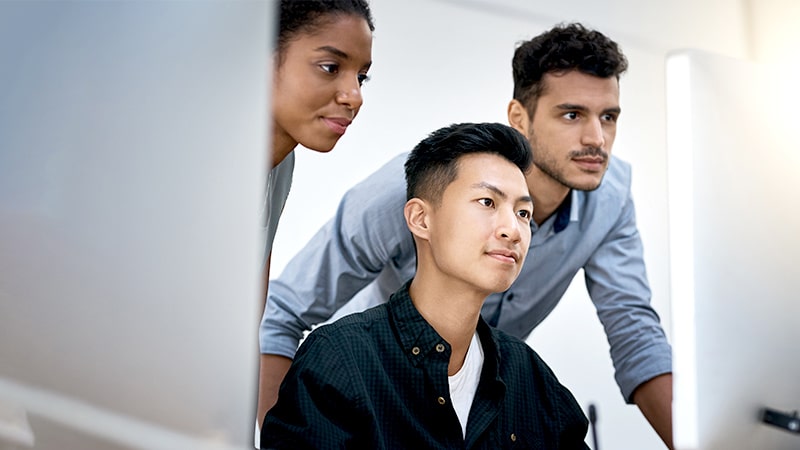 Noboru Iwamatsu
Message
I engaged in Japanese cloud development as the architect and development manager of FUJITSU Hybrid IT Service FJcloud-O.
As a researcher and developer of cloud and virtualization technologies, I contribute to open source development communities such as OpenStack, Ansible, and Xen, direct Fujitsu cloud development and continue to give external lectures on cloud and automation topics.
Achievements
A board member of Japan OpenStack Users Group
Research fellow at Digital Architecture Research Center, National Institute of Advanced Industrial Science and Technology (AIST)
Gave lectures on FJcloud-O technology as an architect and development manager of FJcloud-O and contributed to improving Fujitsu's presence.
Directly interacted with customers at the Fujitsu-hosted event, FUJITSU TechTalk, by introducing cloud technology and providing hands-on practice of cloud automation technology.
Continues to contribute to open source development and give lectures in the development community as a developer of OpenStack and Ansible, the open source software used in FJcloud-O.
As one of the main developers of the open source virtualization software, Xen (used in FUJITSU S5), developed the world's first USB virtualization driver.
Listed in the release notes and IT web articles.
Value Creation
Was the architect and led design and development of the second generation of FJcloud-O (formerly FJCS for OSS) cloud infrastructure.
FY2019: Conferred the TS Department Project Award for Excellence (principal) "Realization of Long-Term Stable IaaS Provision Through Major Upgrade of FJCS for OSS Infrastructure"
Release of FJCS for OSS East Japan Region 3 and West Japan Region 3 (July 2018) Received the 2018 Solution Business Achievement Project Award (principal)
Led Fujitsu's cloud research as a senior researcher at Fujitsu Laboratories. Successfully migrated technologies to multiple business departments.
Digital Business PF Unit: K5 Multi-AZ stabilization design, K5 construction automation, K5 log analysis
Software PF Unit: Software-Defined Network (MidoNet) troubleshooting technology development, etc. for K5