<!-Subtext (optional)->
Global Fujitsu Distinguished Engineer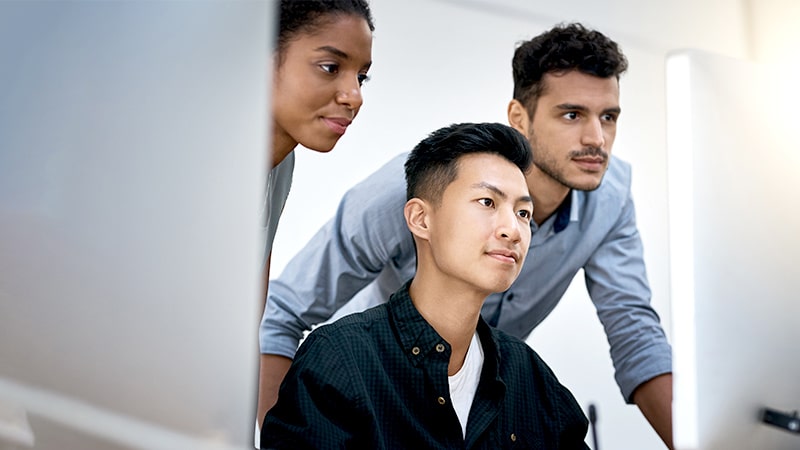 Daisuke Imanishi
Message
My area of expertise lies in image recognition AI using deep learning. In 2021, I started participating in challenges on Kaggle, the world's largest competitive platform in the AI field, with the aim of testing my AI technical prowess and improving my skills. I have earned the title of Kaggle Master. I have demonstrated my technical skills in AI business and am making every effort to apply AI technology to society.
Achievements
Won 3 gold medals, 8 silver medals, and 1 bronze medal at Kaggle as of May 2023. His highest overall ranking as an individual is 121st(*) among the approximately 190,000 Kaggle participants worldwide.
* The rankings are constantly changing.
Won a gold medal in the following competitions:
NFL Health & Safety - Helmet Assignment (Until November 2021): Ranked 11th out of 825 teams
TensorFlow - Help Protect the Great Barrier Reef (Until February 2022): Ranked 12th out of 2,025 teams
HuBMAP + HPA - Hacking the Human Body (Until September 2022): Ranked 11th out of 1,175 teams
Kaggle account

Value Creation
Contributed to the commercialization of image recognition AI in the social infrastructure field, mainly in the area of AI model development. The following packages have been released:
Road and river video analysis software: Automatically detects abnormalities on roads or in rivers, and streamlines monitoring work
Multi-AI video engine software: Automatically detects suspicious behavior by people, and streamlines security and crime prevention work