<!-Subtext (optional)->
Connecting Care With Data
Health Virtual Connected Care
Contact us about Virtual Connected Care

Better Care For Everyone
Healthcare has become more efficient and targeted, with connected ecosystems, data sharing and digital technology that enables person centred care. This model of care is delivered virtually, improving equity and access for everyone.
Universal adoption of telehealth across GP, hospital care, community and mental health has accelerated Virtual Connected Care achieving a seamless workflow, connecting patients and care providers.
Improved User Experience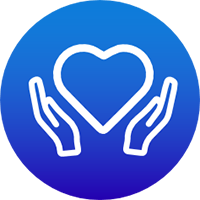 Hospitals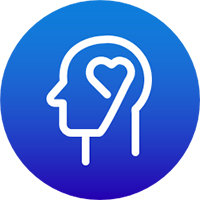 Private Clinics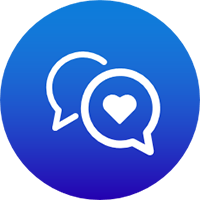 Aged Care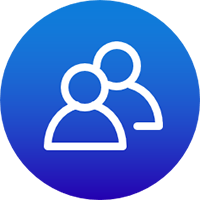 Disability Providers
The systems we maintain across our customers in Australia and New Zealand enable health services to improve patient experience, population health, value for money and workforce satisfaction.
Fujitsu's digital health and data technology supports systems to shift from reactive treatment to proactive prevention. Virtual Connected Care delivers better care for everyone.
Fujitsu collaborates with an extensive network of partners to provide solutions for health systems on a journey toward a Virtual Connected Care maturity model.
How We Make Healthcare More Accessible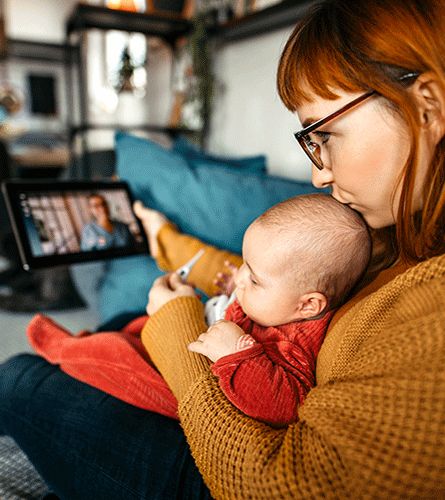 Telehealth Consultations
Fujitsu has deep expertise in optimising Microsoft Teams, commonly used by health systems to share content, collaborate, receive, or make calls, schedule events and use workflow services.
Microsoft Teams can be readily used to support secure clinician to clinician and patient telehealth consultations and messaging.
Remote Patient Monitoring
Fujitsu recognises the value of Remote Patient Monitoring as a critical component of Virtual Connected Care, that empowers patients, improves access, and enables high quality care to be delivered more cost-effectively.
Through the implementation of connected Internet of Medical Things devices (think pulse oximeters) with clinically validated normal ranges, we support the rollout of remote patient monitoring in your organisation and region.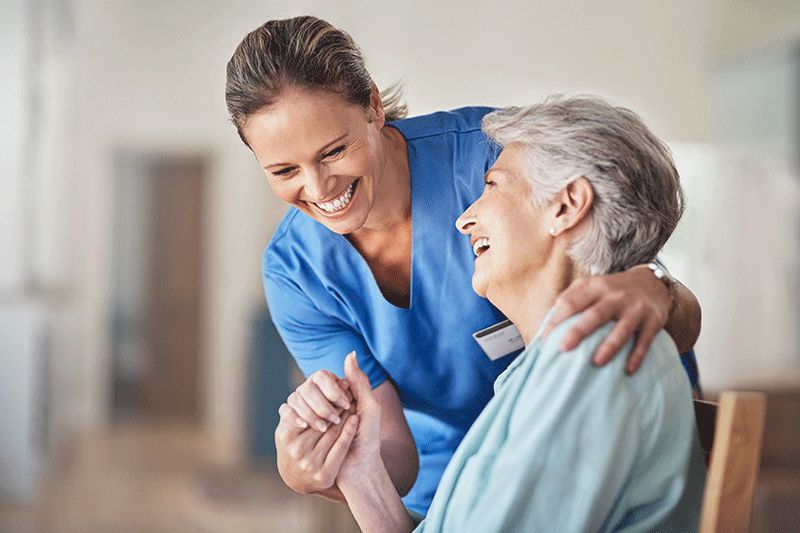 AI Alerting
The key to scaling Virtual Connected Care is the use of advanced analytics to alert clinicians when patients are at risk of deterioration. This approach promotes early intervention without over detection of false positives and enables a greater number of patients of higher acuity to be managed safely by a smaller clinical team regardless of care setting, at home, in the community or in hospital.
Fujitsu's Data and AI team has deep experience in implementing AI solutions across multiple industries including health care. We partner with government and universities to innovate optimal models of care.
Clinicians can now harness AI capabilities to achieve improved health outcomes while health system adminstrators can improve care provider efficiency using AI driven real-time alerts and KPIs.
Finland
In Finland Fujitsu provides Virtual Connected Care across hospital, community and social care services through the HUS Health Village. Read more about this case study.
Spain
In Spain, the Fujitsu Healthcare Suite Virtual Connected Care architecture enables Internet of Medical Things to be networked with hospital, PAS and EMR systems to keep clinicians and patients digitally connected at all times.
Get in touch
Let us assist you in solving your business challenges.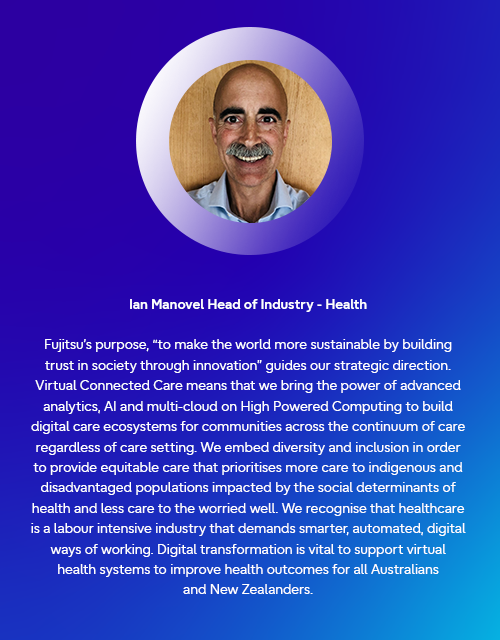 Thank you. We have received your request and will get back to you shortly.
Fujitsu Australia acknowledges all Aboriginal and Torres Strait Islander Traditional Custodians of Country and recognises their continuing connection to land, sea, culture, and community. We pay our respects to Elders past and present.