Creating a prosperous, sustainable future with technology
With a strong heritage dating back to 1938 when we created a parkland environment for our first factory in Japan, Fujitsu is taking responsibility for the environmental consequences of its activities.
In Australia & New Zealand, we established a sustainability transformation project in 2007 and we have backed this determination with specific and challenging targets, evidence of our ambition to be become a truly sustainable company. From a 2008 baseline, emissions generated by our office energy and travel have been cut by more than 60% and our NABERS Energy for Data Centre ratings show our facilities operate 33% more efficiently than the market average. The Fujitsu Group 'Climate & Energy Vision' states our goal to be net zero CO2 organisation by 2050, as well as contribute to climate change adaptation and the decarbonisation of society.
We work closely with customers to help unlock the power of technology to help achieve their sustainability goals, whether it be energy savings, product lifecycle management, or new approaches to acting on their environmental priorities.
Discover more about our sustainability actions and offerings
Our Sustainable Development Goals in Focus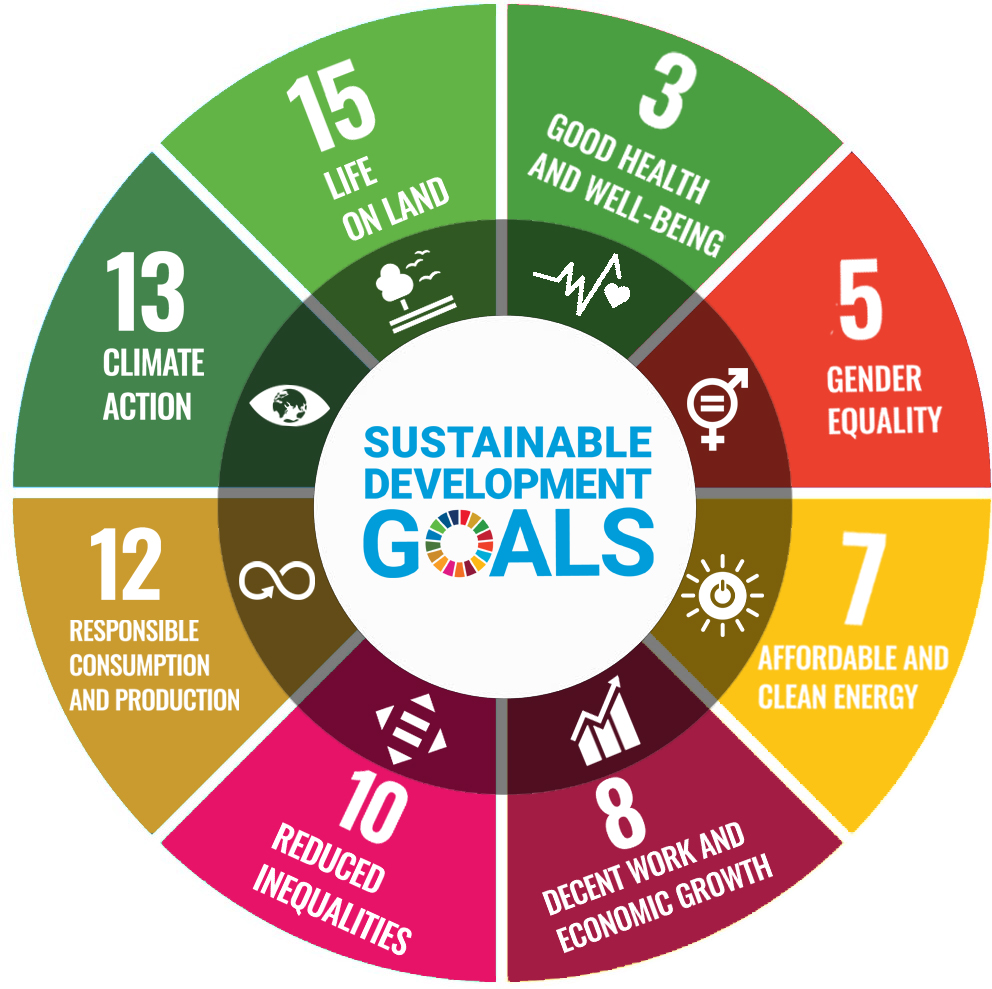 Aligned to Fujitsu's global targets and the UN Sustainable Development Goal agenda our focus areas are:
Good Health and Wellbeing
Gender Equality
Affordable Clean Energy
Decent Work and Economic Growth
Reduced Inequalities
Responsible Consumption and Production
Climate Action
Life on Land
Taking environmental action with customers
Recognition of our sustainability work

Blaise Porter – Director, Responsible Business
"Businesses are dealing with heightened expectations about their role in society – taking actions on complex issues such as climate change, environmental protection, diversity and responsible supply chains. At the same time, technologies like artificial intelligence, machine learning and automation are entering the mainstream. Have you considered how technology could be used to solve your businesses' sustainability and social challenges?"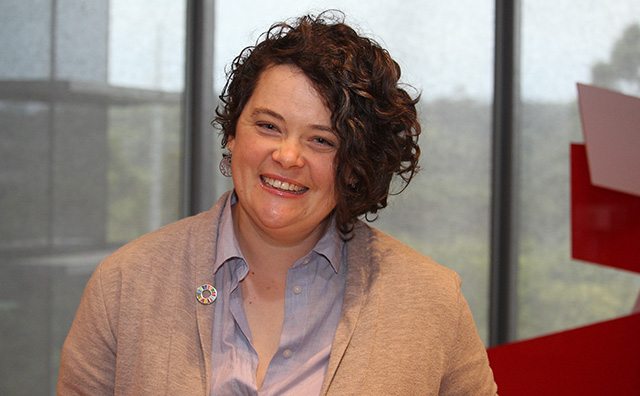 Get in touch
Let us assist you in solving your business challenges.
Thank you. We have received your request and will get back to you shortly.