<!-Subtext (optional)->
Software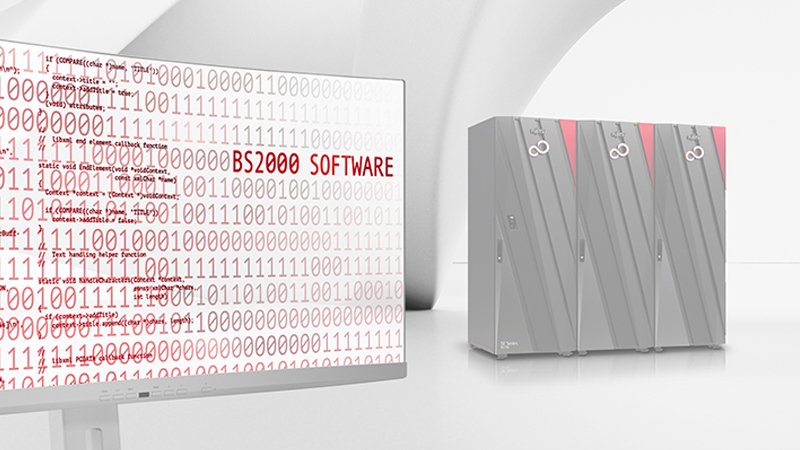 BS2000 operating system package
The BS2000 operating system package is the basic package to support the Fujitsu Server BS2000 SE series. It is a highly available, scalable, high-performance and absolutely compatible basis for business-critical applications and serves all features relevant for data center operation:
Advanced, mainframe-type workload management for dialog and batch loads
Large-scale scalability of processing power, memory, and I/O bandwidth
Automation capability of data center operations
Future-proof integration into modern application architectures
Fulfillment of highest safety requirements
Backup scenario support
Fujitsu Software BS2000 OS DX V1.0 is the BS2000 operating system package.
With its increased flexibility and the revised structure, it forms the basis for the BS2000 DX concept - the modernized, continuous provision of BS2000 software innovations.