<!-Subtext (optional)->
Responsible business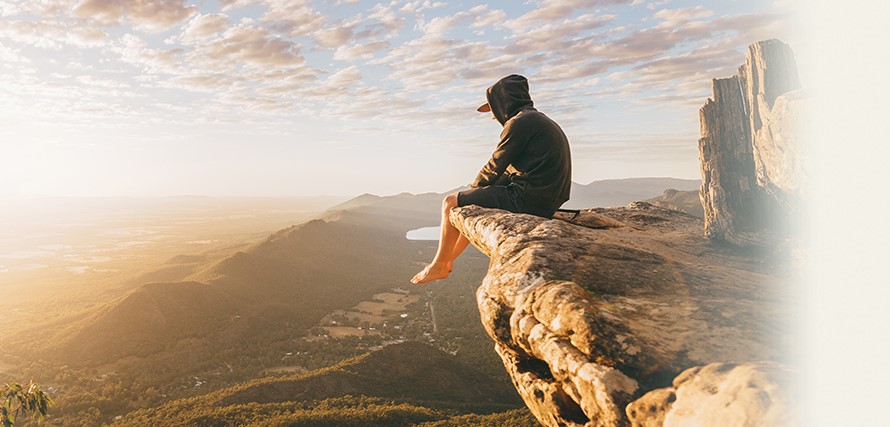 Ansvar och vision
Vi är övertygade om att ansvarsfullt och etiskt agerande skapar värde för hela samhället. Det är en central del av vår vision "Fujitsu Way" och även en del av vår organisations DNA. Vi arbetar ambitiöst och långsiktigt med att bidra till att lösa samhällsutmaningarna.
Läs mer om hur vi arbetar globalt med till exempel hållbarhet, mångfald och etik på vår globala webbsajt.
"In this digital age IT is essential to our everyday lives. Fujitsu remains committed to making a positive impact to the society in which we operate through the solutions we develop and our commitment to the UN Sustainable Business Goals. This commitment to responsible business, embodied in our ongoing Responsible Business program, remains at the heart of our long term strategy"
Paul Patterson SVP and Head of Northern and Western Europe, Fujitsu
Vi kallar det "Responsible Business"
Vi arbetar med Responsible Business på flera sätt i företaget, från miljö och affärsetik till mänskliga rättigheter och socialt arbete. Vi uppmuntrar också våra medarbetare att på olika sätt engagera sig i initiativ som bidrar till ett bättre samhälle. Grunden i vårt arbete med Responsible Business är fem områden.
Miljö
Fujitsu har startat "Fujitsu Climate and Energy Vision" som strävar mot att sänka vårt CO2-avtryck till noll år 2050. I Sverige arbetar vi på flera sätt för att bidra, bland annat med förnybar energi i lokaler och minskad miljöpåverkan vid transporter och resor.
Samhällsengagemang
Vi vill bidra i arbetet med våra stora utmaningar i samhället och på olika sätt bidra positivt. I Sverige är vi bland annat samarbetspartner till MyDreamNow, som verkar för att hjälpa ungdomar i utsatta förorter att förverkliga sina jobbdrömmar.
Mångfald
Vi arbetar för jämlikhet i vår organisation, ur alla aspekter. Svenska Fujitsu har bland annat erhållit utmärkelsen "Utmärkt Arbetsgivare" av Nyckeltalsinstitutet tack av vår höga andel kvinnor i organisationen, inte minst på chefsnivå.
Hälsa
Vi vill skapa en kultur som främjar hälsa och välmående, det gagnar både individen och företaget. Bland annat driver vi återkommande "Hälsokampen", en utmaning för alla anställda att röra på sig mer.
Arbetssätt
Affärsetik och transparens är nyckelord – "Winning the right way", kallar vi det. Fujitsu har en global "Code of Conduct" vid namn GBS (Global Business Standards). I programmet ingår bland annat återkommande utbildningar för samtliga medarbetare.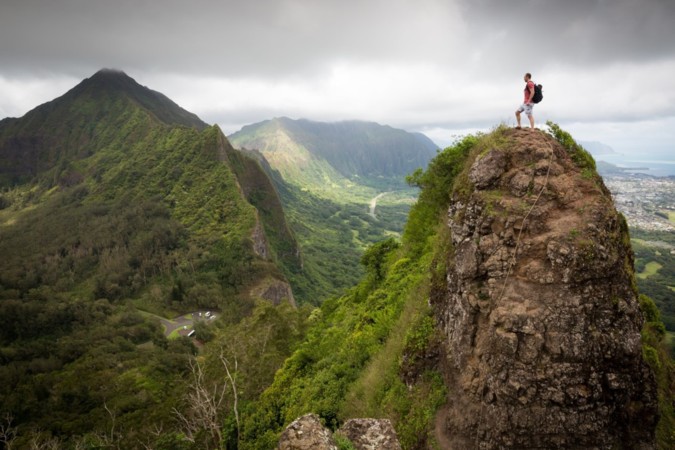 Kontakta Fujitsu
Kontakta oss för mer information om hur vi arbetar med ansvar, miljö och hållbarhet.