SELECT Partner Program : FTS - SELECT Partner Program : Fujitsu Serbia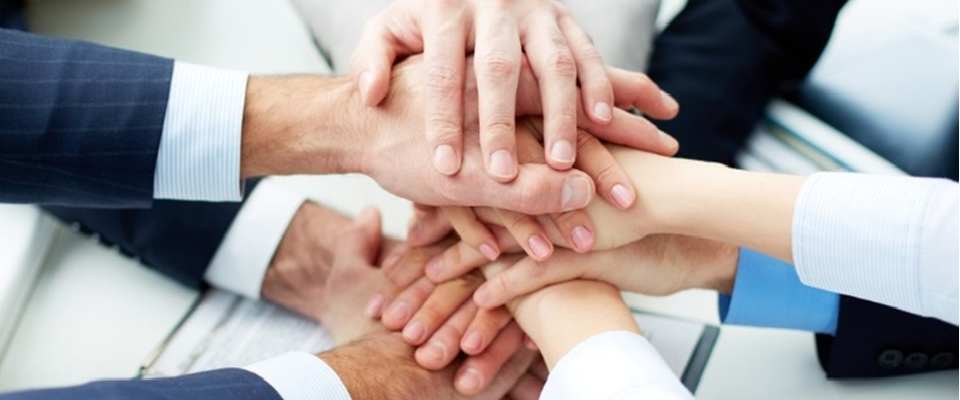 Why Fujitsu
Things that make Fujitsu a great vendor to work with
Reliable Innovation

Fujitsu is renowned for its unique approach to innovation. Our portfolio of products and solutions provides excellent eliability and increased ROI based on longevity, performance and flexibility. At Fujitsu, we recognize that innovation is based on shared expertise. As our world becomes increasingly technological, successful, mutually supportive business relationships are more important than ever. That's why Fujitsu's approach to innovation is focused on people. We call it Human Centric Innovation.

 

Individual Support

We make collaboration easy for the members of our SELECT Partner Program: you can access a wide range of marketing and technical resources, incentives, supporting tools and professional expertise, all of which empower you to close the deal. We also empower our channel partners to develop: through acknowledging your abilities and encouraging you to specialize, which leads to additional benefits in our SELECT Partner Program.

 

Commitment to Growth

Fujitsu's commitment to your growth means that, unlike some other major IT vendors, we will never compete with you. Mutual growth through the channel is a strategic priority for us. We will go the extra mile to build a reliable, long-term and trustful business relationship with you. We stay loyal to our channel commitment - that's how we shape tomorrow with you.
Locate Resellers
Find a local reseller.

Top of Page