SELECT Partner Program : FTS - SELECT Partner Program : Fujitsu Serbia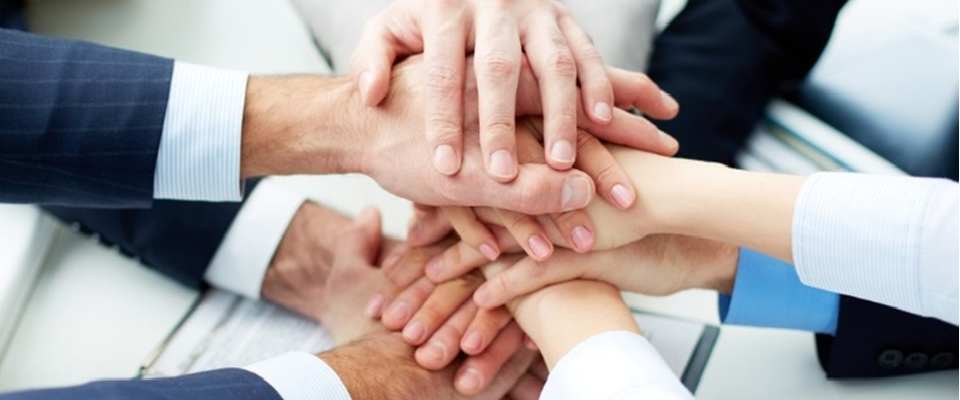 Rewarding your commitment
SELECT Partner Program offers valuable benefits at every membership level. But the greater your commitment to developing your expertise in our products and solutions, the greater your reward – particularly when it comes to benefits that help make your business with us even more profitable.
Rewarding your commitment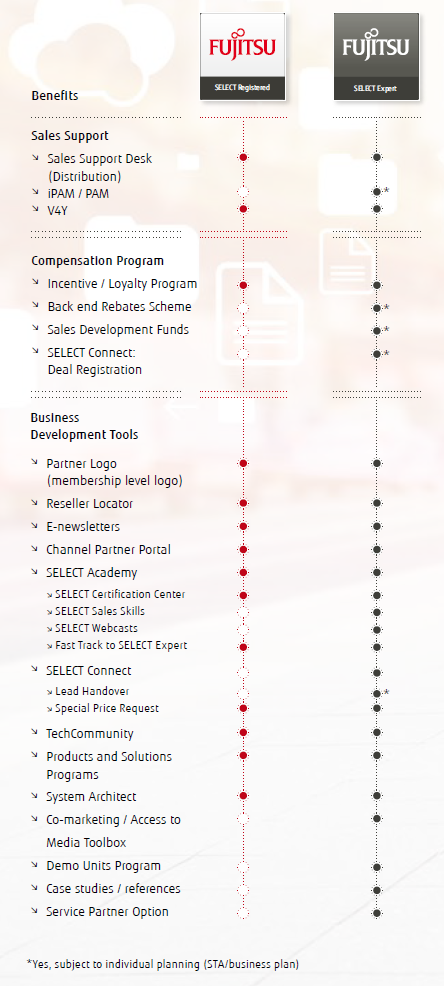 Locate Resellers
Find a local reseller.

Top of Page