What we do
As a managed service provider Fujitsu delivers end-to-end ServiceNow solutions, from consultancy, implementation, integration, service orchestration and stakeholder communication, through to training and support. We are proud to be able to provide this full lifecycle support for our customer's ServiceNow implementations.
By combining our knowledge and experience with the power of ServiceNow, we deliver enterprise service management processes that free up your staff to concentrate on what they do best – which is running your business.
As a ServiceNow Gold level sales partner, we provide a broad range of solutions that can be easily scaled up or down, in line with your organisation's specific requirements and future needs. Regardless of your business size, or whether you a looking for a customised ServiceNow solution or something that's off-the-shelf, we can help.
Delivery model
Fujitsu ServiceNow Implementation Methodology is used to manage all ServiceNow engagements across Fujitsu ServiceNow practice regions. It is a process that leverages the functionality of the Symfoni WE, as well as, Project Portfolio Management, Agile Development and Test Management applications within the ServiceNow platform.
The goal is to accelerate the delivery of value, effectively manage engagement risk and ensure consistent and predictable delivery around the ServiceNow Practice. Implementation model strives to be as common as possible and will be a regular review of implementation model to ensure that our commonly defined items are in fact, common.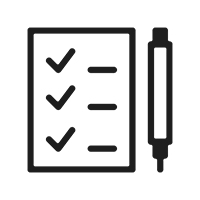 ServiceNow Assessment
Our highly skilled team of business consultants have years of experience working with strategies, business change and business process optimization. We recognize the need for continuous improvement and will advise you on how to utilize your implementation and get the best business value out of your investment.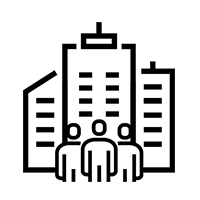 ServiceNow Implementation
We have delivered more than 400 successful large scale ServiceNow implementations and provide comprehensive end-to-end delivery models to secure the effectiveness and success of our projects. Using our process knowledge, tooling implementation experience and expertise in training, we can fast track your ServiceNow implementation to achieve rapid results.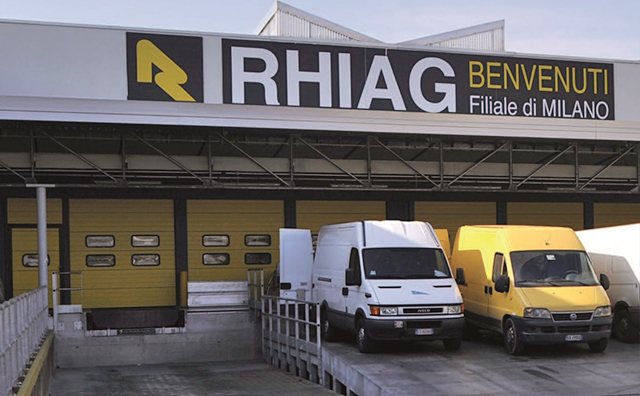 RHIAG Group streamlines all service management activities and processes with ServiceNow, supporting the company's digital transformation and providing:

Drastic reduction in telephone calls to the service desk
Visibility and control over all help desk processes
Management of authorization workflows and business processes.
Let's Chat
Speak with one of our Data and Application Experts to see how we can address your business needs
Thank you. We have received your request and will get back to you shortly.