Digitising workflows to increase productivity

By combining our knowledge and experience with the power of ServiceNow, we deliver enterprise service management processes that free up your staff to concentrate on what they do best – run your business.
As a ServiceNow Elite Partner Globally, we provide a broad range of solutions that can be easily scaled up or down, in line with your organisation's specific requirements and future needs. Regardless of your business size, or whether you a looking for a customised ServiceNow solution or something that's off-the-shelf, we can help.
As a managed service provider we delivers end-to-end solutions, from consultancy, implementation, integration, service orchestration and stakeholder communication, through to training and support. Providing a full lifecycle support for our customers.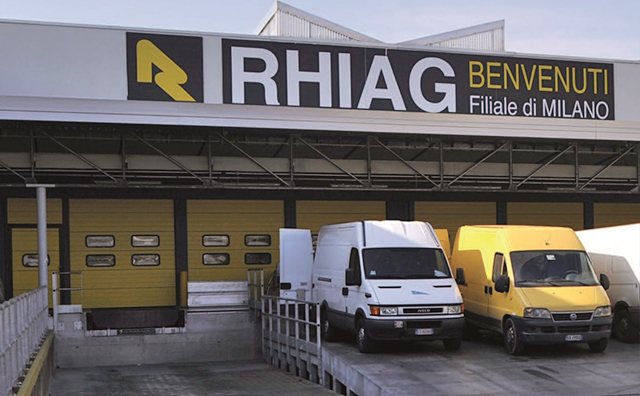 RHIAG Group streamlines all service management activities and processes with ServiceNow, supporting the company's digital transformation and providing:

Drastic reduction in telephone calls to the service desk
Visibility and control over all help desk processes
Management of authorization workflows and business processes.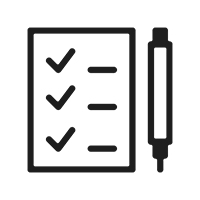 ServiceNow Assessment
Our highly skilled team of business consultants have years of experience working with strategies, business change and business process optimization. We recognize the need for continuous improvement and will advise you on how to utilize your implementation and get the best business value out of your investment.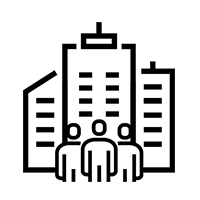 ServiceNow Implementation
We have delivered more than 400 successful large scale ServiceNow implementations and provide comprehensive end-to-end delivery models to secure the effectiveness and success of our projects. Using our process knowledge, tooling implementation experience and expertise in training, we can fast track your ServiceNow implementation to achieve rapid results.
Fujitsu expert Vasanth Kandaswamy - Head of Portfolio, Data and Application Services
"Our mission for Data and Applications Portfolio is to be a leading provider of application and data & analytics services across multiple clouds, leveraging innovative technologies, tools and processes in an optimized and highly-automated fashion to address the digital challenges of our customers"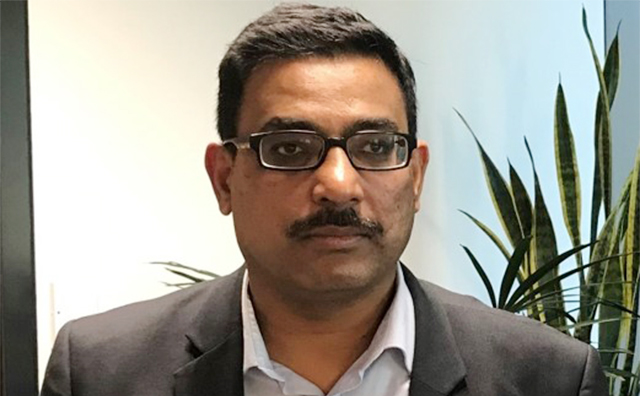 Get in touch
Let us assist you in solving your business challenges.
Thank you. We have received your request and will get back to you shortly.