<!-Subtext (optional)->
Reimagine Asset Management using IBM Maximo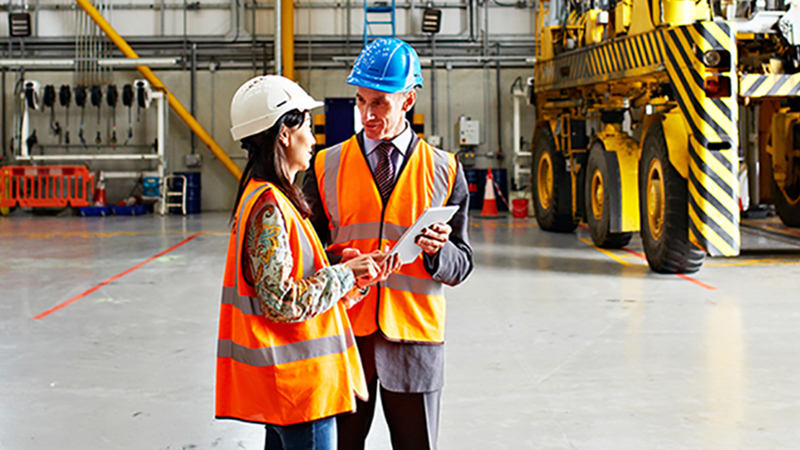 Reimagine Asset Management using IBM Maximo
Maintaining visibility over your entire asset and equipment portfolio is crucial to organisational success. By combining Fujitsu's industry expertise, reliability, and full breadth of services along with the capabilities of IBM® Maximo® Asset Management software, we can help in reinvigorating your operations and asset management processes.
Team up with Fujitsu, and enjoy the benefits of a partnership that creates technology that is built for users
Why Choose Maximo For Your Business? - Key Features
Are you unable to obtain strategic asset data that enable decision makers to improve processes & efficiency? Is your organisation struggling to maximise production whilst reducing maintenance costs and resources? Are you experiencing regular asset failure and breakdowns?
Using IBM Maximo as an Asset Management Tool can solve these business challenges whilst providing: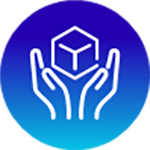 Advanced Asset Management
Maintain and optimise asset usage with AI and analytics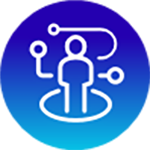 Remote Monitoring
Avoid safety incidents through insightful change aligned to policies and procedures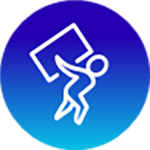 Worker Safety
Empower leaders with enterprise-wide asset insights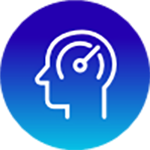 Predictive Maintenance
Gain foresight that moves beyond schedules to aid maintenance planning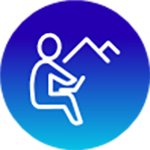 Mobility
Flexible and remote access capability with wireless automation of processes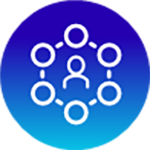 Integration
Seamless integration with enterprise applications and IBM facility management tool
Why Fujitsu?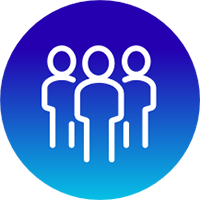 Experts in IBM Maximo Implementation
Fujitsu has a long and successful history of implementing commercial off-the-shelf packages, especially for complex solutions. For Maximo, this means using the Maximo Application Suite to provide a comprehensive and integrated business solution.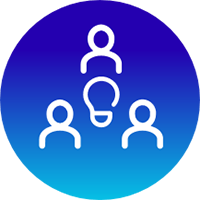 Experience & 360˚ Service
To deliver on business outcomes a range of services, capabilities, and expertise beyond EAM implementation is often required. These include System Integration, Organisational Change Management, Training, Data Migration, Service Delivery and Service Management all of which Fujitsu can provide with proven expertise.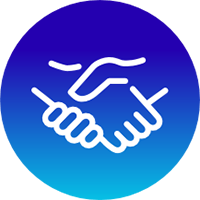 Partner Relationships
We are a trusted IBM business partner, with more than 10+ years of experience. With market leading expertise in large scale implementations, we are a leading partner in the IBM Maximo Partner Ecosystem.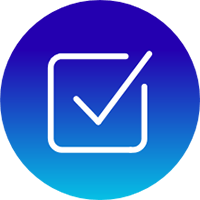 End-to-End Accountability
By working with Fujitsu, you will have one partner and one point of accountability for the entire scope of work. Fujitsu are able to provide all the services, capabilities and expertise required to deliver outcomes – not just the technical ones – meaning less complexity, risk and cost.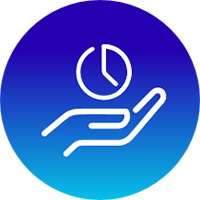 Forward thinking Support & Evolution
With our insights and relentless pursuit of continuous improvement and innovation, you can rest easy knowing that your business is poised and future ready with the highest level of support throughout its Asset Management Lifecycle.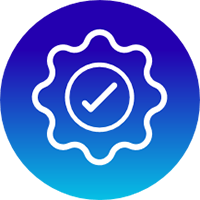 Diamond Standard for Industry
Fujitsu has implemented IBM's Maximo in a variety of industries. With unique capabilities for large scale implementations, we go above and beyond for our customers to deliver a service that is tailored to your unique requirements.
Our Capability
Fujitsu offers a full suite of capabilities and services to support the design, delivery, and operation of IBM's powerful Maximo EAM tool.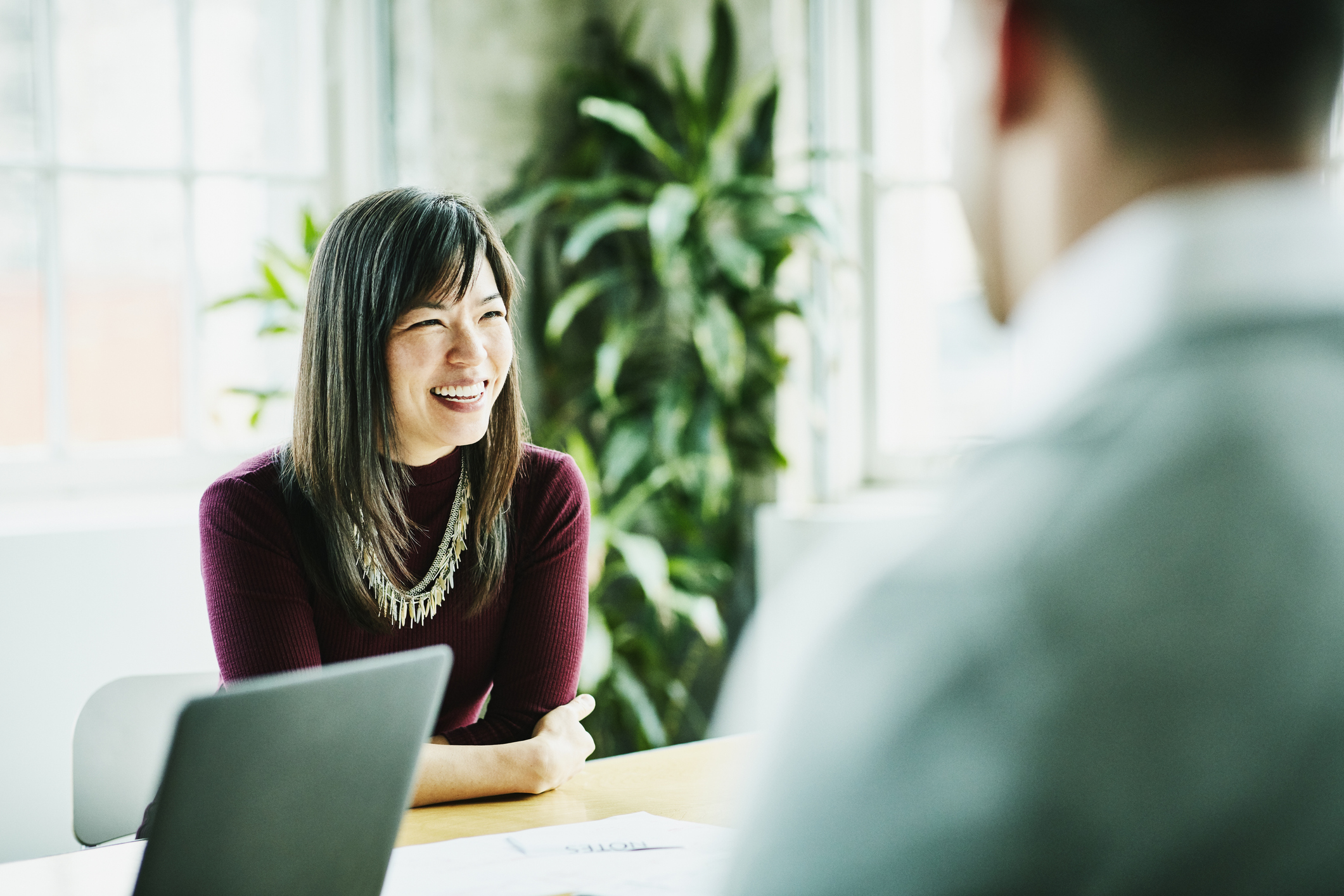 Consulting
Accredited Maximo Premier Consultant and System Integrator business partner
Roadmap development
Transformation planning
Architecture services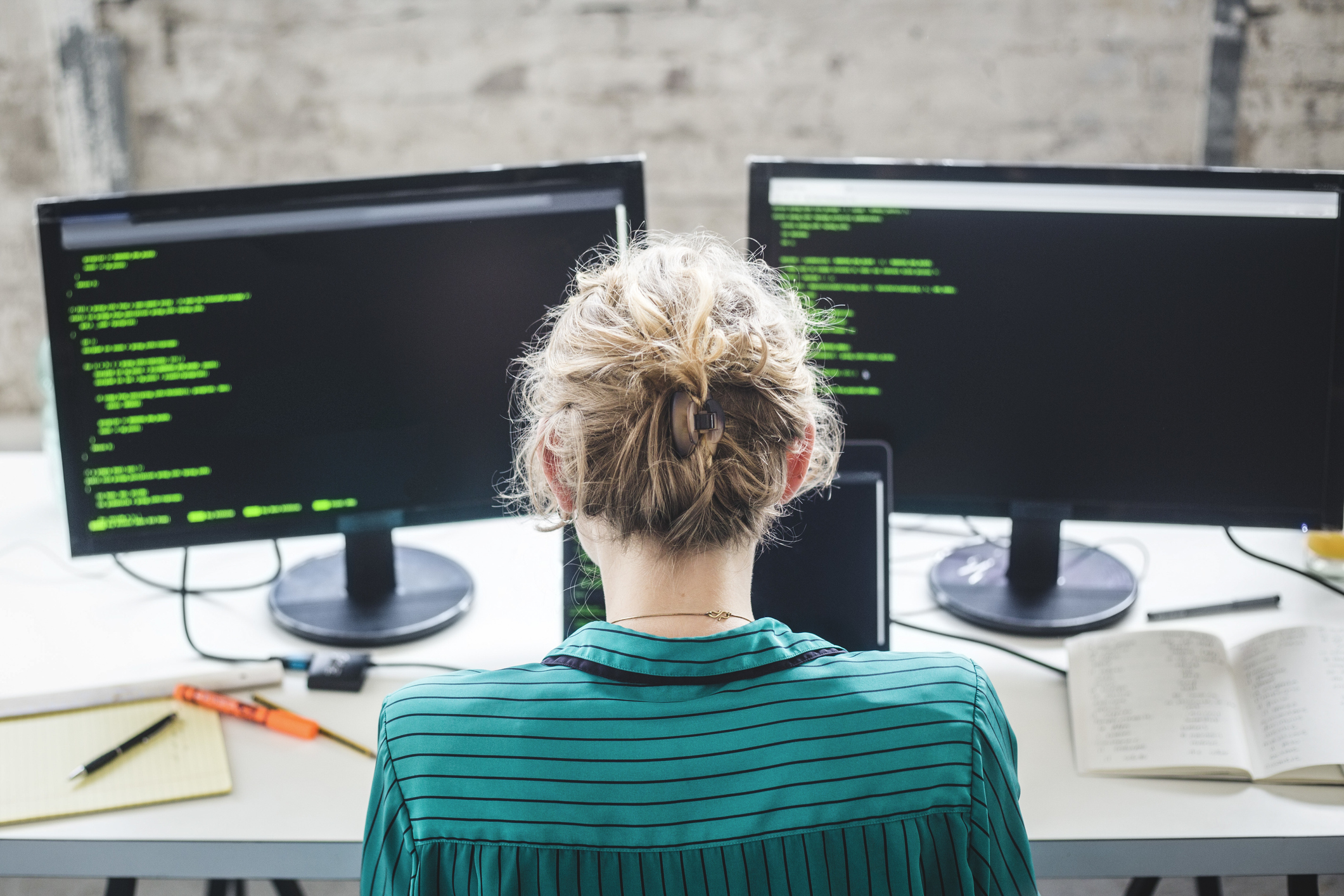 AMS
Application integration
Process alignment and improvement
Federated delivery options
Data conversion, profiling, cleansing and preparation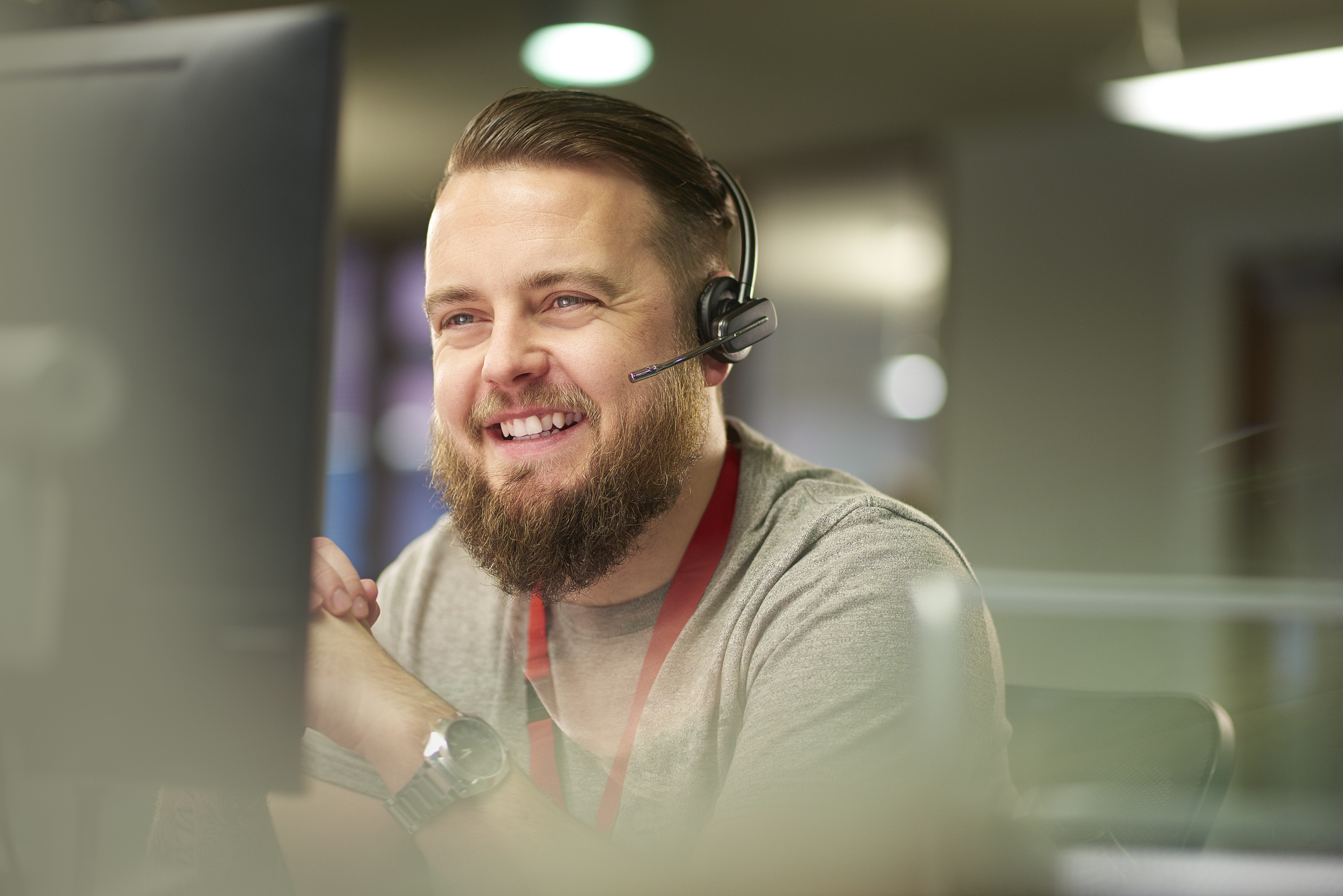 Projects
Health, Safety, and environment projects
Roadmap development
Transformation planning
Business change management
Fujitsu expert Vasanth Kandaswamy - Head of Portfolio, Data and Application Services
"Our mission for Data and Applications Portfolio is to be a leading provider of application and data & analytics services across multiple clouds, leveraging innovative technologies, tools and processes in an optimized and highly-automated fashion to address the digital challenges of our customers"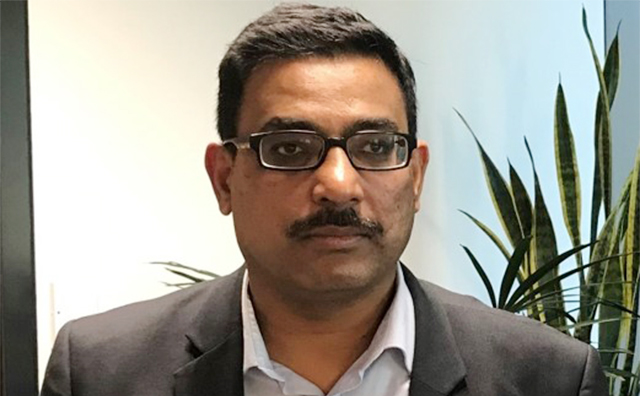 Get in touch
Let us assist you in solving your business challenges.
Thank you. We have received your request and will get back to you shortly.