<!-Subtext (optional)->
Strategic Platform Partners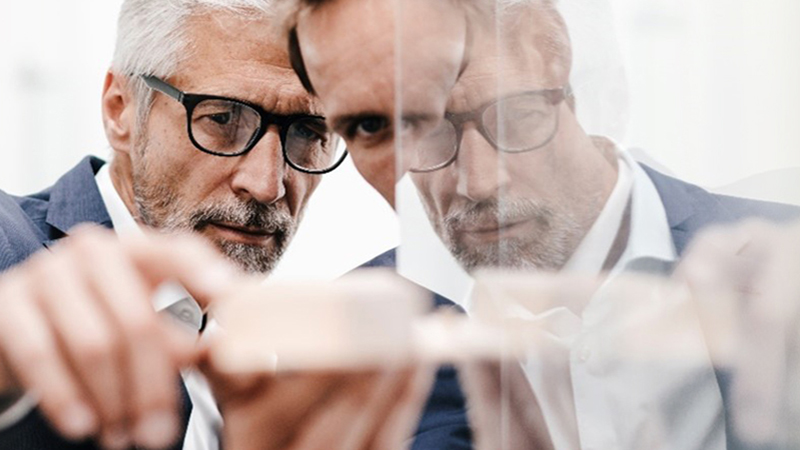 Our Partners
Where are you now? And what do you want your business to do next? Technology and innovation will help transform the landscape and to ensure we can bring the best end-to-end solutions to our customers, we partner with leading providers, globally and locally, to deliver integrated solutions, seamless support and outstanding value.
Our AI Platform Partners:

NVIDIA's invention of the GPU sparked the PC gaming market. The company's pioneering work in accelerated computing—a supercharged form of computing at the intersection of computer graphics, high performance computing and AI—is reshaping trillion-dollar industries, such as transportation, healthcare, and manufacturing, and fueling the growth of many others.


NetApp is the leader in cloud data services, empowering global organizations to change their world with data. Together with our partners, we are the only ones who can help you build your unique data fabric. The NetApp® Data Science Toolkit is a Python library that makes it easy for data scientists and data engineers to perform numerous data management tasks. The toolkit is currently compatible with NetApp ONTAP system both on-premises and in the cloud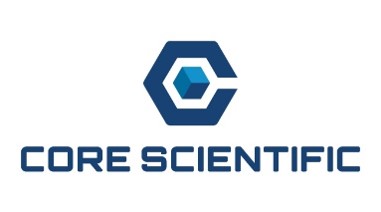 Core Scientific is a leader in infrastructure and software solutions for Artificial Intelligence and Blockchain, delivering best-in-class infrastructure and software solutions for a rapidly evolving market. Core Scientific includes AI workflow tools, GPU-optimized software containers and advanced orchestration and scheduling, with a single web-based interface to streamline AI model development.