<!-Subtext (optional)->
NVIDIA DGX Station A100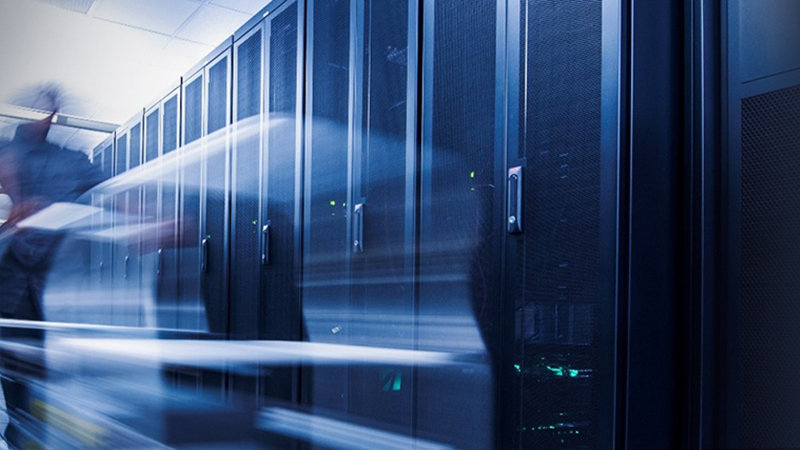 NVIDIA DGX Station™ A100 brings AI supercomputing to data science teams
Now in it's third generation, the NIVIDA DGX StationTM A100 makes it possible to have unrivalled capabilities in a single unit without the need to implement specialised cooling or integrate into a server room or data centre.

The NVIDIA DGX StationTM will fit under a desk and get your team up and running with training,
inferencing and big data analytics in a day.

Data science teams are at the leading edge of innovation, but they're often left searching for available AI compute cycles to complete projects. They need a dedicated resource that can plug in anywhere and provide maximum performance for multiple, simultaneous users anywhere in the world. NVIDIA DGX Station™ A100 brings AI supercomputing to data science teams, offering data center technology without a data center or additional IT infrastructure.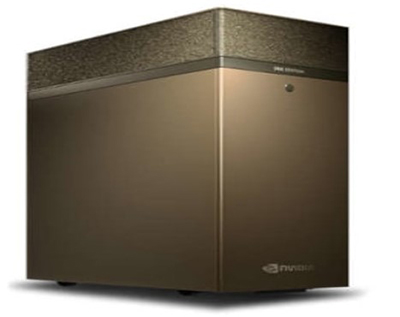 View datasheet

Discover the benefits of GPU-accelerated ecosystems
Data Science Teams without limits

With the power of your own NVIDIA DGX StationTM A100, businesses can provide multiple users with a centralized AI resource for all workloads including training, inference and data analytics. Data science teams can have all of this without the need for additional IT infrastructure to get up and running fast. To spread workloads and performance across a team it is possible to allocate up to 28 separate GPU devices to individual users and jobs with Multi-Instance GPU (MIG).

Data Center Performance without the cost

NVIDIA DGX StationTM A100 is a server-grade AI system that doesn't require the expense and delay of installing additional power and cooling with everything built into the system already. It includes four NVIDIA A100 Tensor Core GPUs, a top-of-the-line, server-grade CPU, super-fast NVMe storage, and leading-edge PCIe Gen4 buses, along with remote management so you can manage it like a server.

An AI Appliance you can Install Anywhere

NVIDIA DGX StationTM A100 is the world's only office-friendly system with four fully interconnected and MIG-capable NVIDIA A100 GPUs, leveraging NVIDIA® NVLink® for running parallel jobs and multiple users without impacting system performance. Train large models using a fully GPU-optimized software stack and up to 320 gigabytes (GB) of GPU memory.





Bigger Model Faster Answers

The system is designed for data science teams that require access to powerful capabilities without a complicated installation or the added expense of implementing significant IT infrastructure. Setup and run the NVIDIA DGX StationTM wherever your team is working from corporate offices, labs, research facilities, or even from your own home. No specialised power needs to be installed and simply plug it into any standard wall outlet to get up and running in minutes.




Take your productivity to the next level with an AI Data Centre in a box.
Giving you the freedom you deserve.
The solution includes everything you need to get up and running including powerful performance, a fully optimized software stack, and direct access to NVIDIA DGXperts ensure faster time to insights.
Get in touch
Speak to one of our AI experts for more information.
Thank you. We have received your request and will get back to you shortly.