<!-Subtext (optional)->
Take an AI Test Drive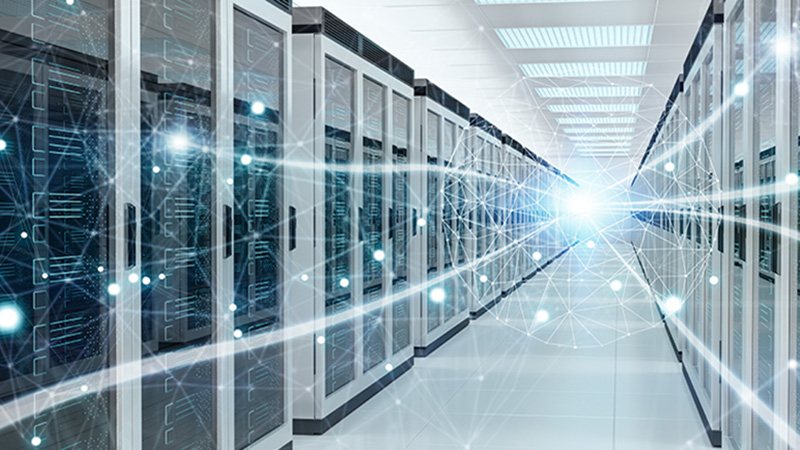 Get a head-start on successful AI adoption
The global race to AI is well and truly underway. Experience a dramatic boost to your workloads, with full control and access to a pre-configured NVIDIA DGX POD powered by NetApp ONTAP AI and Fujitsu PRIMERGY.
Our AI test drive provides you the unique opportunity to trial the latest, purpose-built AI infrastructure with 100% control and use of your own data for curation, ingestion and cleaning.
Ready to get started?
Simplified access to AI Adoption
Free trial

Experience the latest in purpose-built AI infrastructure for up to 14 days at zero cost.

Customisable experience

Easily transfer your large data sets and receive full control of the platform for curation, ingestion and cleaning.

Easy access

Locally available in certified data centre facilities with a secure connection.





Fast connection

High speed interconnect powered by NetApp ONTAP AI.




Accelerate your AI initiatives: Prototype to Production
Hear from our AI trusted panelists: Sidong Liu, Macquarie University, Ramy Ibrahim, Fujitsu, Richard Biggs, NetApp, Michael Lang, NVIDIA, and Ian Ferreira, Core Scientific as they share valuable insights and thought-leadership, into the power and scale of machine learning for ANZ's research and scientific community.
Webinar highlights:
Assessing the power and scale of machine learning
Modernising your toolset to achieve best results: the value of MLOps, syncing with cloud and the future of data science workflow
Test-Driving AI: achieving scalable AI with the latest, purpose-built infrastructure within the Oceania region
Empowering AI Innovation: Adoption, Adaption and Development
Take a deep dive into reimagining your business using advanced analytics and deep learning frameworks for your data-driven transformation.
Webinar highlights:
Global Fujitsu AI Guru,Alexander Kaffenberger explored global and local AI use cases and how they have created greater human centric outcomes.
Dr. Cormac Purcell,Trillium Technologies discussed his personal experience in applying AI and space data to natural disasters, monitoring sharks and ocean health.
Matt Hurford,NetApp and Rhod Brown,NVIDIA shared insights on how organisations can begin their AI journey and overcome barriers to successful adoption.
Ready to get started?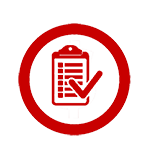 Step 1
Complete the registration form.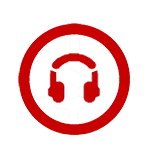 Step 2
A Fujitsu AI Expert will contact you shortly to assess your AI infrastructure requirements and eligibility.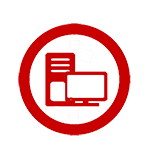 Step 3
You will unlock unlimited access to the platform to run your GPU accelerated applications.
Enquire about an AI Test Drive today
Thank you. We have received your request and will get back to you shortly.

Fujitsu's AI Test Drive powered by our Partners: