<!-Subtext (optional)->
Security webinar series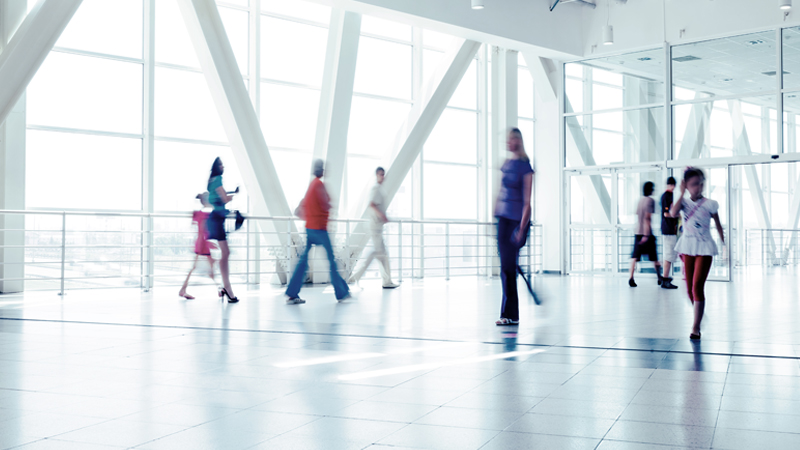 Register for our latest webinar
Our webinar series features expert discussion on the latest security insights. Register for our latest webinar or watch previous webinars on demand.
How can we exploit the potential of IoT without compromising security?
IoT is a key driver of digital transformation and business innovation. It's estimated that by 2020, 20.4 billion devices will be connected to the internet enabling a new hyperconnected reality. However, these innovations also increase the complexity of networks, often introducing devices that may not be secure by design. As the range of IoT solutions expands, it is clear that we must to find ways to ensure these infrastructures can be kept safe and secure.
Watch the webinar »
Previous Events
Webinar Mobile Security
The use of mobile devices in both business and private environments has increased significantly in recent years. As easy and practical as it sounds, the business use of mobile devices involves many risks. During this webinar we will further discuss:
The risks associated with the use of mobile devices
The difference between Enterprise Mobility Management & Mobile Security
The protection of personal data, especially with BYOD (Bring Your Own Device)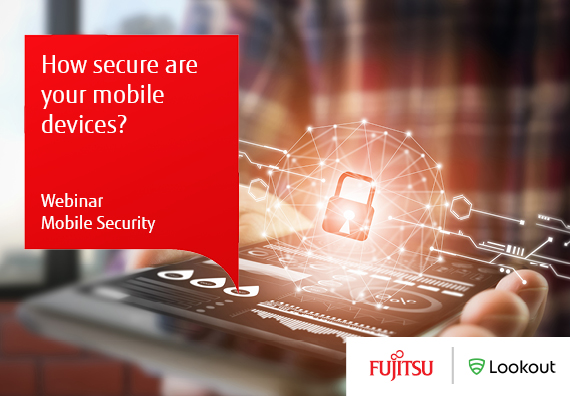 Security webinar: Privileged Access Management

23 Sept 2020

10.00-11.30 CET

Online, own device
Certain employees in your organization have specialist usage rights to access sensitive information. If breached, this can cause substantial disruption and even long-term damage. Learn in the webinar how to create a solid Identity (Privileged) Access Management architecture.
During this webinar, you get answers to questions like:
How can I protect my critical assets?
Which steps should I take before I can start with PAM?
How does a PAM solution (like CorePAS) look and work?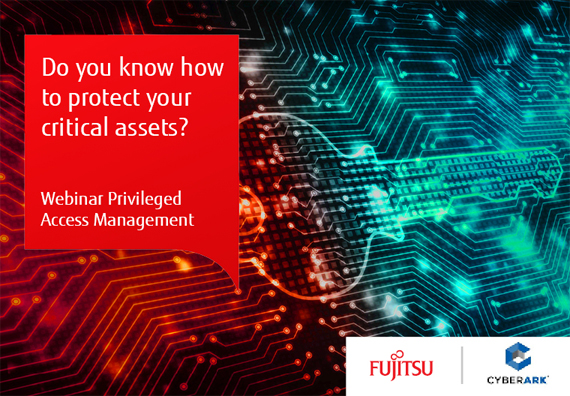 Lunch & Learn – Office365 Security
Wednesday, June 24, 2020, 11 AM – 12.30 PM
Nowadays security is becoming more important every day. When working from home we would like to have access to our Microsoft Office Application from every mobile device. For this reason many organizations are using Office365. Office365 is delivered from the Microsoft Cloud, which is also securing your mail, OneDrive ad SharePoint. However, due to the increasing amount of cyberattacks and there increasing complexity of them, you don't want your security fully in the hands of Microsoft. In this Lunch & Learn we discussed the security of Office365 together with our partner Check Point. Interested in this session? Please contact us via the contactform.
Contact us

To find out more about Fujitsu's Enterprise & Cyber Security services and how they protect your business, please complete this form.