Financial IT Solutions from Fujitsu
Today's financial services providers face challenging times. With tightened regulation, increased competition and rapidly changing customer demand it is vital to create new ways to, improve customer experience, increase efficiency, reduce costs, build trust. Explore our financial service IT solutions to see how we can help you with your digital transformation.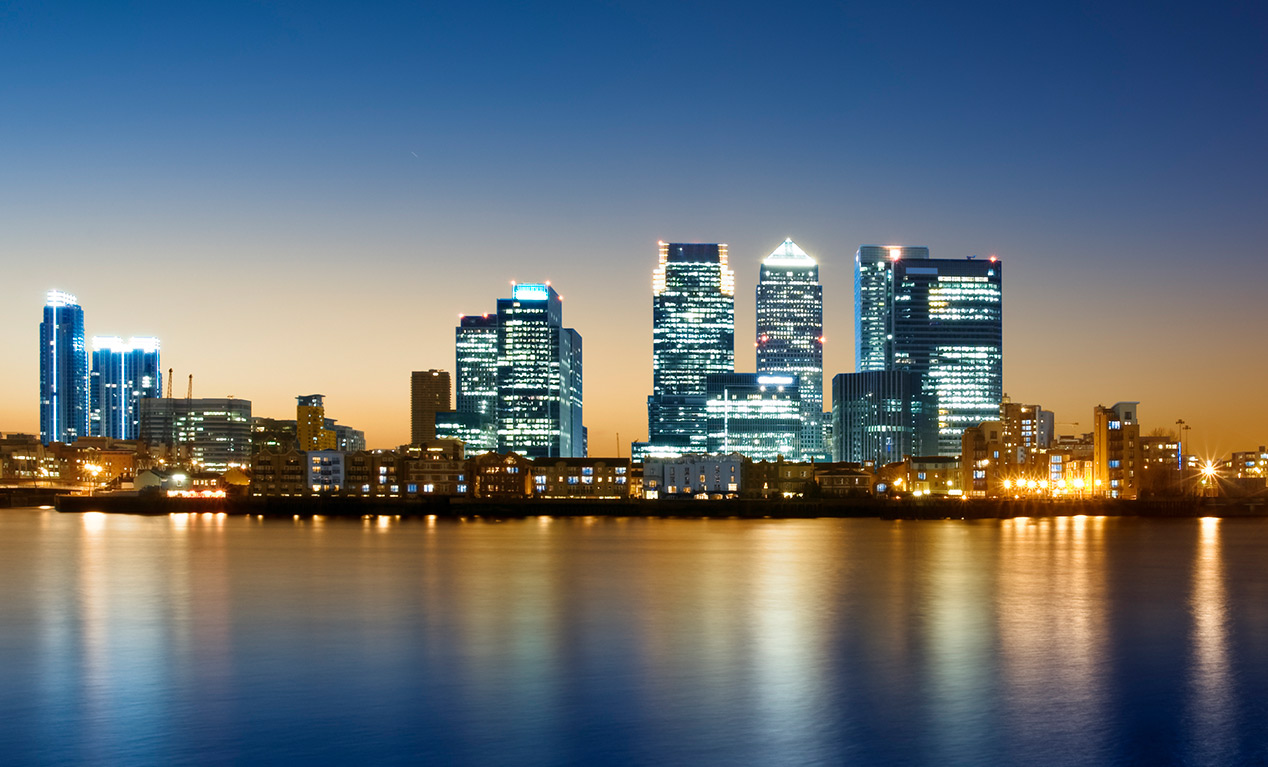 Fujitsu's IT solutions for banking
With over 40 years experience in the banking IT sector, we can help you digitally transform your business and prepare for the open banking era. From our smart IT solutions to improve efficiencies in the back office, to enhancing your customer experience through our digital banking technology. Explore our banking IT solutions to find out more.
Explore our IT solutions for banking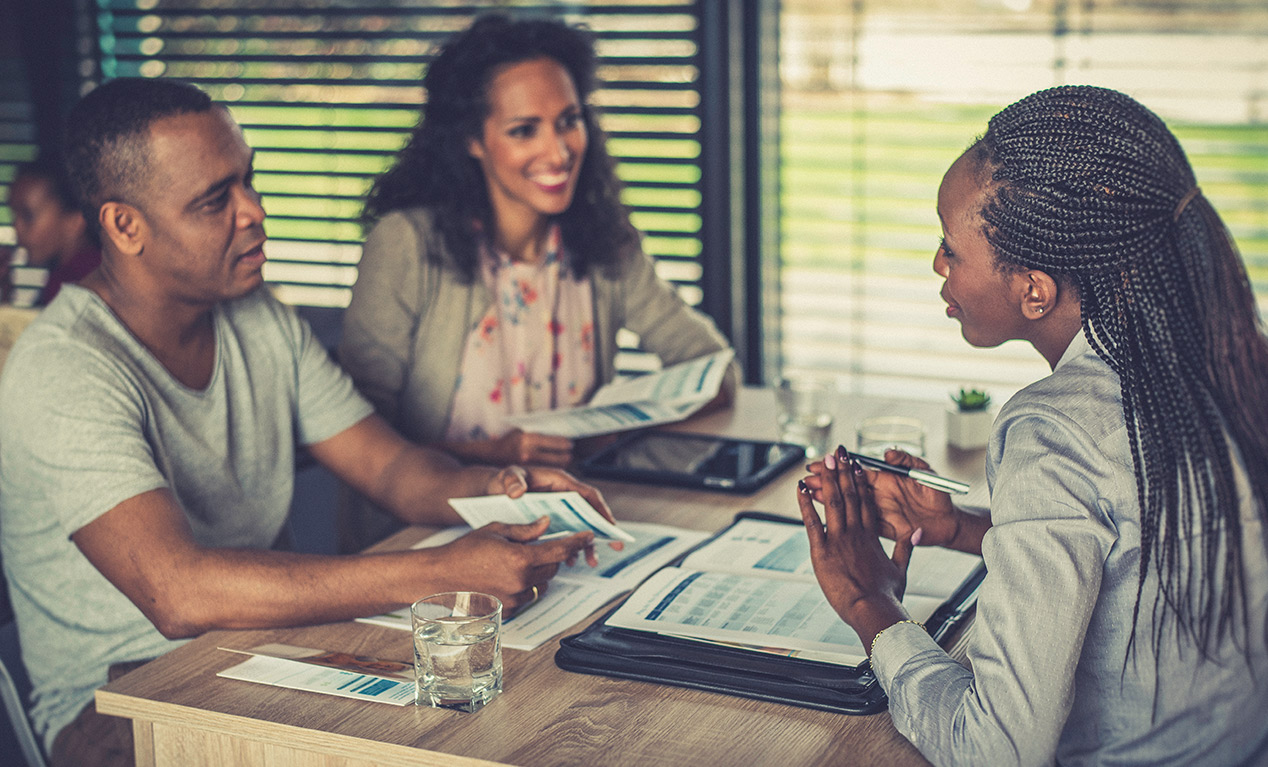 Fujitsu's IT solutions for insurance
Explore our insurance technology solutions to see how we have helped customers reduce fraudulent activity, cut operating costs and enhance the customer experience. Through sustainable customer-centric innovation such as IoT and Telematics, see how our smart technology can help you fight against fraud and enable you to get closer to your customers.
Explore our IT solutions for insurance