Digital transformation – are you prepared for change?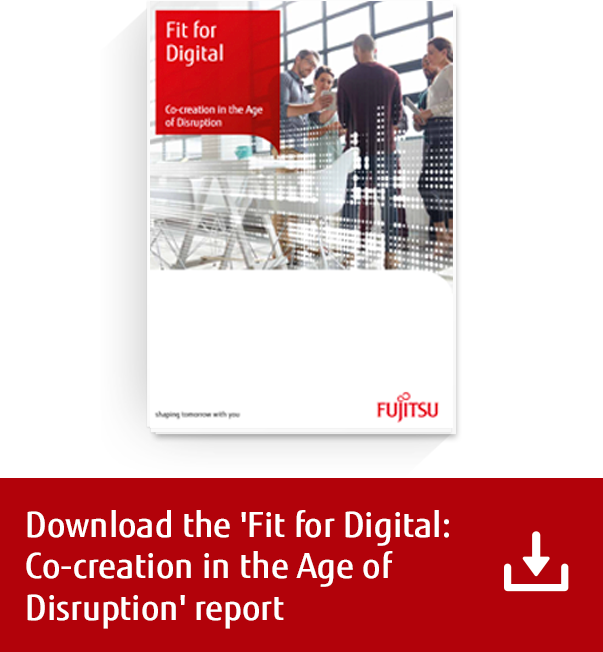 Within the financial sector, digital technology has led to a dramatic shift in customer purchasing behaviour and service expectations. For banks and insurers competition is fierce, and there are many challenges that must be overcome to meet customer demand for personalised and seamless services across all channels.
become more profitable
attract and retain customers
deliver innovative services that can enhance the customer experience
comply with open banking and regulatory change due in 2018
For insurers the challenge is to:
transform at speed to keep pace with change
remain profitable in the face of aggregators forcing down prices
meet customer expectations for exceptional service delivered at lower cost
reduced risk and detect fraud
Fujitsu digital solutions
At Fujitsu, we have over 40 years of experience working in partnership with banking and insurance providers, innovating and developing solutions to overcome the challenges they face. With our Cloud Service K5, XpressWay business consulting, Finplex digital financial services platform and Smart Origination biometric enrolment application offerings, we can enable you to digitally transform to; reduce costs, streamline processes, improve your customer experience, and enter the era of open banking with confidence.
Why choose Fujitsu digitalisation services?
With our backoffice solutions we enable you to deliver operational excellence, enhance the customer experience, drive profitable growth and digitally transform at speed. We are:
leaders in Gartner's managed workplace services quadrant and data centre outsourcing quadrant
accredited LEAN practitioners and can identify where processes can be optimised and automated using our Xpressway consulting service
Find out more about our solutions and services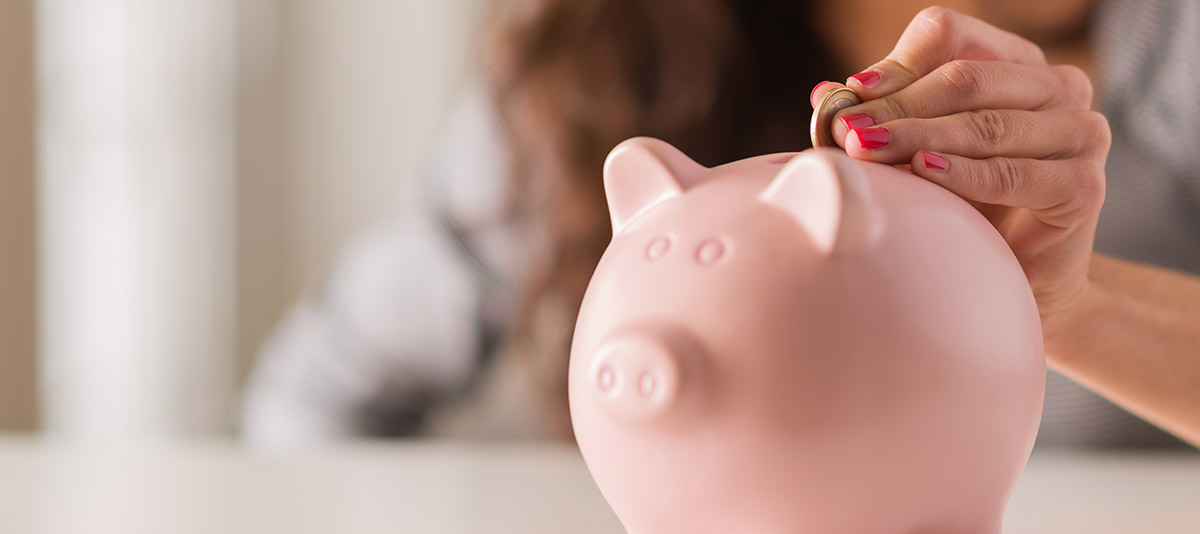 Fujitsu Hybrid IT, Enterprise Service Management solution - ServiceNow, and Workplace transformation offerings, enable you to revitalise your back office processes, reduce your costs and improve your effiiciencies.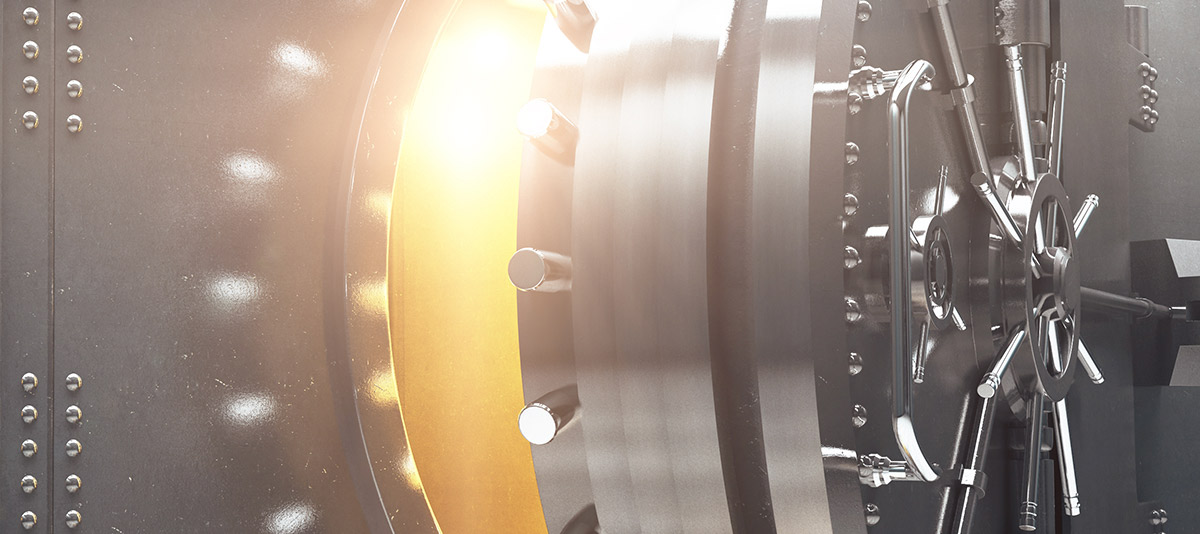 Fujitsu network security solutions, Biometrics, data loss prevention, and ID as a service enable you to remain compliant, reduce fraud and protect against threats posed by cyber-attacks.