Digital Finance – Preparing for the new era
With the CMA paving the way for open banking and regularatory change in 2018, digital transformation has become a priority for banks and insurance service providers. Competition is fierce across both sectors, and the ability to reduce costs and improve efficiency is crucial to driving profitable growth.
In addition, the quality of the customer experience provided is an overriding factor in customer retention, and the backoffice is where the customer experience begins. By ensuring you have the right workplace technology in place, you can attract and retain the best industry talent to ensure effective, efficient and exceptional service delivery.
For the first time, personalised services will be provided via innovative and secure apps covering all financial needs. With the transformational changes this requires, banks and insurance service providers will need to enhance their workplace technology. However, for many banks and insurers, the road to digital transformation is being burdened by unreliable legacy systems and backoffice solutions that limit agility and scalability. To overcome this issue and become fit for the new digital world, legacy systems will need to be modernised and backoffice solutions revitalised.
Fujistu digital technology for banking and insurance service providers
With over 40 years of experience co-creating with the financial services sector, Fujitsu has the solutions you need to overcome the challenges of digitalisation. With our Hybrid IT, ServiceNow, Digital Workplace and Zinrai offering, we can:
streamline bank office processes
drive down costs due to pressure on net margins
improve security to protect against data theft and cyber attacks
improve work place technology to retain staff and attract talent
improve the customer experience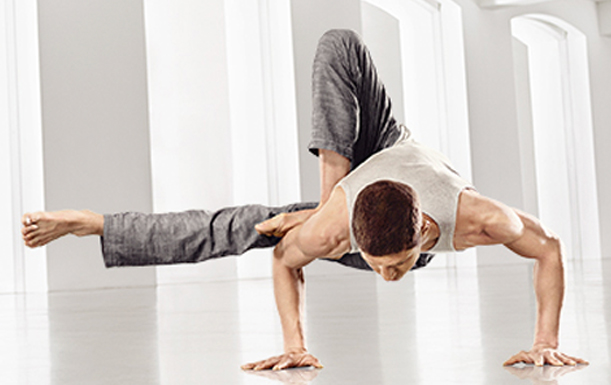 With our hybrid IT offering, we blend the best of cloud powered services with on-premise IT. We provide on-demand, pay-as-you-go IT services that deliver scalability and increased agility to enable you to:
digitally transform and improve collaboration between partners, suppliers and customers
manage cost risk while innovating at a rapid pace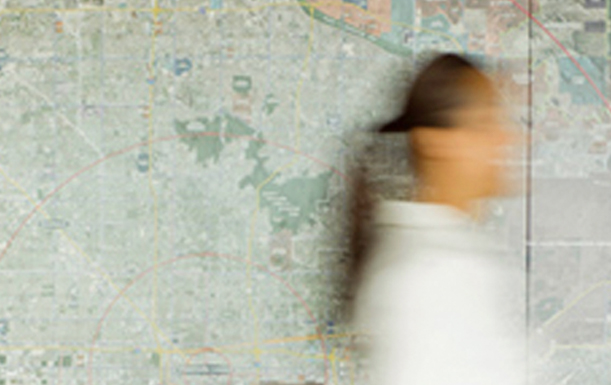 Fujitsu has one of the largest ServiceNow practices in Europe, and can build a tailored ServiceNow solution to improve your workflow, optimise your processes and increase your efficiency, we:
work with you to understand your service vision
support your organization with our extensive and trusted services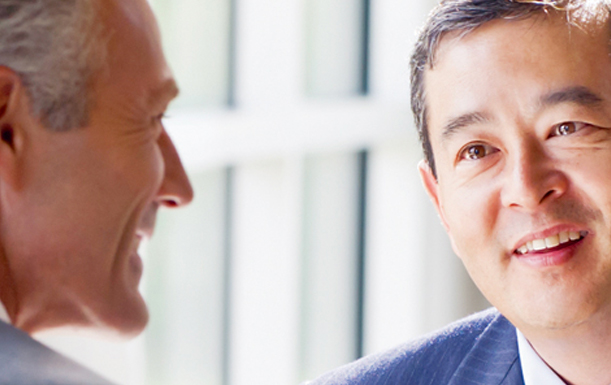 Zinrai, built on our Digital Business Platform MetaArc, brings together all Fujitsu AI technologies. It provides 30 APIs which are divided into functions for knowledge processing, sensing, recognition, and support. Through Zinrai you are enabled to:
predict risk to reduce payouts
use machine learning to carry out complex tasks such as fraud detection
drive forward digital transformation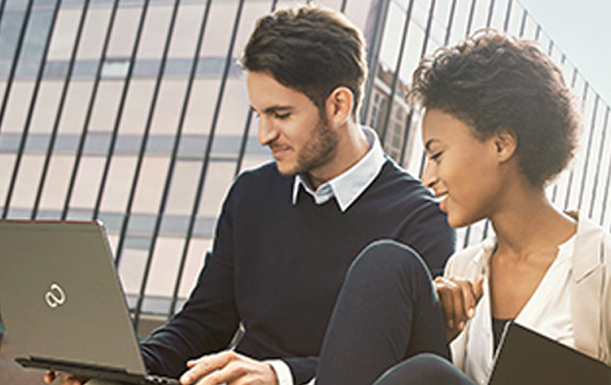 With Fujitsu Workplace Anywhere, we deliver workplace transformation strategies that securely connect data, applications, and people. Our offering ranges from mobile through to analytics, IoT and AI with our help you are enabled to:
create an agile, happy and digitally connected workforce
deliver better customer services and retain the best industry talent
improve productivity
Why choose Fujitsu banking and insurance IT solutions?
With our backoffice solutions we enable you to deliver operational excellence, enhance the customer experience, drive profitable growth and digitally transform at speed. We are:
leaders in Gartner's managed workplace services quadrant and data centre outsourcing quadrant
accredited LEAN practitioners and can identify where processes can be optimised and automated using our Xpressway consulting service
Find out more about our solutions and services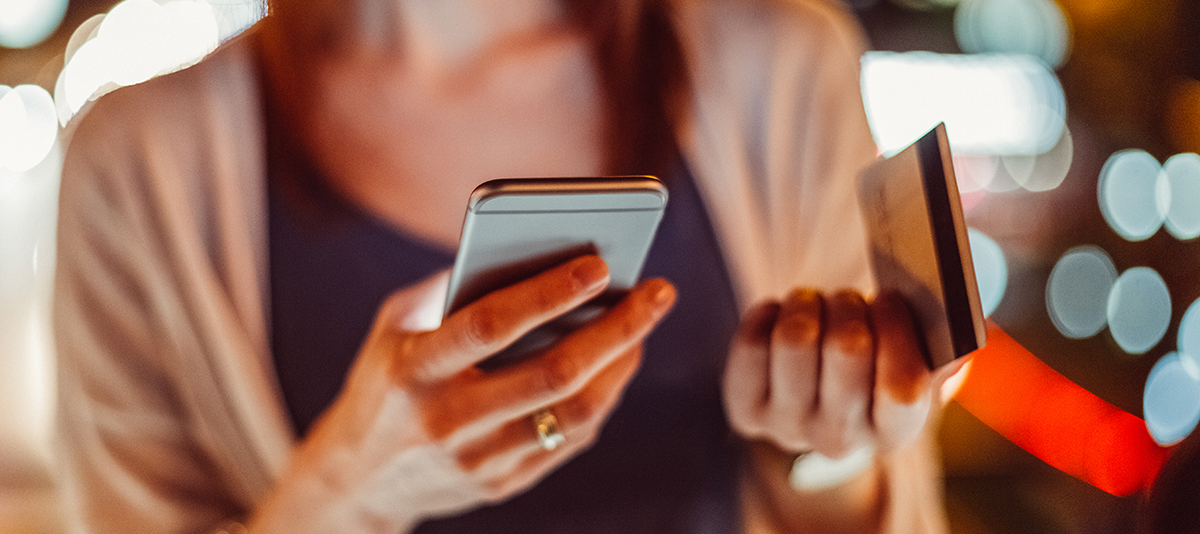 Fujitsu's digital financial services platform Finplex, enables you to rapidly change and deliver innovative services that enhance the customer experience and enable you to thrive in the new open banking world.
Fujitsu network security solutions, Biometrics, data loss prevention, and ID as a service enable you to remain compliant, reduce fraud and protect against threats posed by cyber-attacks.