Fujitsu IoT and Telematics – better understanding your customers
Digitalisation has led to a dramatic shift in customer purchasing behaviour, and this has meant that for many parts of the insurance industry aggregators have become the primary point of contact. As a result, the divide between insurers and their customers has never been greater, making it more difficult for providers to understand their customers in order to mitigate risk and improve the overall customer experience. For insurers, the challenge doesn't end there, as the huge volumes of customer data that are collected also need to be securely and safely managed.
The speed and scale with which digital disruption is affecting the insurance sector, requires insurers to develop new ways of thinking and implement innovative new technologies, capable of keeping pace with change and customer demands.
Insurance transformation through technology
Today, IoT and telematics are presenting insurers with real opportunities to reduce fraud, mitigate risk, speed up claims processing, reduce premiums and enhance the customer experience.
As the role of IoT continues to develop and grow, millions more devices will be connected to the internet. Insurers will be enabled to analyse the data collected and use this to determine risk based on specific customer characteristics and behaviour, allowing 'safer' customers to be rewarded with lower premiums.
At Fujitsu, we have a full suite of IoT-related technologies covering sensor devices, network and security which can enable greater value to be achieved from IoT implementation. We leverage both our own and partner expertise in AI and analytics, and offer a range of solutions from wearable devices and middleware software, to cloud platforms and standardised business solutions.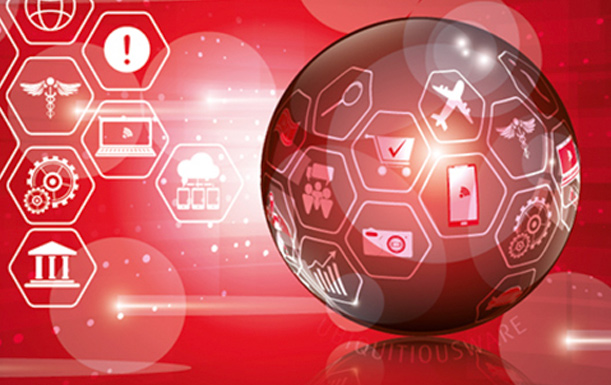 Through the use of wearable devices and IoT technology such as Fujitsu UBIQUITOUSWARE, we are helping to mitigate the risks associated with driver drowsiness to enable insurers to lower premiums and improve customer loyalty. Our Fleet management solution enables emergency services to track the well-being of individuals in the field, ensuring an accurate and timely response in life-threatening situations.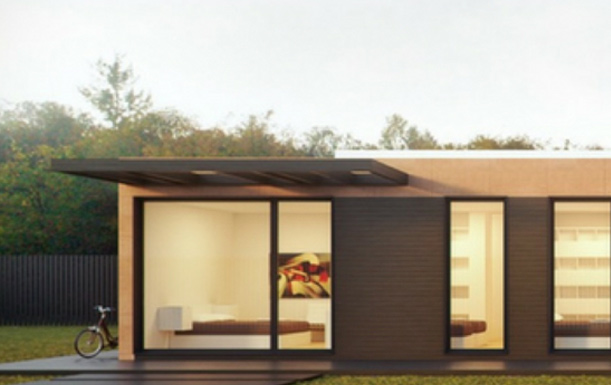 With Fujitsu's Connected Home technology, insurers are enabled to leverage IoT to better understand customer behaviour in the home and mitigate insurance risk. Sensor devices are used to monitor the home environment and can detect anything from burst pipes to the oven being left on. Connected home is of particular value to those insurers who are targeting landlords with large property portfolios who are looking to significantly reduce their insurance premiums.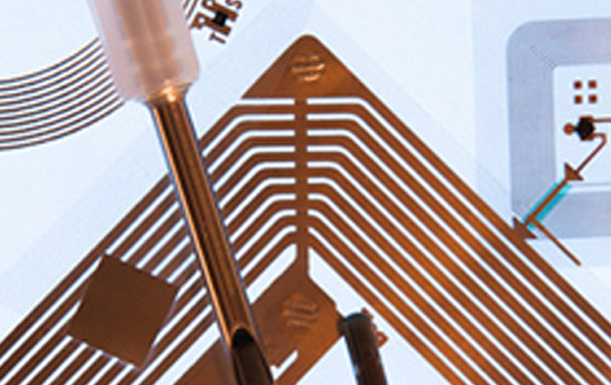 Fujitsu's GlobeRanger iMotion IoT Edgeware Platform provides insurers with the means to support and manage devices, networks, platforms, data and processes in real-time. iMotion has be designed to be adaptable, scalable, easy to deploy and implemented at speed.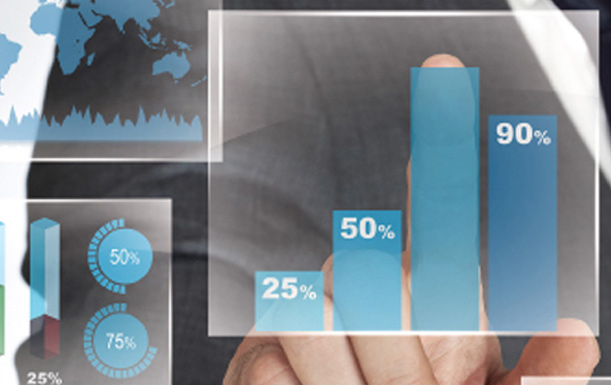 Fujitsu big data analytics enables insurers to track and gain insight into consumer behaviour to deliver more individual and personalised insurance services. Data analysis can be used to mitigate risk, detect claim fraud, and reduced claim processing and payout times.
See how our customers solved their challenges
DHL, UK: Increasing safety for the emergency services
Through using Fujitsu's IoT and wearables, DHL have been enabled to reduce the risk of driver drowsiness.