<!-Subtext (optional)->
Fujitsu Market Place Retail Commerce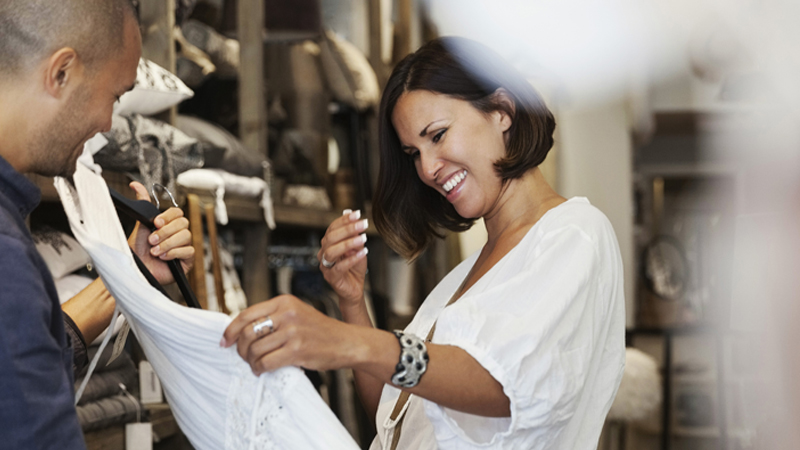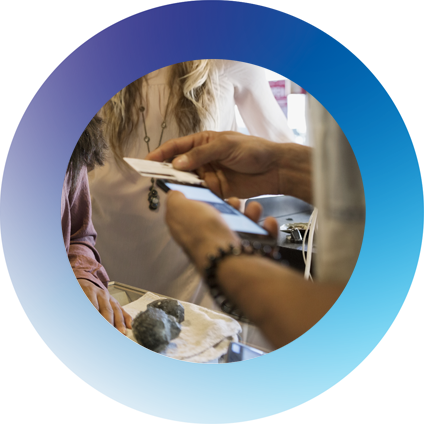 Market Place Retail Commerce is a complete, packaged retail commerce solution designed for retailers to cover all aspects of Cloud enterprise retailing, supported by the packaged managed services you need to effectively run the end-to-end capability seamlessly. In addition to deploying the solution configured to your requirements, we also monitor and support, making running Market Place Retail Commerce effective and efficient.
Market Placce Retail Commerce - enabling cloud retail end to end
Want to find out more?
See the solution in more detail and how it can help your business.
Read more

Cloud deployed
Cloud deployment means reducing hardware costs with no more bulky in store till equipment and store servers. This allows the retailer business teams to deploy better looking, more mobile devices - better suited to creating a richer customer experience. Running on a cost-effective tablet or a lightweight till, the device connects to Market Place data and services hosted in the Cloud.
---

Auto Cloud scalability
Fujitsu designed Market Place Cloud to support dynamic scalability, which means you can pay for what you need, as you need it. We help you find your average run rate and then Market Place can flex to add resources during peaks and then auto-scale down again when business returns to normal levels.
---

Connect to enterprise data
We connect to all the other enterprise data you need to allow you to view inventory across stores and online, place and process orders anywhere, manage store-to-store transfers and home deliveries, manage your pricing effectively across your channels, manage reporting so you can easily monitor and manage performance as well as manage payments via integrated cloud payments.
---

At the heart of a retail enterprise
Market Place Retail Commerce is the ultimate end to end retail enterprise Cloud solution, deployable in different ways - managing many of the complex and demanding retail processes necessary today, including end to end order management, customer management, inventory, pricing, and promos and more. When you choose to deploy Market Place Retail Commerce, it will sit in the Cloud at the heart of your retail enterprise – a critical piece in an increasingly complex retail world.
Contact Fujitsu
find out more about our retail sector services