<!-Subtext (optional)->
Fujitsu Flexible Commerce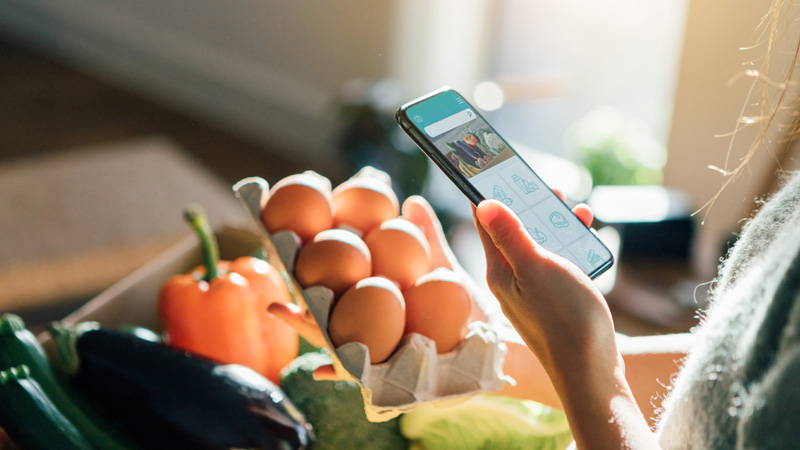 Fujitsu Flexible Commerce is a SaaS based Headless Commerce Solution with ready for use Apps, for store-based retailers to quickly and easily deliver new services.
Fujitsu Flexible Commerce is:

A Headless Commerce platform for store-based retailers to deliver new services (online/ offline) quickly, flexibly, and easily.

Front-end apps and services such as Online Delivery/ Scan & Pay/ AI Shopping Cart etc. is ready for use out-of-box.

Based on a cloud native, REST API, and micro service architecture enables great flexibility and scalability.
Retailers need to respond to changing requirements
Retailers are always facing challenges such as the COVID-19 pandemic, changing consumers lifestyle / behavior / demand, and emerging technologies. These days, consumers are asking for new services such as frictionless, cashless and more personalized digital experiences. To respond to these requirements, retailers need to introduce new services in less time and cost.
Fujitsu Flexible Commerce enables Retailers to release new services quickly on flexible / scalable cloud native platforms.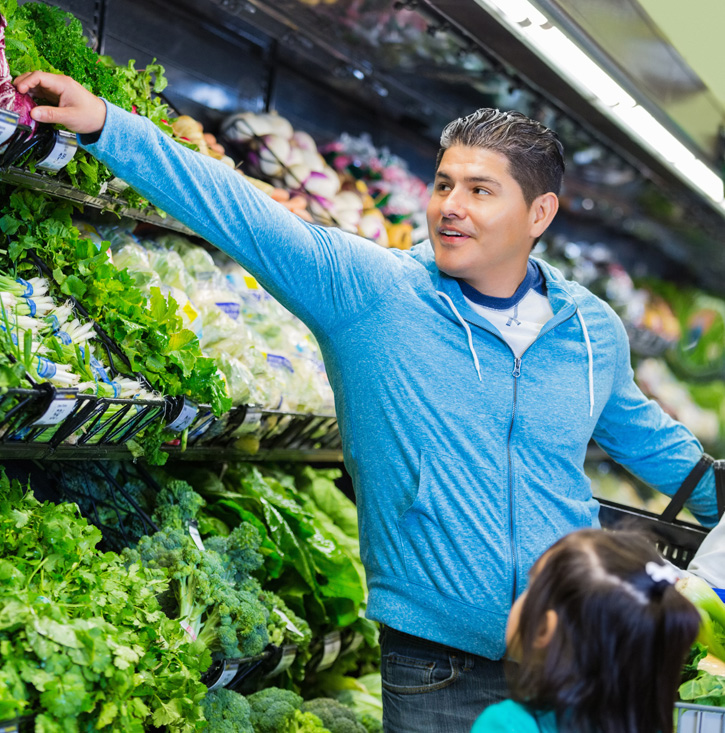 Fujitsu Flexible Commerce Overview

Online Delivery
Fujitsu Flexible Commerce provides Online Delivery services including both API Service and Mobile application (consumer app / store staff app). This enables consumers to buy grocery items from categories, by text search, from favorites, shopping list at home and either deliver it to home or pick up in store (BOPIS). The in-store staff app accepts online orders from customers, and manages orders, delivery slots and support store staff to pick & pack.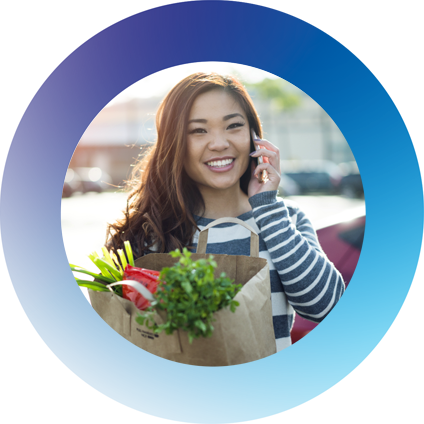 Main Features
Online Order – Shop by category, text search, favorites, shopping list, barcode scan
Home Delivery, Store Pickup (BOPIS), auto promotion (free delivery) for vacant delivery slots
Subscription Delivery – Purchase a particular item regularly
Loyalty points given per shopping
Benefits
Consumers can shop on their mobile device without visiting the store, contactless shopping
Consumers can choose whether to be delivered or pick up at store
Cashless payment
Scan & Pay
Fujitsu Flexible Commerce provides Scan & Pay services which enable consumers in store to scan items and checkout on their mobile phone without waiting in long queue.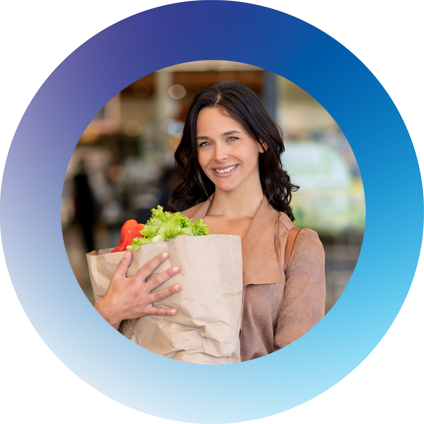 Main Features
Scan items by consumer mobile device
Store Check-in by QR code or GPS
Checkout on consumer mobile device
Loyalty point given per shopping
Benefits
Consumers can shop without waiting in a queue
Cashless payment

Cloud Native / MSA Architecture
Fujitsu Flexible Commerce PaaS services which enable quick and easy deployment (agile and low code is cloud native, consisting of the latest technologies, and leverages various development).

Compliant to micro service architecture which makes the system flexible and scalable – easy to start small / quick and rollout as you go.

Deployment / Customization / Hosting service
Introducing Fujitsu Flexible Commerce does not require replacing existing systems – will tap into back-office systems and retrieve / exchange merchandise / transaction data through API.

Fujitsu Flexible Commerce will be provided as a SaaS subscription service and hosting will be done by Fujitsu.
Contact Fujitsu
find out more about our retail sector services