<!-Subtext (optional)->
Total SCO-Flex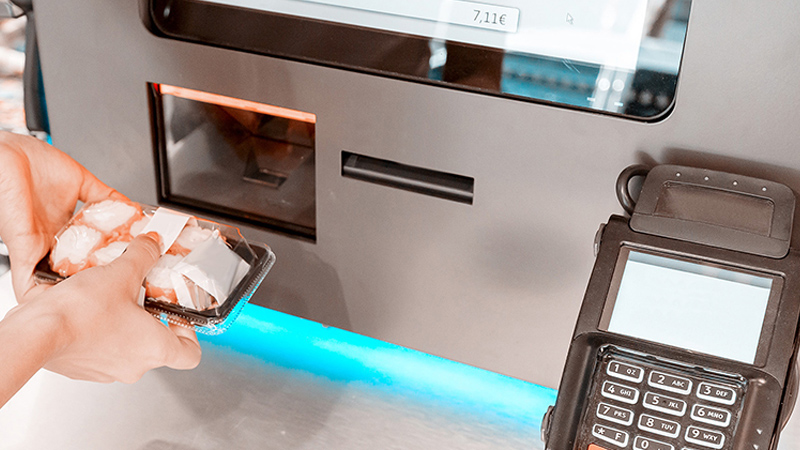 Devices of the 'self'
We give you the platform to configure your self-checkout aisle the way you want it, when you want it.
The ability to swiftly integrate your POS software and UI across all your hardware at speed is vital to keep ahead of consumer needs and behaviors. Our platform sits at a sweet spot of abstraction between your own UI and the hardware it sits on. It's easy to integrate and synchronize with all your devices, from the scales to the note and coin dispensers, to the coupon dispenser and alarm board.
It doesn't matter if you're running Windows or Linux, we are operating system agnostic, and you can run the middleware across new and legacy devices from any manufacturer. The point is to ensure that you get the best from your self-checkout aisle as well as associated devices used by store associates. The outcome should be increased sales and consumer satisfaction.
How we work to integrate TOTAL SCO-FLEX
We create a heterogenous landscape that means you can make the most of all your hardware safe in the knowledge that the User Interface you've designed to suit your brand and your consumers will work seamlessly (and with integrity) on every screen whatever the underlying hardware.
You will then be able to carry out the integration of your TOTAL SCO-FLEX offering at your own pace and in your own way to suit your specific objectives and goals. The point is to ensure that the innovative work your team does – from design to coding to integrating new technologies and systems – delivers the value you need at speed, and where it counts; at the point of sale.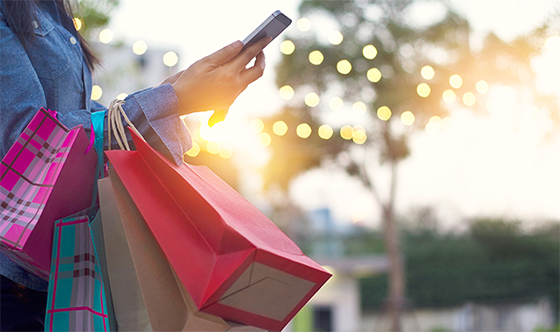 We work with you to plan the configuration of all hardware devices.
We examine all use-case scenarios so that we can be sure everything is configured / coded to deliver the outcomes you desire.
We factor in specific parameters about support and service calls to ensure all technical needs are met on an ongoing basis.
We configure our platform to ensure that all your devices can be run as a service.
We provide the support you need over the course of the implementation and supply all manuals / technical information needed.
Our mission is to ensure that your business is Always Optimal
because it is critical in a rapidly changing financial sector.
Contact us now to find out how we can help you achieve
Always Optimal at AskFujitsuHQ@ts.fujitsu.com